Horror. Thrillers. Suspense.
Plans starting at $4.75/month.
Watch anywhere, cancel anytime.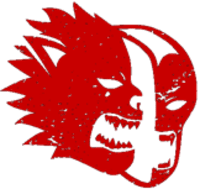 Unparalleled Selection
The largest and fastest growing selection of exclusive new releases and genre-defining classics – handpicked and updated weekly.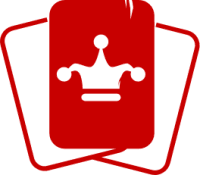 Endless Content
Stream thousands of hours of horror, suspense, and thrillers, uncut and ad-free, with every title handpicked by genre experts.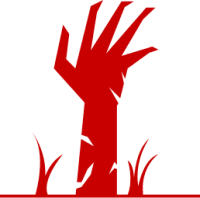 Beyond Fandom
Uncensored reviews of everything from our passionate members, who go beyond fandom with their raw and honest opinions.
Featured In Don't Get Left Behind!
Select a membership plan to start your 7 day free trial. Watch anywhere, cancel anytime.