John Bogna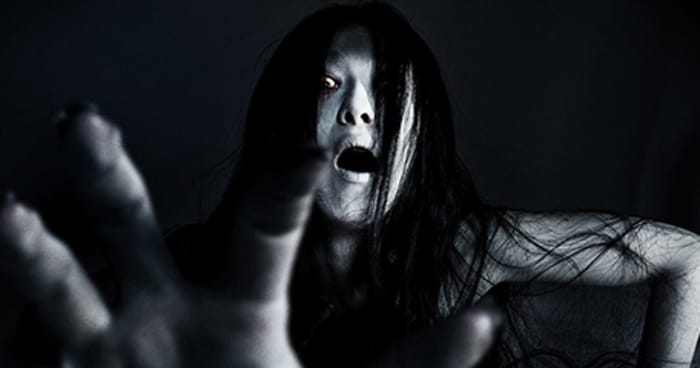 The Bite #99
The Wrathful Onryō Of J-horror, ARMY OF ONE And MORE!
We all remember the scary movie, book, or image we saw as a child that still turns our guts to ice. I should be in therapy from the art in Scary Stories to Tell in the Dark alone and, growing up, it was Halloween. Micheal Myers' unstoppable slasher was a personal boogieman for years.
Until I saw The Ring.