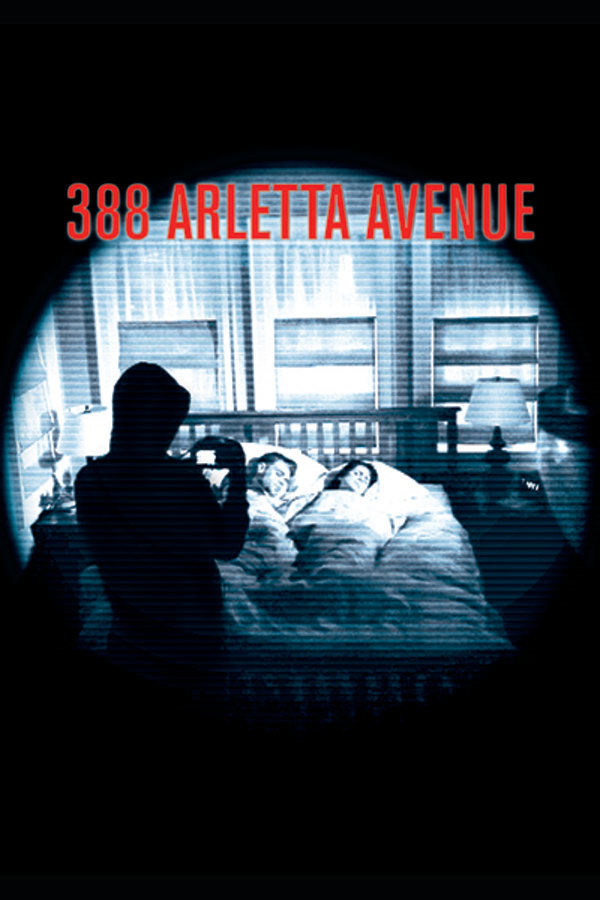 388 Arletta Avenue
Directed by Randall Cole
In this fresh take on found-footage horror from the makers of SPLICE and CUBE, a faceless voyeur's twisted manipulation of a young couple escalates into a deadly cat-and-mouse game, as seen from the perspective of hidden cameras he's concealed throughout their house.
Witness a voyeur's games via the cameras hidden in his victim's home.
Cast: Vic Morrow, Fred Williamson, Christopher Connelly
Member Reviews
As a film that examines the current age of paranoia in a highly digitized society, this one is effective I suppose. But outside of that, the movie isn't particularly thrilling and doesn't do anything fantastic. It's solid, but I personally won't ever watch it again as there's nothing clever enough for me to come back to.
Pretty good but relatively predictable given movies like The Collector and Open House. Worth the 90 minutes but you'll only need to watch it once.
I need to know why...I need to know who....but I enjoyed the movie! :)