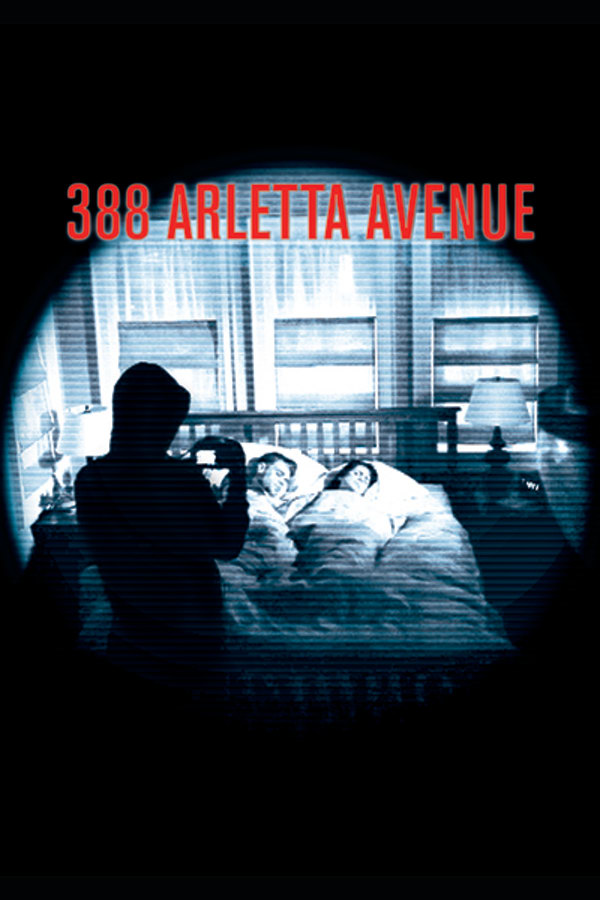 388 Arletta Avenue
Directed by Randall Cole
In this fresh take on found-footage horror from the makers of SPLICE and CUBE, a faceless voyeur's twisted manipulation of a young couple escalates into a deadly cat-and-mouse game, as seen from the perspective of hidden cameras he's concealed throughout their house.
Witness a voyeur's games via the cameras hidden in his victim's home.
Cast: Vic Morrow, Fred Williamson, Christopher Connelly
Member Reviews
I need to know why...I need to know who....but I enjoyed the movie! :)
starts off weak an falls apart at the end
You only get so many minutes to live. I gave this movie 22 of those before moving on. Maybe it was supposed to be a slow burn but for that to work you actually have to have a fire.