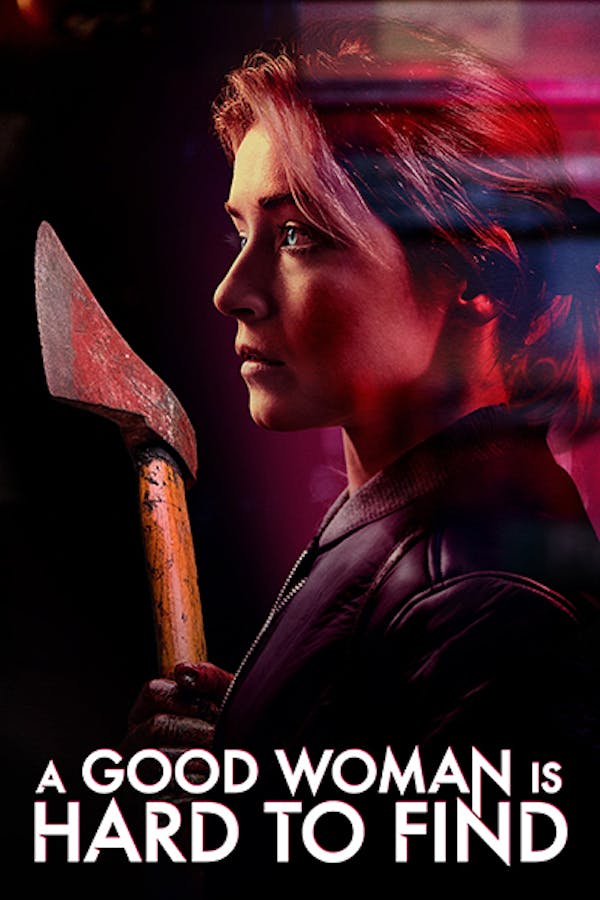 A Good Woman is Hard to Find
Directed by Abner Pastoll
A widowed young mother goes to great lengths to protect her children, as she seeks the truth behind her husband's murder.
A widowed young mother seeks the truth, and revenge, behind her husband's murder.
Cast: Sarah Bolger, Edward Hogg, Andrew Simpson
Member Reviews
Intense crime thriller grounded by fantastic performances
Really liked this movie, a great watch!!!
Very good performance. Good story.
The only thing I love more than revenge horror/thrillers are women's revenge horror/thrillers. Fantastic performances, too.