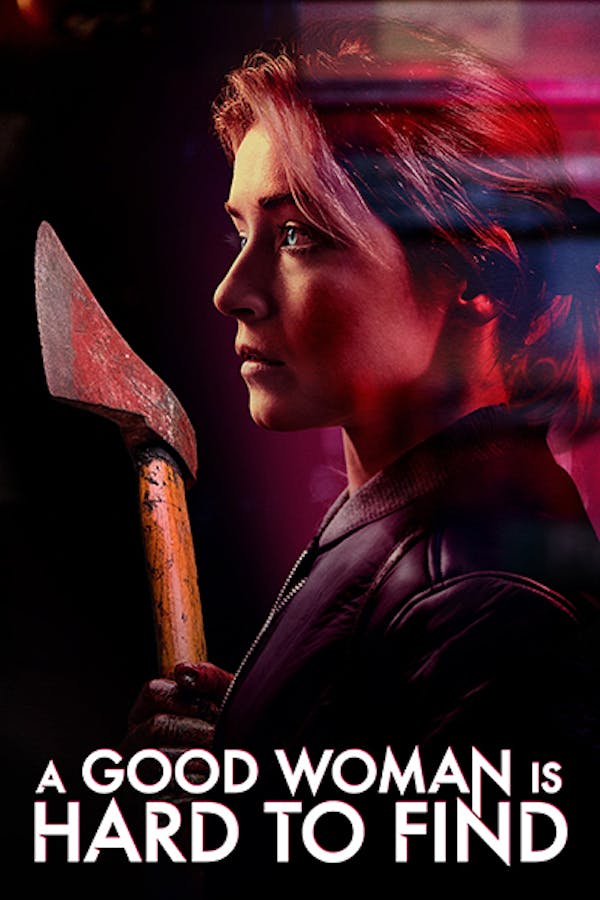 A Good Woman is Hard to Find
Directed by Abner Pastoll
A widowed young mother goes to great lengths to protect her children, as she seeks the truth behind her husband's murder.
A widowed young mother seeks the truth, and revenge, behind her husband's murder.
Cast: Sarah Bolger, Edward Hogg, Andrew Simpson
Member Reviews
She is in The Lazarus Effect....another good one. This movie was well shot and scripted. Enjoyable.
Second time I've watched this; it was even better this time. Sarah Bolger nailed it. I've haven't seen her anywhere else, but I hope I will. Well made film with lots of energy, humor, and tension.
Good one! Acting was top notch, and the ending was satisfying.