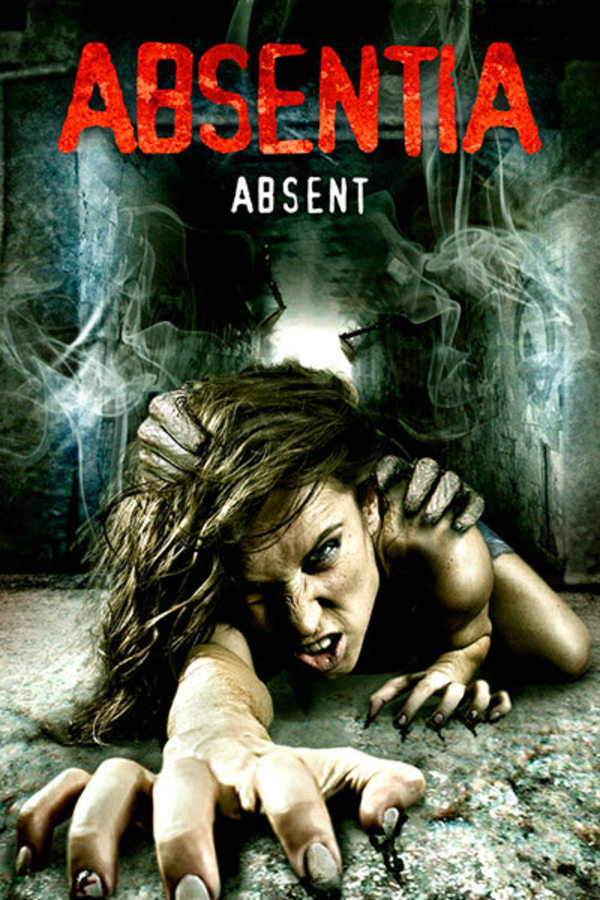 Absentia
Directed by Mike Flanagan
A woman's missing husband returns after many years, but something is wrong with him. Days before Tricia's finally ready to file a document declaring her husband Daniel legally dead, she encounters a mysterious tunnel and a terrified man inside. Soon after the encounter, Daniel shows up, bloodied and scared to death of the tunnel. What happened to Daniel? And where does the tunnel lead? Variety called Mike Flanagan's (OCULUS) crowdfunded indie horror film, "very creepy" and "non-formulaic", and the film won over 20 awards at US horror film festivals. Contains strong language.
A woman's missing husband returns after many years, but something is wrong with him.
Cast: Katie Parker, Katie Bell, Dave Levine
Member Reviews
My wife and I watched this a few years back...has one of the best jump scare scenes we've seen. Scared the pants off of us. Low key but surprisingly scary fare
Really enjoyable and super grim, the story is also satisfyingly original with a mild sci-fi twist. The actors are likeable and relatable, and there's a pleasing lack of jump scares. The only thing that I thought suffered in this film was the soundtrack - there only seems to be one song and they use it a lot; it becomes noticeable and annoying. Overall a great low-budget film that blows flashier and more expensive rivals out of the water in terms of atmosphere, story and sense of dread.
Great film. Suffers a little from a low budget but well acted. Creepy and chilling. Not really a jump scare film but a slow burning horror where the intensity increases as goes through. Really surprised me.
A hardly used idea & a great movie overall. Wish they made more like this. New concepts are rare
Just didn't do it for me. Shaky acting, it had a good story, just poorly executed.