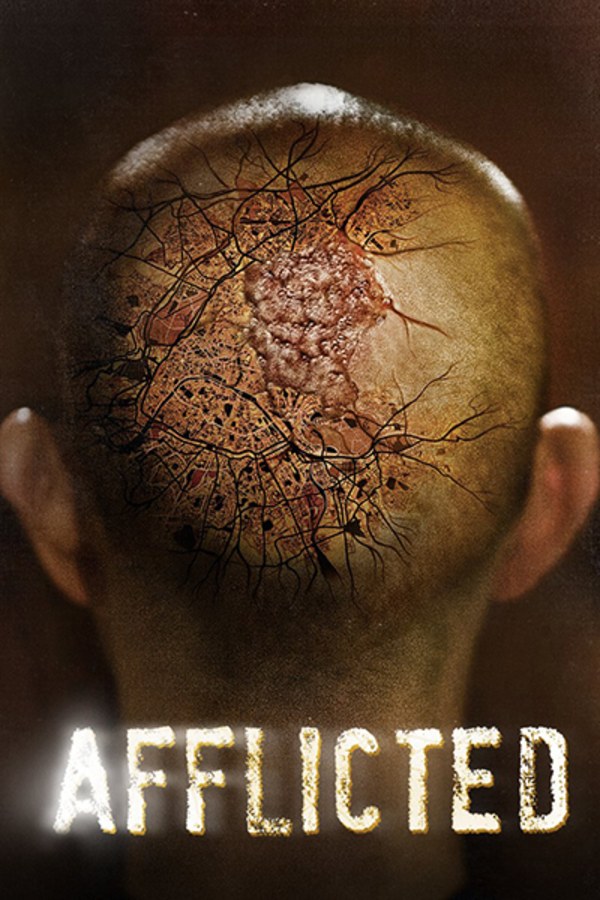 Afflicted
Directed by Derek Lee, Clif Prowse
This terrifying horror thriller follows two best friends who set out on the trip of a lifetime around the world. Their journey, documented every step of the way, soon takes a dark and unexpected turn after an encounter with a beautiful woman in Paris leaves one of them mysteriously afflicted.
The trip of a lifetime takes a dark turn for two backpacking best friends.
Cast: Clif Prowse, Derek Lee, Michael Gill
Member Reviews
Pleasantly surprised as I do not usually enjoy vampire movies. I love found footage but the fact that I felt for the characters was a welcome change in the pacing of a found footage film. Overall much better than expected.
Has its moments where is shines as a found footage film.
I'm not a huge fan of found-footage films, but this one featured decent performances, nice pacing and smart use of visual effects, which were effective without feeling over-done. Occasionally falls into the usual genre trap of "why are they still filming this?" but overall I didn't mind as the whole thing was so damn enjoyable