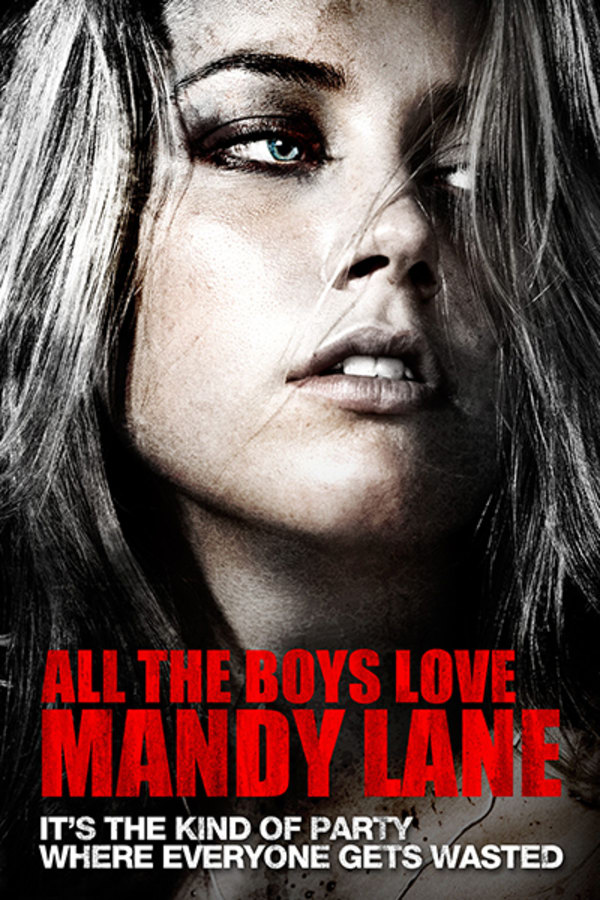 All the Boys Love Mandy Lane
Directed by Jonathan Levine
Amber Heard stars as Mandy Lane, an untouchable Texas high-school beauty who is invited by her classmates to a weekend getaway at a secluded ranch. But as the sun goes down and the party rages on, the festivities take a disturbing turn. And for lovely Mandy Lane, a night of endless horror has just begun. Anson Mount, Whitney Able and Michael Welch co-star in this acclaimed and controversial shocker from director Jonathan Levine
An untouchable Texas high-school beauty who is invited by her classmates to a weekend getaway at a secluded ranch, but as the sun goes down and the party rages on the festivities take a disturbing turn.
Cast: Amber Heard, Anson Mount, Luke Grime, Edwin Hodge, Whitney Able
Member Reviews
It wasn't amazing but wasn't bad, good for a slasher if you're looking for something to watch!
I loved it, then again I have a soft spot for Slashers. I could see where other people might find it predictable.
Not the best but not the worst. Not a bad movie to watch to pass the time, but there's better ones out there.