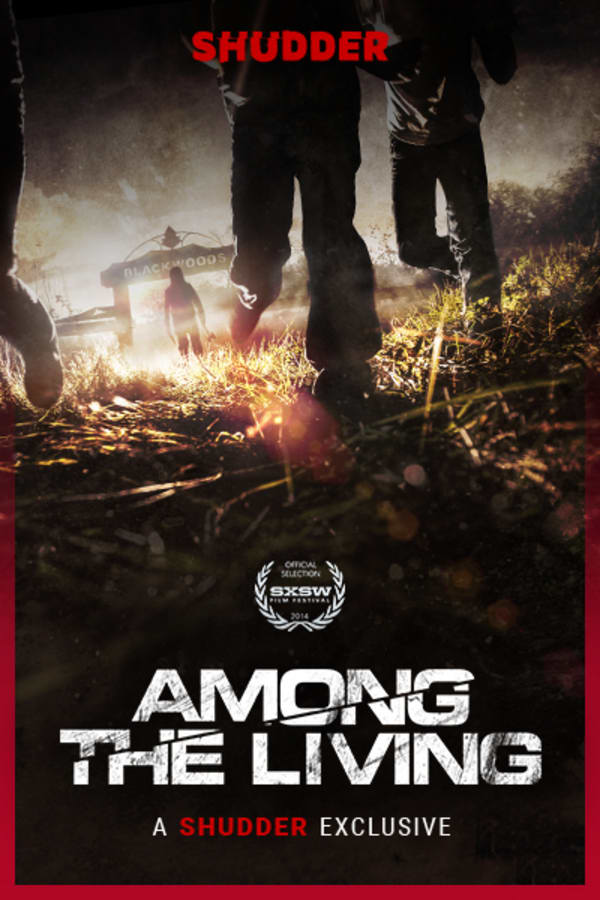 Among the Living
Directed by Alexandre Bustillo, Julien Maury
In the grisly third feature from Alexandre Bustillo and Julien Maury (the duo behind French carnage breakout INSIDE), three boys skip school to wander around an abandoned film studio. Bad move. The trio soon stumble upon a horrific vision: a woman in chains being dragged by a man in a clown mask. Evil Bozo catches a glimpse of the boys, who try to run away. But, before they can escape, they see something hidden for years - which they were not meant to see. That night someone breaks into their homes, seeking to eliminate them…one after another. A SHUDDER EXCLUSIVE. Contains violence and gore.
Youngsters, Victor, Dan and Tom skip school and stumble upon a horrific vision.
Cast: Anne Marivin, Theo Fernandez, Francis Renaud
Member Reviews
I was intrigued by this movie when I saw it was from the same directors as INSIDE. Though it was completely different, this movie was fantastic and it was amazing to see the psycho woman from Inside in another role. Please release this to DVD shudder. I need it in my physical media collection.
This is a really good fucking movie. One of the strongest opening scenes I've seen in a long time. I understand people complaining about it "dragging on" in the middle, but it's for a purpose. I swear, the fucking French rarely disappoint me.
not bad , i liked it alot
Multiple scenes go on way, way longer than they should, because the creator(s) thought the film had an atmosphere and slow-burn pace that would suck you in (it doesn't). It's so completely boring and uneven. The script is just bad & lazy too; characters make the most ridiculously poor decisions, simply because X needs to happen so the film can move on to the next stupid & cliche scene. I'm genuinely shocked that this has such a high overall rating. I'm giving it two stars only because the acting weren't terrible; the actors did the best they could with the material given to them.