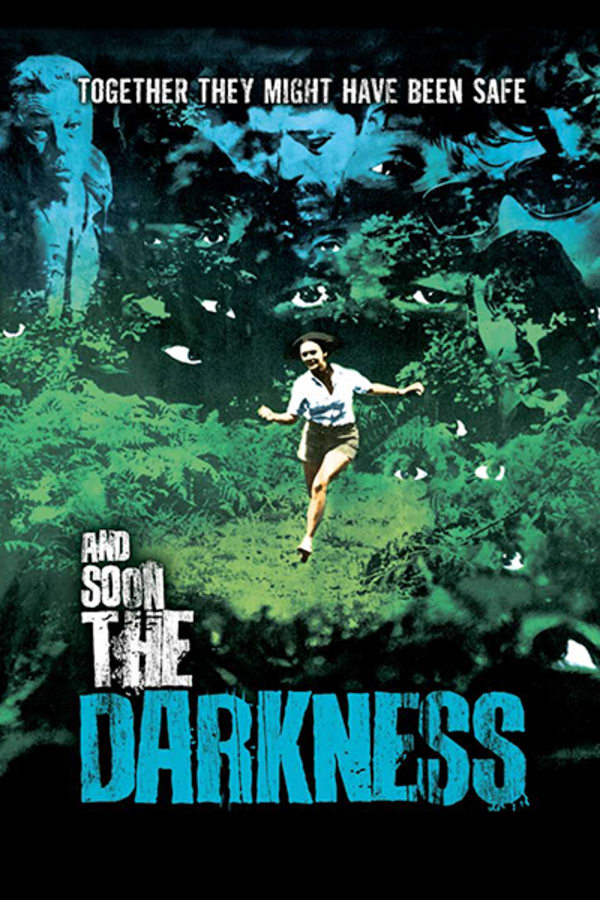 And Soon the Darkness
Directed by Robert Fuest
Two young English women go on a cycling tour of the French countryside. When one of them goes missing, the other begins to search for her. But who can she trust? Director Robert Fuest's chilling favorite stars THE LEGEND OF HELL HOUSE's Pamela Franklin.
When a young woman goes missing on vacation, her friend starts to search. But who can she trust?
Cast: Pamela Franklin, Michele Dotrice, Sandor Elès
Member Reviews
not bad Pamela Franklin is a good actor especially in Hell House slow but pretty good scenery
Very slow burn... but nice memories.
I really liked it. It's exactly what you would expect. No surprises from 2 women biking through a foreign countryside, but definitely enjoyable. The very last scene killed the 5th skull for me.
I like it. Good music, good cinematography, and special make-up effects. I like it.