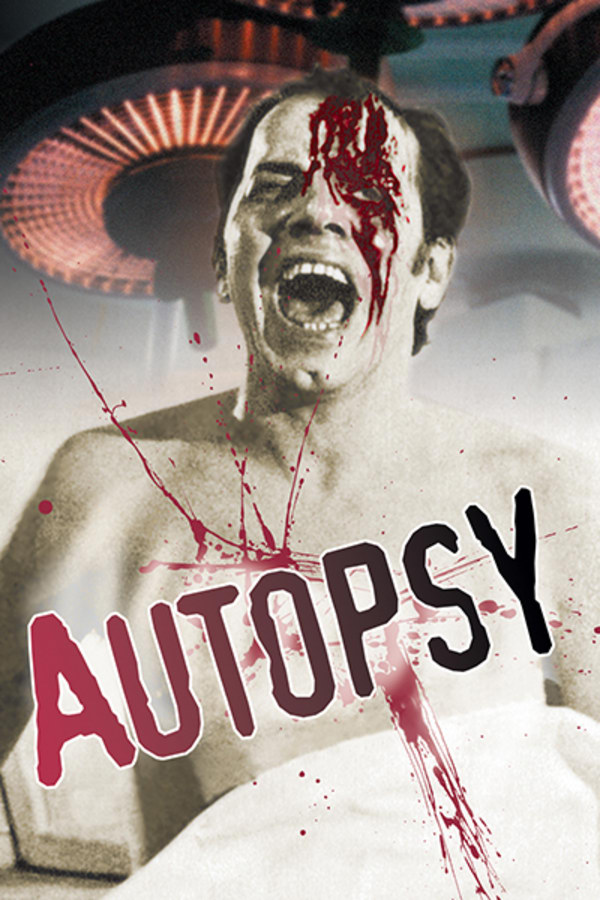 Autopsy
Directed by Armando Crispino
This lurid giallo stars Mimsy Farmer (FOUR FLIES ON GREY VELVET) as a morgue worker who begins investigating a series of suicides that she comes to suspect may actually be murders. Helping her with the case is a priest who's prone to violent outbursts. Could his short fuse be because his sister was a recent victim - or is he the man behind the crimes? The only thing certain in this fast-paced fright film is that nothing is certain. The opening suicide montage, followed by a horrific hallucination scene, sets the story off and running down a very dark path.
This lurid giallo follows a morgue worker investigating a series of suicides that may really be murders.
Cast: Mimsy Farmer, Barry Primus, Ray Lovelock
Member Reviews
it was good kept me guessing the whole time. Alot of sexual harassment that you wouldnt see today...on screen atleast..
A pretty wild & wacky Giallo with Mimsy Farmer. I enjoyed it as I honestly never quite knew what would happen next. There's a lot to be said for that.
Wacky concoction. Filled with jaw-dropping moments of sexism and casual sexual harassment, especially acute in light of current events. Mimsy Farmer did a great job, as usual.
Started off strong, ended weak and confused. An off-kilter twist on the typical giallo, with great atmosphere, and some interesting ideas, only to be subsumed and lost. Irritating lead performance from Mimsy Farmer. Ultimately, a film for gialli completists only.