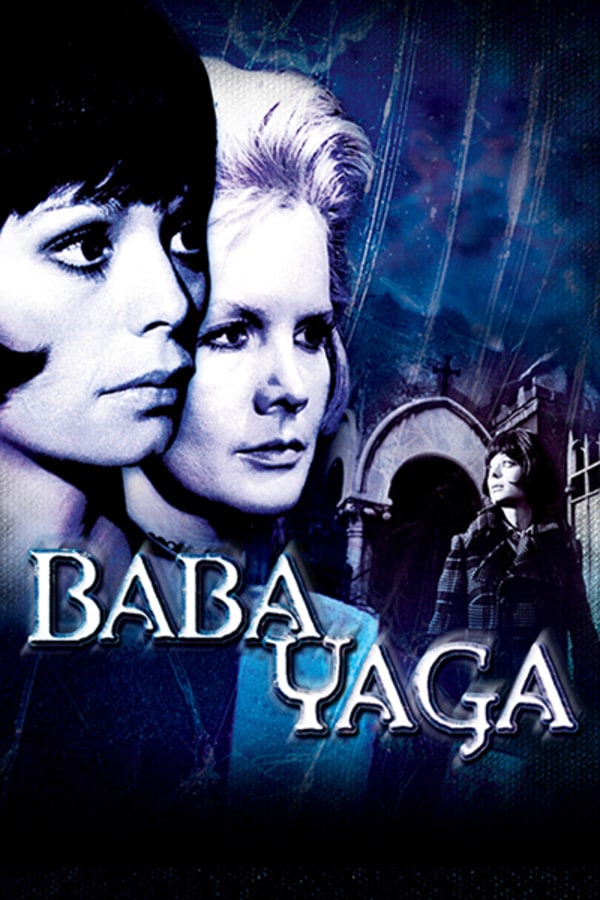 Baba Yaga
Directed by Corrado Farina
In swinging '70s Milan, a female photographer named Valentina falls under the spell of a witch named Baba Yaga. But if that name calls to mind a cackling crone, think again. As played by legendary sex symbol Carroll Baker (BABY DOLL), this Baba Yaga is a stylish sapphic sorceress with a taste for S&M, and she'll stop at nothing to make Valentina her latest plaything. Based on Italian graphic novelist Guido Crepax's kinky comix, this trippy terror tale is a must for fans of '60s and '70s erotic Euro-horror titles like SUCCUBUS, VAMPYROS LESBOS and L PRISONNIERE.
In swinging '70s Milan, a female photographer falls under the spell of a sexy sorceress.
Cast: Carroll Baker, George Eastman, Isabelle De Funès
Member Reviews
Semi-slow but moody skinflick based of Guido Crepax's comic. Decent acting for a dub. Carroll Baker seemed during her scenes trying to hard to be sexy. Very beautiful woman but felt forced.
Cool sets, and I like the lead actress. The Baba Yaga character is good too, but the story and pacing are not very good.
The premise is far more interesting than the execution and the camp factor should have been played up way more. The plot is a mess, there's not much of a point of view and the pacing drags despite the short runtime. I wish Baba Yaga was in the film more, because her scenes were the most compelling.
It did not connect with me. Looked very stylish, and if I can find the original graphic novel somewhere in my collection of comics, perhaps I will read it and then watch this movie again. Biggest drawback was the English dub, which reliably antagonizes me. It's like being talked-down-to by some dolts who fantasize their own superiority. I am sure the companies meant well, that handled the dubbing , but they always succeed in infuriating me.
This movie has lesbians so it's obviously good you god damn philistines