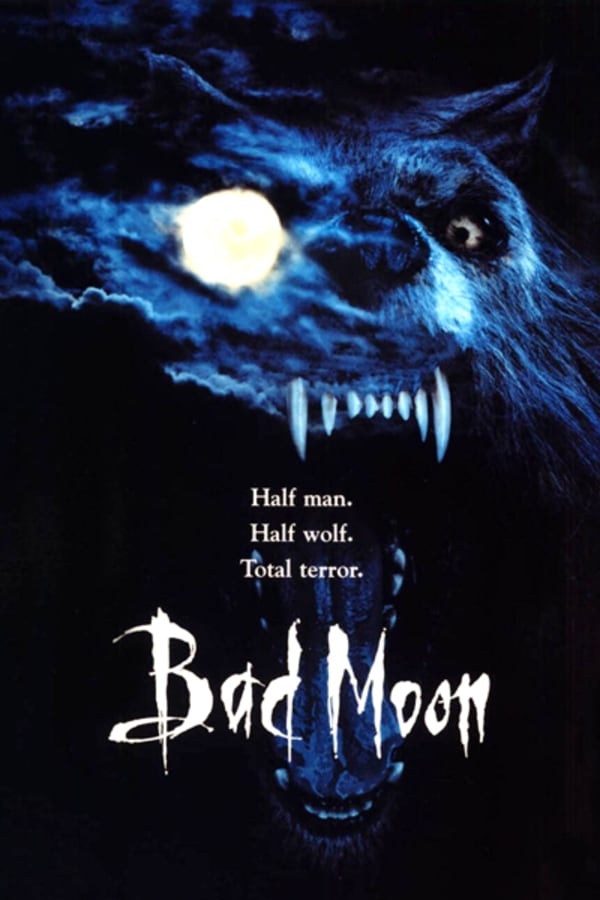 Bad Moon
Directed by Eric Red
After surviving a brutal attack by a mysterious creature in Nepal, Ted (Michael Paré) moves closer to family to recover. Too bad he's starting to realize the truth. Ted was attacked by a werewolf is helpless to stop his transformation.
Full, crescent, quarter... each is a Bad Moon for werewolf, Ted Harrison.
Cast: Michael Pare, Mason Gamble, Mariel Hemingway, Ken Pogue
Member Reviews
While the story is a bit campy and stale, the werewolf scenes are top of the game. The acting is very cringe but is balanced out by the great shots of the dog that plays Thor. Overall, a great film to indulge in. Again, the werewolf scenes are brilliant.
Easy to follow plot that kept my attention. Glad I watched and can't believe that I hadn't heard of this movie before. Thanks, Shudder!
Hm. I thought hey yeah mmmmm nah