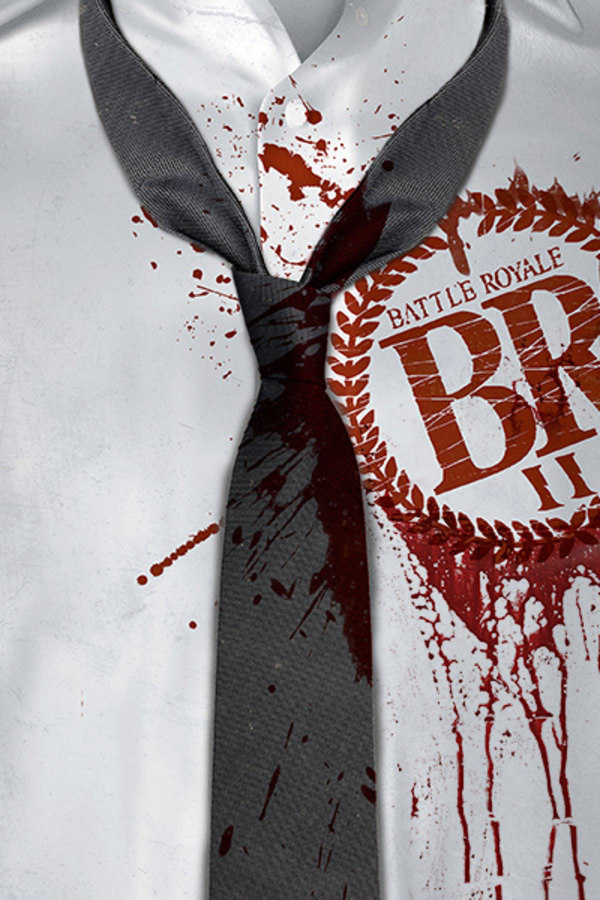 Battle Royale II: Requiem
Directed by Kenta Fukasaku, Kinji Fukasaku
Three years after the events in BATTLE ROYALE, Shuya Nanahara is a well-known terrorist bent on bringing down the government. In response, they order the creation of the "Battle Royale 2" program, sending a class of junior-high students to catch and kill him.
Three years after BATTLE ROYALE, a new class of students are sent to an island with one objective: kill international terrorist Shuya Nanahara.
Cast: Tatsuya Fujiwara, Ai Maeda, Shûgo Oshinari, Ayana Sakai, Haruka Suenaga
Member Reviews
Not as good as the first but still pretty cool. Runtime is a bit too long.
Nothing like the first one...
It wasn't as good as the first one forsure. The director and producers got way ahead of themselves because of the success of the first film and I'm happy they stopped the series at 2 films. This would have made a really good war film if they had access to a higher budget. This reminded me of a live-action anime and I hate anime with every fiber in my body, everyone is just screaming every other 2 minutes.