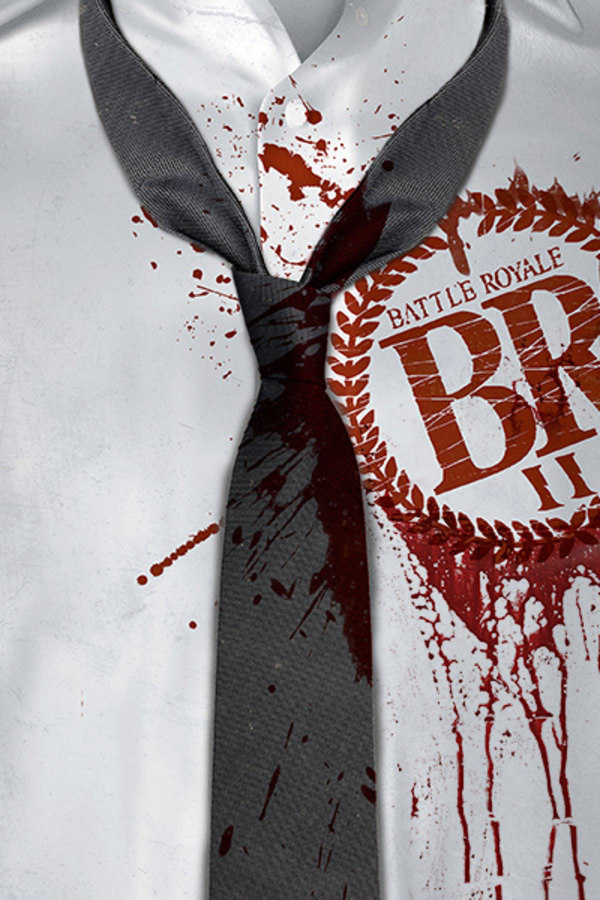 Battle Royale II: Requiem
Directed by Kenta Fukasaku, Kinji Fukasaku
Three years after the events in BATTLE ROYALE, Shuya Nanahara is a well-known terrorist bent on bringing down the government. In response, they order the creation of the "Battle Royale 2" program, sending a class of junior-high students to catch and kill him.
Three years after BATTLE ROYALE, a new class of students are sent to an island with one objective: kill international terrorist Shuya Nanahara.
Cast: Tatsuya Fujiwara, Ai Maeda, Shûgo Oshinari, Ayana Sakai, Haruka Suenaga
Member Reviews
Way too drawn out. I liked the movie but way too many speeches and drawn out dialogue.
Not as good as the first but still pretty cool. Runtime is a bit too long.
Nothing like the first one...