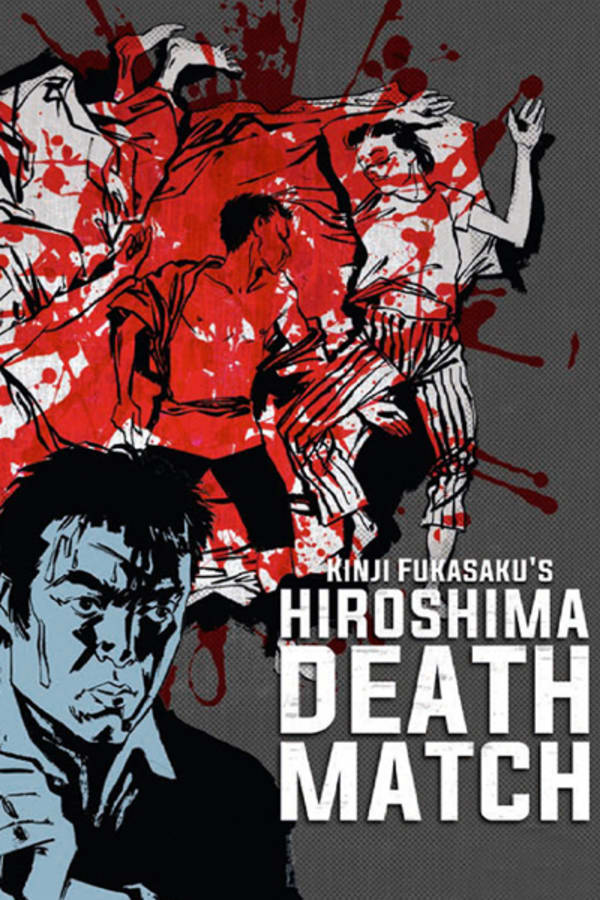 Battles Without Honor and Humanity: Hiroshima Death Match
Directed by Kinji Fukasaku
Hiroshima, 1950. Demobilized kamikaze pilot Shoji Yamanaka (Kinya Kitaoji) is released from prison and finds himself hungry and broke. Following a bust up with a local gang, he earns the psychotic wrath of local underboss Otomo (Chiba), but Yamanaka's suicidal impulses are soon put to good use as a hitman for another gang, befriending series hero Shozo Hirono in the process. Despite a budding but forbidden romance with the boss's niece (Kaji), Yamanaka's instability and recklessness soon begin to make him a dangerous liability. Contains strong language, violence and gore.
A young criminal joins a yakuza family to kill the gangsters who beat him up, but falls in love with his boss' widow niece, piling up enemies and corpses along his wayward way.
Cast: Bunta Sugawara, Shin'ichi Chiba, Meiko Kaji
Member Reviews
Great second film to the series. It's more of a stand alone feature loosely connected to the main story but its excellent nonetheless. Highly recommended.
Just as good if not better than the first one. Especially liked the bit where the action suddenly stops so the guy can go toilet. Shudder should put more stuff like this on the site. Hoping the rest of the series is just as good.
Too boring. This is where I turned off on this and stopped watching the series. It's not a bad movie, just too uninteresting to me, personally.
Strong sequel. I liked it more than the first one.
Continuation of the warring gang pictures but this time it has a fairly compelling love story. Shozo Hirono is back and the film picks up a bit when he's onscreen plus the Jim Jones looking psycho-leader of one gang is so over the top as to be entertaining.