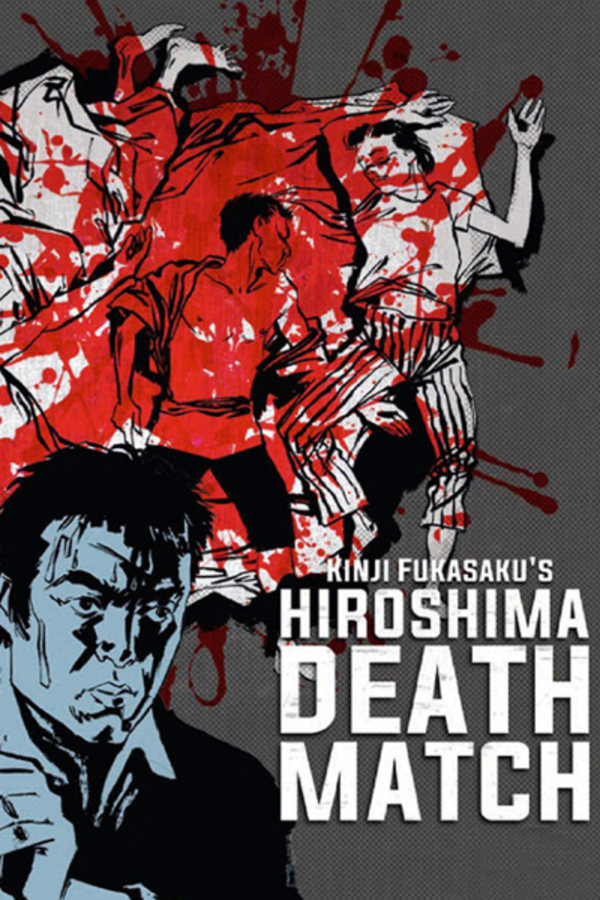 Battles Without Honor and Humanity: Hiroshima Death Match
Directed by Kinji Fukasaku
Hiroshima, 1950. Demobilized kamikaze pilot Shoji Yamanaka (Kinya Kitaoji) is released from prison and finds himself hungry and broke. Following a bust up with a local gang, he earns the psychotic wrath of local underboss Otomo (Chiba), but Yamanaka's suicidal impulses are soon put to good use as a hitman for another gang, befriending series hero Shozo Hirono in the process. Despite a budding but forbidden romance with the boss's niece (Kaji), Yamanaka's instability and recklessness soon begin to make him a dangerous liability. Contains strong language, violence and gore.
A young criminal joins a yakuza family to kill the gangsters who beat him up, but falls in love with his boss' widow niece, piling up enemies and corpses along his wayward way.
Cast: Bunta Sugawara, Shin'ichi Chiba, Meiko Kaji
Member Reviews
Better than the first in the series and that was great.
Even better than the first.
First! Great stuff, more underground Japanese Cine please. There are solo many gory violent Pinky Violence films that would go great on Shudder. But thank you for this one.