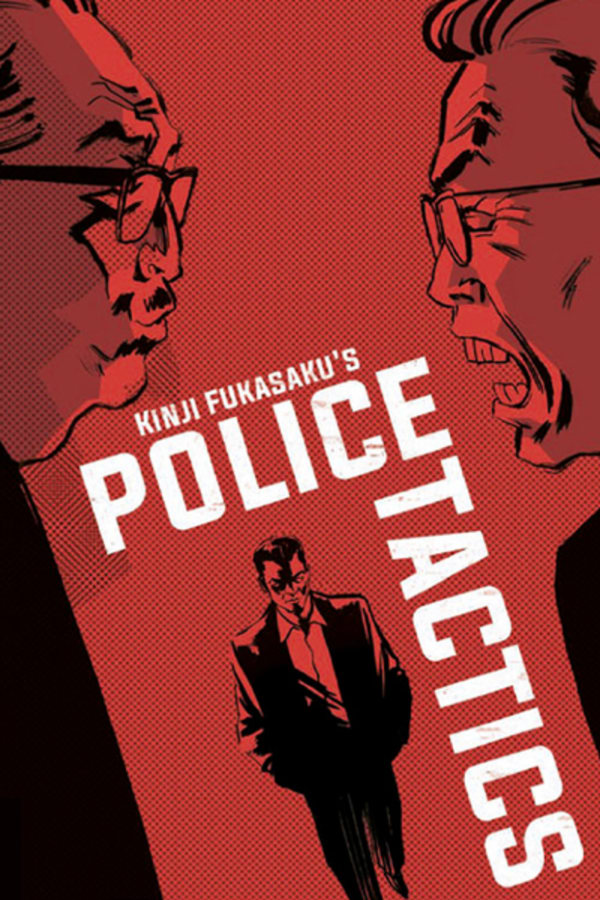 Battles Without Honor and Humanity: Police Tactics
Directed by Kinji Fukasaku
1963. Shozo Hirono (Bunta Sugawara), expelled from the Yamamori gang, has allied himself with the cowardly Uchimoto (Takeshi Kato) and the Akashi family, who are engaged in a power struggle with the Shinwa Group, allied with the Yamamori. But mainstream society, enjoying unprecedented economic prosperity, will no longer tolerate their violent criminal activities. The police begin a major crackdown, putting the gangs on the defensive. But rogue soldiers on both sides still refuse to keep the peace, earning the wrath of both their bosses and the forces of law and order.
Conflicts between Hirono's family and Yamamori's family (and their allies) are made more tense by the ambitious underlings and the police's efforts to impose a crackdown on the gangs.
Cast: Bunta Sugawara, Akira Kobayashi, Tatsuo Umemiya
Member Reviews
Most action of the films so far. Bloody and tense.
4 done and 1 more to go now- shades of what Fukusaku would achieve with the violence and death bulletin styles in Battle Royale.