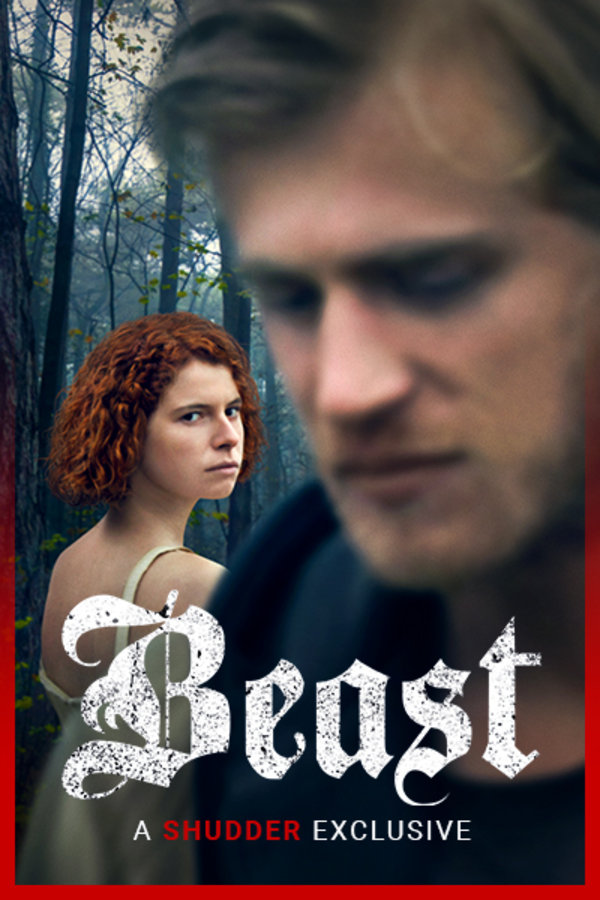 Beast
Directed by Michael Pearce
Moll is 27, stifled by the small island community around her and too beholden to her family to break away. When she meets Pascal, she begins to feel alive for the first time, falling madly in love. But is Pascal responsible for the brutal murders surrounding her town? And what can he unleash in Moll? Michael Pearce's haunting, primal BEAST is a must-see love sick psychothriller. A SHUDDER EXCLUSIVE.
A troubled young woman falls for a stranger suspected of murder.
Cast: Jessie Buckley, Johnny Flynn, Geraldine James, Trystan Gravelle
Member Reviews
I very much enjoyed this story. The acting, drama, surreal tone, suspense, and ending are all great. Very entertaining and gripping. I wanted them to be together!
Whoa this movie started out slow and pretty tame. But it really pays off in the end. The acting of the 2 main characters and their chemistry is really great!
I wanted to love this movie. I did love it up until the end. Fuck that ending.
great movie. A thriller with no scare
GREAT MOVIE ITS ARTHOUSE PSYCHOLOGICAL FAIRY TALE.