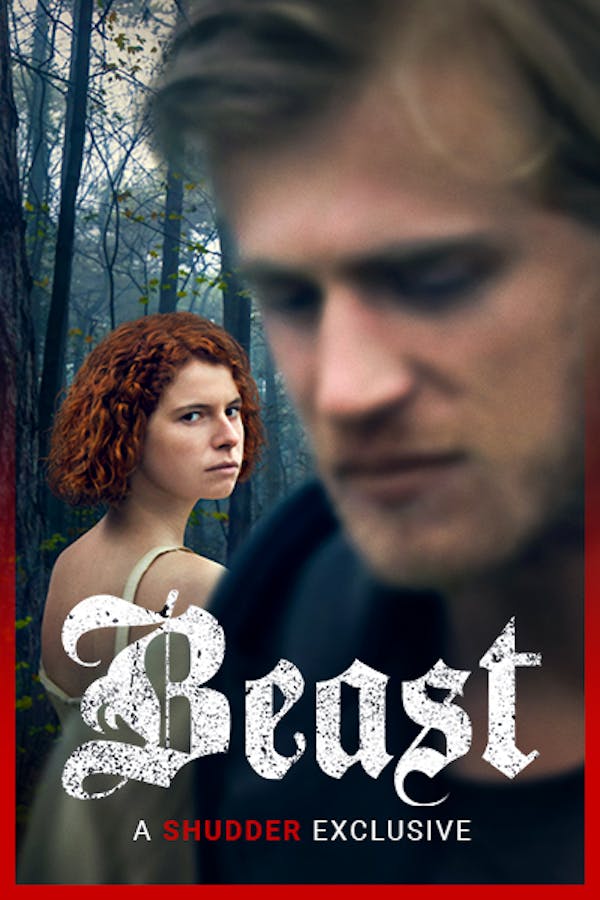 Beast
Directed by Michael Pearce
Moll is 27, stifled by the small island community around her and too beholden to her family to break away. When she meets Pascal, she begins to feel alive for the first time, falling madly in love. But is Pascal responsible for the brutal murders surrounding her town? And what can he unleash in Moll? Michael Pearce's haunting, primal BEAST is a must-see love sick psychothriller. A SHUDDER EXCLUSIVE.
A troubled young woman falls for a stranger suspected of murder.
Cast: Jessie Buckley, Johnny Flynn, Geraldine James, Trystan Gravelle
Member Reviews
I was surpirsed this got so many high ratings. Honestly it was pretty slow paced through the whole movie. And I figured out pretty quickly who the killer was going to be early on. Not my cup of tea, but beautiful scenery.
Loved this. Took me awhile to actually watch it & wish I had seen it sooner.
Well done movie. It did not go the way I predicted. Refreshing.
53:549 might be one of the best moments in cinema!
Really, really good. Surprised. Not what I normally consider as horror, but a good psychological flick.