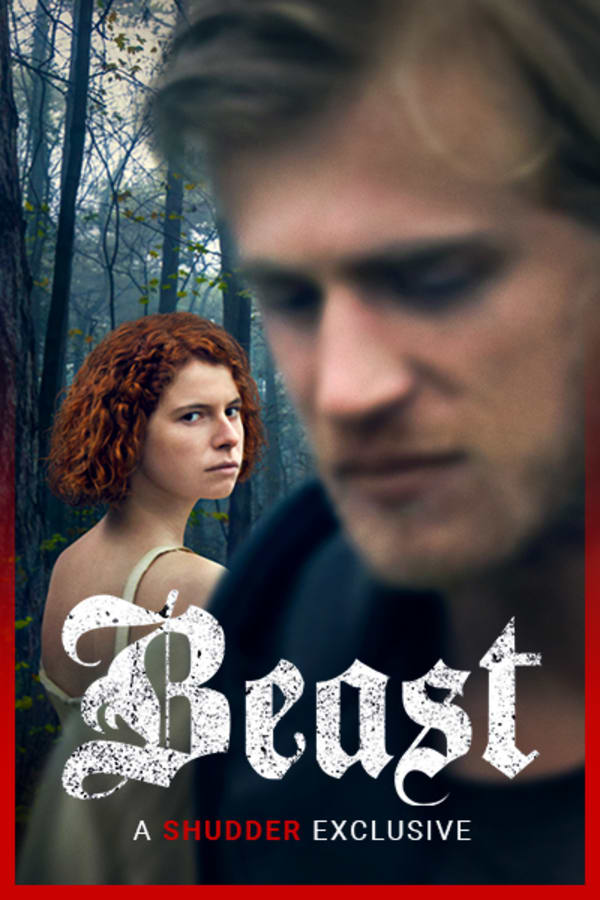 Beast
Directed by Michael Pearce
Moll is 27, stifled by the small island community around her and too beholden to her family to break away. When she meets Pascal, she begins to feel alive for the first time, falling madly in love. But is Pascal responsible for the brutal murders surrounding her town? And what can he unleash in Moll? Michael Pearce's haunting, primal BEAST is a must-see love sick psychothriller. A SHUDDER EXCLUSIVE.
A troubled young woman falls for a stranger suspected of murder.
Cast: Jessie Buckley, Johnny Flynn, Geraldine James, Trystan Gravelle
Member Reviews
Brilliantly executed! I've always loved a mix of love and death
This movie should be called Stupid Life Choices.
Jessie Buckley is a superb actor. She steals every scene she is in and makes it hard for her counterparts, especially her dull family, to keep up.
clever, mysterious, outstanding acting, shocking ending