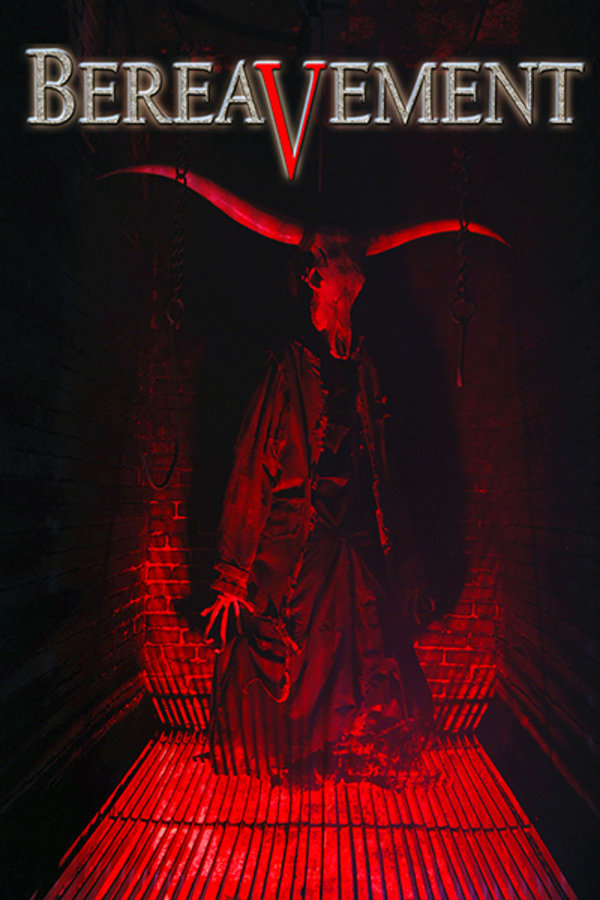 Bereavement
Directed by Stevan Mena
In 1989, six year old Martin Bristoll is abducted from his backyard in Minersville, Pennsylvania. Graham Sutter, a psychotic recluse, keeps Martin imprisoned on his derelict pig farm forcing him to witness unspeakable horrors. For five years his whereabouts remain a mystery until seventeen year old Allison Miller moves to town to live with her Uncle Jonathan (Michael Biehn). While exploring her new surroundings she discovers that things at the farmhouse down the road aren't quite right. Her curiosity reveals a hornet's nest of evil that once opened, can never be closed. Contains violence and gore.
A young boy is abducted and forced to witness the brutal crimes of a deranged madman
Cast: Michael Biehn, Alexandra Daddario, Brett Rickaby
Member Reviews
good film. good twist at end
Saw it through to its conclusion but it was mediocre. Unfinished characters, flimsy plot line and story.
The usual kidnap torture crap! So tedious.
Not a bad watch. Jumpy and suspenseful. Cute kid; reminded me of a young Nivek Ogre. Good advertisement for vegetarianism!