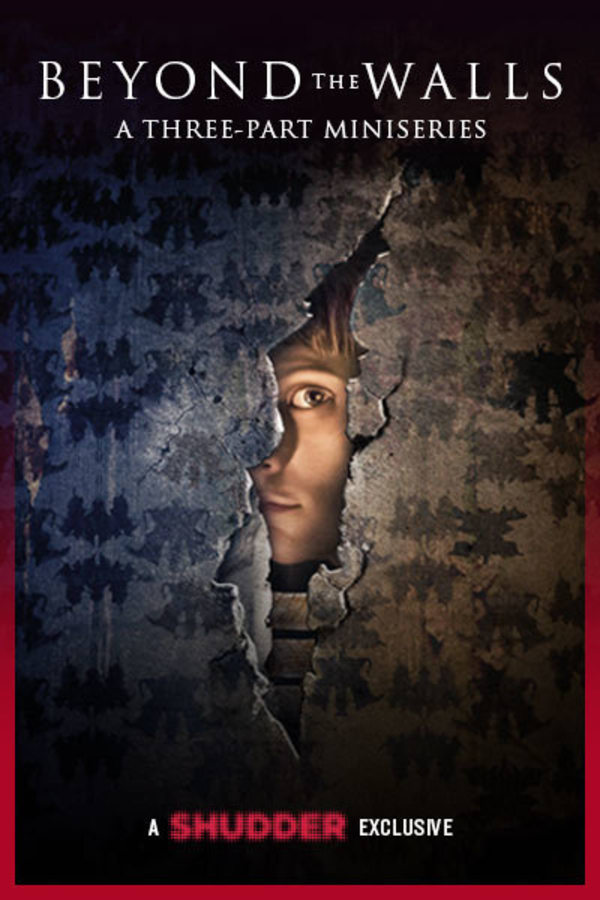 Beyond The Walls
Directed by Hervé Hadmar
In this visionary French horror series, a therapist with a troubled past inherits a mysterious old house across the street. But on her first night inside, Lisa finds a hallway that leads to a shape-shifting parallel dimension more terrifying than her darkest dreams. Her only hope for escape is a soldier who knows how to avoid the terrifying creatures who seem to know all of Lisa's sins. As Lisa's pain and guilt begin to haunt her in cruel ways, she must try to make peace with her past in order to find her way out. But the house has many ways to make her stay…
In this Shudder exclusive series, a therapist inherits a mysterious house and enters a terrifying parallel dimension within.
Cast: Veerle Baetens, François Deblock, Geraldine Chaplin
Member Reviews
Highly recommend. Claustrophobic inducing but oddly satisfying.
Don't read the entire description of the show. It tells you WAY too much info. I can give a better description in one sentence - A women mysteriously inherits a house that holds a dark world behind the walls - Watch it, if you want a dark, tasteful, grimy, supernatural, mystery.
Loved it. More of a love story with seriously dark psychological twists and turns.
Cool twist. Won't be visiting any wine cellars anytime soon! Lol
I thoroughly enjoyed this. Not scary but a beautiful story that made me think and want to watch again