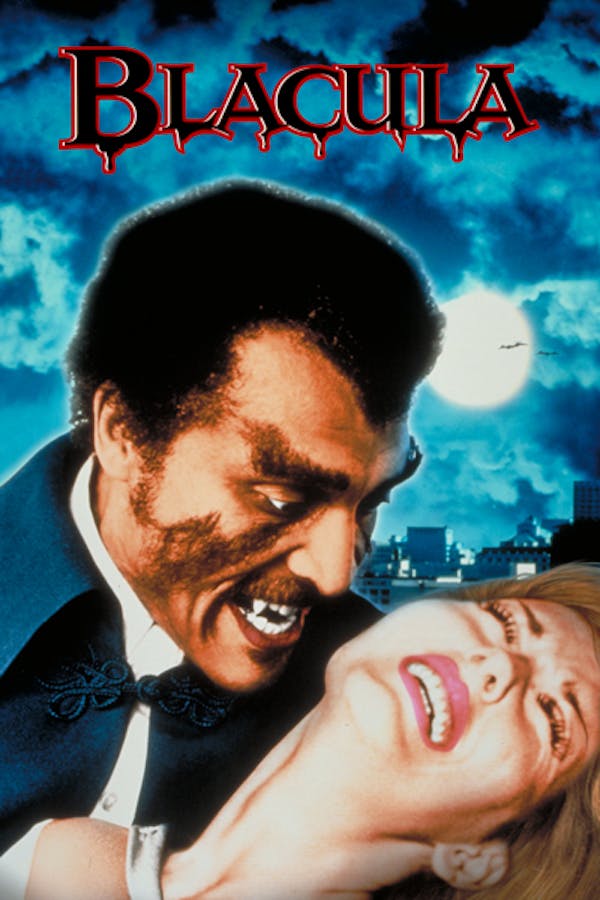 Blacula
Directed by William Crain
In 1780, African Prince Mamuwalde pays a visit to Count Dracula in Transylvania, seeking his support in ending the slave trade. Instead, the evil count curses his noble guest and transforms him into a vampire! Released from his coffin nearly two centuries later by a pair of luckless interior decorators, Mamuwalde emerges as "Blacula," one strange dude strollin' the streets of L.A. on a nightly quest for human blood!
Transformed into a vampire, an African Prince emerges in 70s LA as Blacula.
Cast: William Marshall, Denise Nicholas, Vonetta McGee, Gordon Pinsent, Thalmus Rasulala
Member Reviews
Really cool. Glad that Shudder put this up so I can finally see this classic!
Have been meaning to watch this! this was such a time capsul. love the vibes,hsic, and Blacula was the best part. Highly Recommend!
one of my favorite romantic horror gems
So effing good! Much better than I thought it could possibly be.