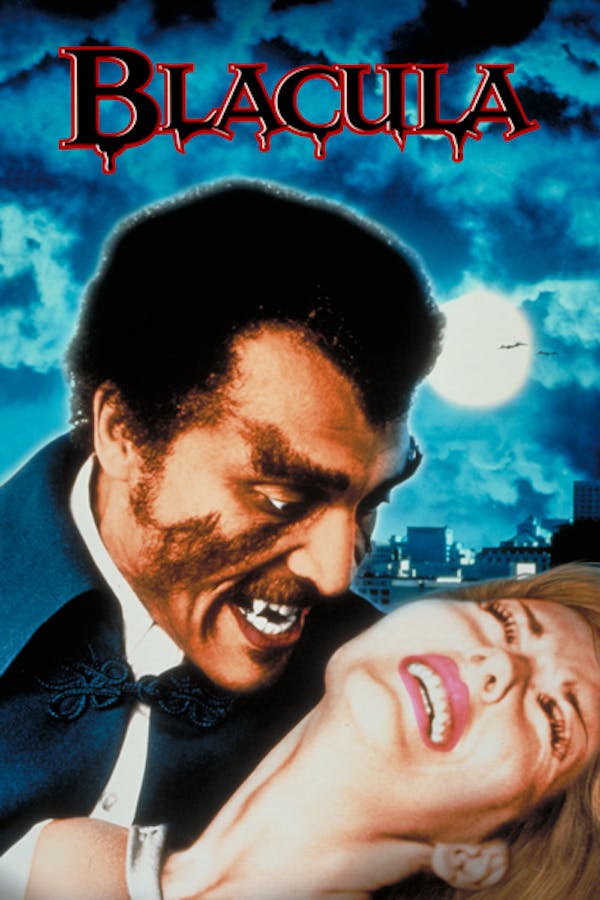 Blacula
Directed by William Crain
In 1780, African Prince Mamuwalde pays a visit to Count Dracula in Transylvania, seeking his support in ending the slave trade. Instead, the evil count curses his noble guest and transforms him into a vampire! Released from his coffin nearly two centuries later by a pair of luckless interior decorators, Mamuwalde emerges as "Blacula," one strange dude strollin' the streets of L.A. on a nightly quest for human blood!
Transformed into a vampire, an African Prince emerges in 70s LA as Blacula.
Cast: William Marshall, Denise Nicholas, Vonetta McGee, Gordon Pinsent, Thalmus Rasulala
Member Reviews
Surprisingly engaging and well made blaxploitation.
Blacula is a horror genre classic but even more so it's a black horror genre classic. It's so entertaining to watch old films like these!
Damn, what a great watch. William Marshall is so suave and charismatic as Mamuwalde. I've heard the sequel isn't as good but based on how much I enjoyed the original, I'll be giving it a watch - especially now that I know Pam Grier's in it.