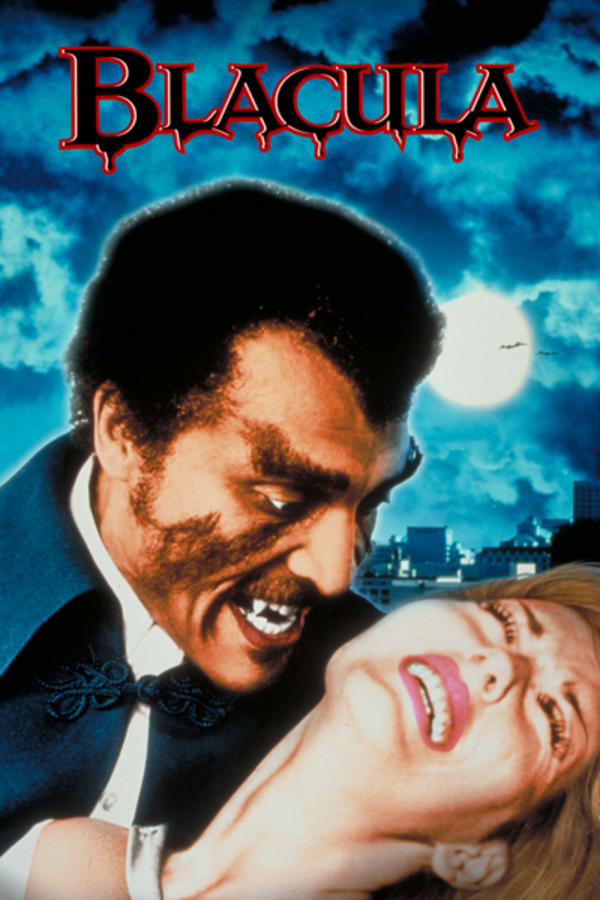 Blacula
Directed by William Crain
In 1780, African Prince Mamuwalde pays a visit to Count Dracula in Transylvania, seeking his support in ending the slave trade. Instead, the evil count curses his noble guest and transforms him into a vampire! Released from his coffin nearly two centuries later by a pair of luckless interior decorators, Mamuwalde emerges as "Blacula," one strange dude strollin' the streets of L.A. on a nightly quest for human blood!
Transformed into a vampire, an African Prince emerges in 70s LA as Blacula.
Cast: William Marshall, Denise Nicholas, Vonetta McGee, Gordon Pinsent, Thalmus Rasulala
Member Reviews
A classic '70's flick. If you are a fan of vampires, then be sure to give this a watch. It's nice to see some of the older movies showing up here on Shudder.
I never got to see this back in 1972 when it came out. 12yo me would have loved it. It only came to one theater (of seven) in my hometown, and lasted but a weekend. So glad Shudder is showing it and it's sequel Scream, Blacula, Scream.
loved this movie, great commentary on police neglect of black victims. William Marshal great talent, loved the banshee screaming done the halls.