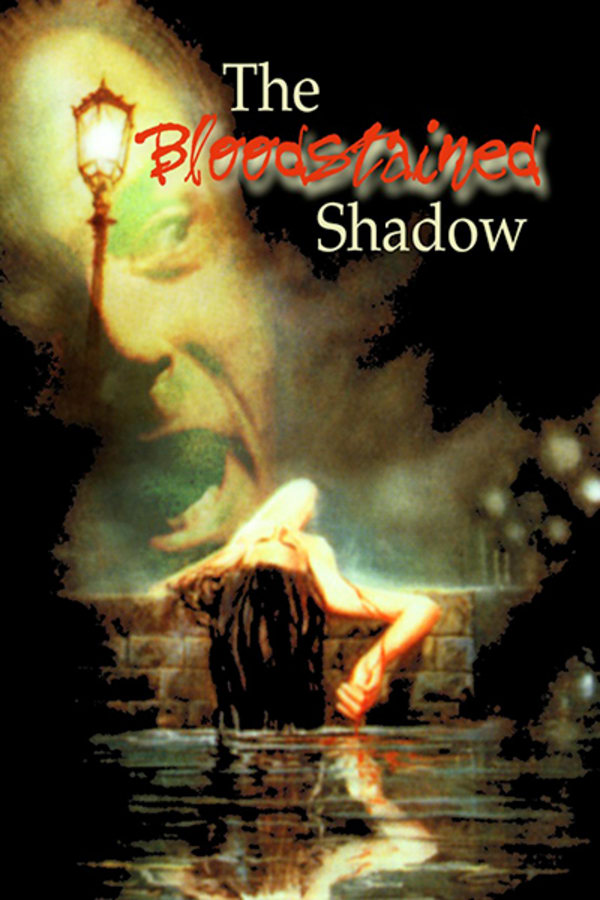 Bloodstained Shadow
Directed by Antonio Bido
In this obscure but excellent giallo from director Antonio Bido (WATCH ME WHEN I KILL), a series of murders occurs after Stefano, a priest's brother, visits Venice. During lunch with his brother, Stefano learns of a sordid cabal led by a local mystic. Later that night, the priest sees the mystic being strangled to death, but when he runs to help the body is gone. Soon after, the members of the group start getting murdered in increasingly gruesome ways. Who's to blame? And what's the connection to a hazy memory of another murder back when Stefano was a young boy?
A series of murders occurs after a priest's brother returns home to Venice.
Cast: Lino Capolicchio, Stefania Casini, Craig Hill, Massimo Serato
Member Reviews
Don't waste your time. Boring, predictable, anti-climactic, and badly dubbed. Good music, but that's about it.
Good giallo with amazing music!
While this doesn't compare to Dario Argento's movies, it is a creditable giallo film, although gore geeks may be disappointed that it isn't bloody enough -- however, someone gets their head thrust into a fireplace. Anyway, it's not a great movie but I found it suspenseful and entertaining. And there are intriguing shots of mysterious Venice as well.
excellent giallo. extremely beautiful stefania casini. rockin' score. i loved it, really.
I won't pretend that the plot makes especial sense, but let's credit the tight set pieces and the painterly vignettes. Each scene seems to break from its preceding and next, so it's almost impossible to follow as a movie, but its individual elements -- gorgeous Venice! corpse credits! haunted priest! homosexual dueling dandy daddy! lamb's head! elderly immolated invalid! doll-spanking and doll's eyes gouging! -- are astoundingly gorgeous. Tennessee Williams would have tripped such soapy horror.