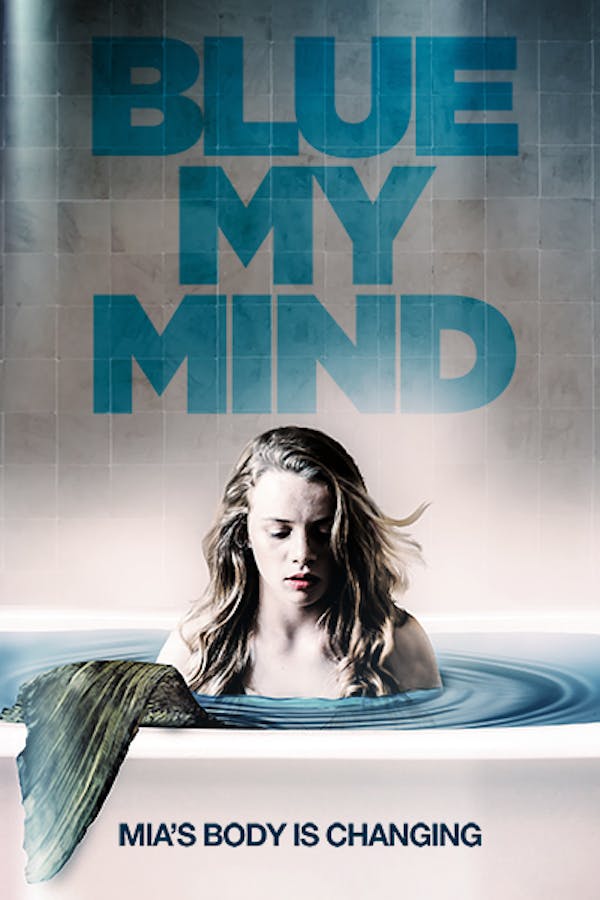 Blue My Mind
Directed by Lisa Brühlmann
When Mia plunges into a wild teenage rebellion in an attempt to cope with it all, her body begins to change oddly. First hardly noticeably, but then with a force that threatens to drive her out of her mind. In her despair she attempts to numb herself with sex and drugs, but nature is more powerful. Mia's transformation progresses inexorably, and she turns into the being which has slumbered within her for years...
Mia's teenage rebellion takes an unexpected turn when her body begins to transform into something not quite human.
Cast: Luna Wedler, Zoë Pastelle Holthuizen, Regula Grauwiller
Member Reviews
This was a pretty powerful movie. I'm surprised there isn't more written about it. The leads were excellent. So much of the story was told through expression and emotion. Bravo.
they should do a part 2!!! i was woundering the reaction on the parents when they got home to see the house like that an she missing ....GOOD MOVIE.. PART 2 ASAP
great film, very emotional, amazin actin you gotta watch it.