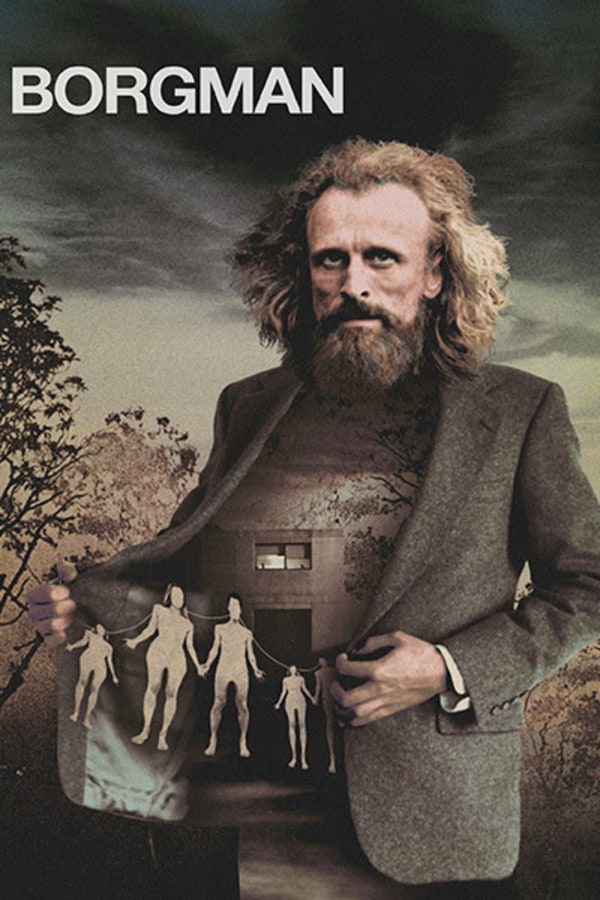 Borgman
Directed by Alex van Warmerdam
A dark suburban fable exploring the nature of evil in unexpected places, Borgman follows an enigmatic vagrant who enters the lives of an upper-class family and quickly unravels their carefully curated lifestyle. Charming and mysterious, Camiel Borgman seems almost otherworldly, and it isn't long before he has the wife, children and nanny under his spell in a calculated bid to take over their home life. However, his domestic assimilation takes a malevolent turn as his ultimate plan comes to bear, igniting a series of increasingly maddening and menacing events.
A vagrant meances the life of an upper-class family in this dark fable.
Cast: Jan Bijvoet, Tom Dewispelaere, Sarah Hjort Ditlevsen, Hadewych Minis
Member Reviews
wow that was excellent. i want to seek out the writer/director's work now.
Hypnotic, disturbing and surreal mind-melting art films are not for eveyone, but BORGMAN is proof slow burn screening patience can pay off. Good on Shudder for bending the Horror programming template with this one. Keep em' coming!
Odd movie yet it will keep you locked.
I saw this movie over on Mubi, and had no idea Shudder had it as well. Holy crap was this movie just off it's rocker. Awesome acting, direction, cinematography and a constant dread and tension. Every instance was a wtf is going on reaction from me. There is alot going on here, and the family was already messed up to begin with. The wife even acknowledges that they have it so good but feels they don't deserve it or should be punished. The way things were openly allowed to happen, as well as the manipulation was disturbing. Just for that, above average.
Wish I hadn't wasted my time on this one. Watch the original Funny Games instead.