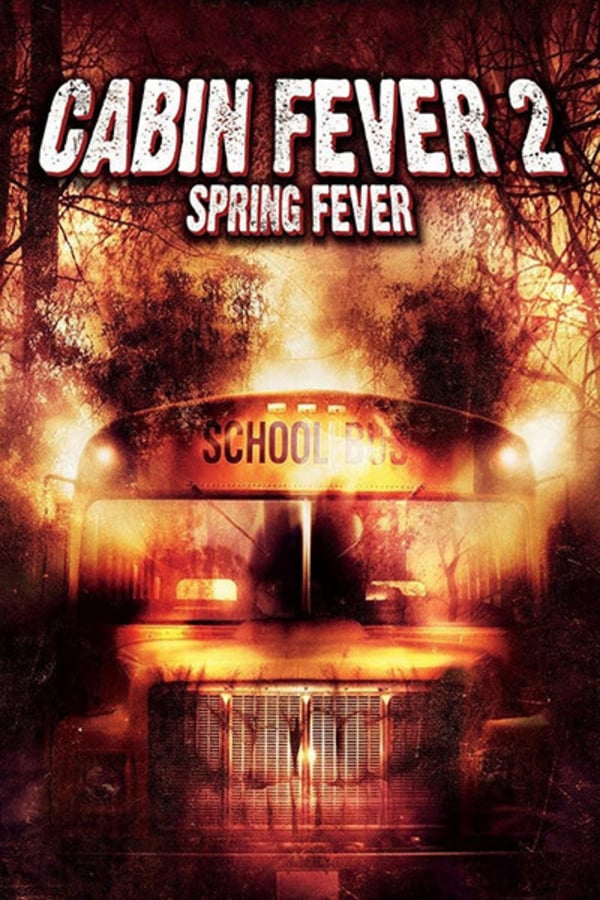 Cabin Fever 2: Spring Fever
Directed by Ti West
Days after a killer virus consumed his friends, Paul emerges from a ditch by a river. Though his body has been ravaged by the virus, Paul is determined to survive – and to warn others of the danger. But a water bottling plant has already distributed contaminated water to the local high school. The school's students are excitedly preparing for the prom – unaware they're about to have a grisly date with death.
A high school prom faces a deadly threat: the flesh-eating virus from Eli Roth's gross-out debut.
Cast: Rider Strong, Noah Segan, Alexi Wasser, Rusty Kelley
Member Reviews
Mediocre at it's best. Full of blood and gore but that's all you really get out of this film. Might have been really good if we could have seen Ti West's vision.
Totally gross but in a funny way. Obviously if you saw the first one...you have to know that this one isn't an award winning film. But a good time killer that will give you a few good laughs. Its the partyyy mannn.
Grossout dark humor, it does what it wants very well, but it's a one-note joke repeatedly hit for an entire movie
I absolutely love this awful movie. I have no clue why but I do. I love the over use of the gross factor, the excessive cheesy gore and effects and Marc Senter is always a favorite of mine. It's a "moldy" but goodie for me.