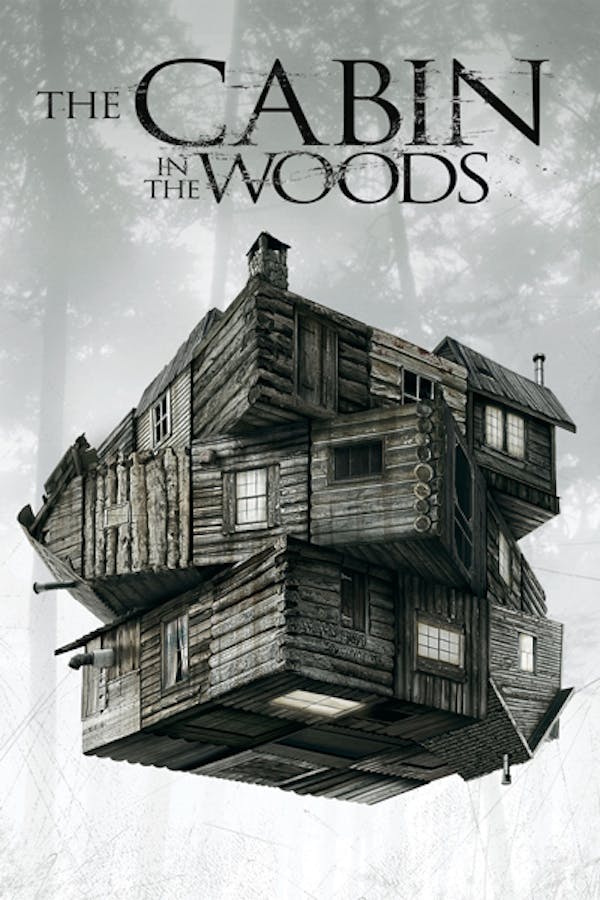 Cabin in the Woods
Directed by Drew Goddard
A rambunctious group of five college friends steal away for a weekend of debauchery in an isolated country cabin, only to be attacked by horrific supernatural creatures in a night of endless terror and bloodshed. Sound familiar? Just wait. As the teens begin to exhibit standard horror-movie behavior, a group of technicians in a control room are scrutinizing, and sometimes even controlling, every move the terrified kids make! With their efforts continually thwarted by the all-powerful "eye in the sky," do they have any chance of escape?
Five friends go to a remote cabin in the woods. Bad things happen. If you think you know this story, think again.
Cast: Chris Hemsworth, Richard Jenkins, Bradley Whitford, Kristen Connolly
Member Reviews
It's more of a parody about horror movies than a horror movie, but it's one of those never-been-done-before gems.
One of my all time faves. Seen it like 5x. Catch something new each time. It's on my list of ol' reliables to throw on for background too. (The meme that came from this remains my 2020 fave)
One of my favorites. Has everything! Highly recommend.
The accident of 88...the dirk bike bears the 88 number...Is there more ?
killer. unexpected which is refreshing