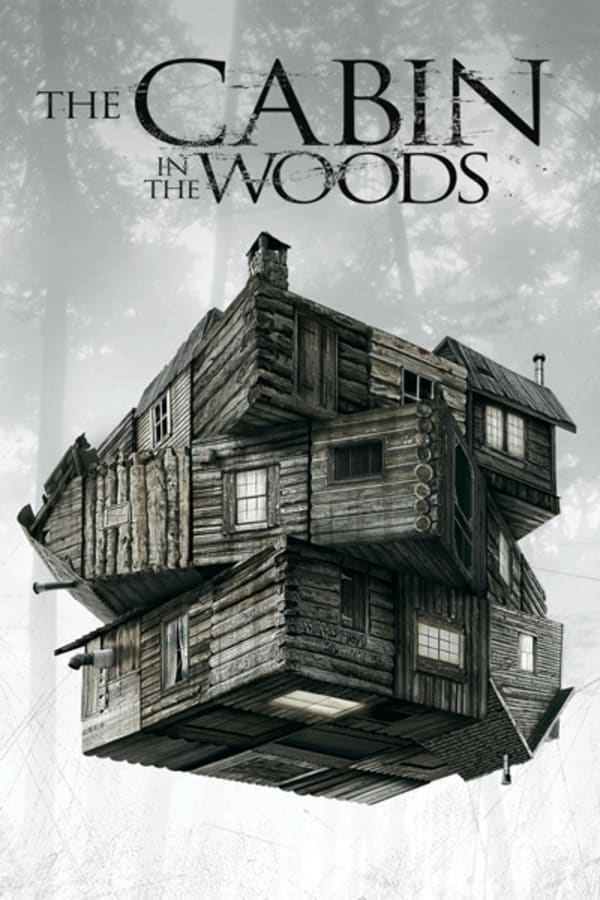 Cabin in the Woods
Directed by Drew Goddard
A rambunctious group of five college friends steal away for a weekend of debauchery in an isolated country cabin, only to be attacked by horrific supernatural creatures in a night of endless terror and bloodshed. Sound familiar? Just wait. As the teens begin to exhibit standard horror-movie behavior, a group of technicians in a control room are scrutinizing, and sometimes even controlling, every move the terrified kids make! With their efforts continually thwarted by the all-powerful "eye in the sky," do they have any chance of escape?
Five friends go to a remote cabin in the woods. Bad things happen. If you think you know this story, think again.
Cast: Chris Hemsworth, Richard Jenkins, Bradley Whitford, Kristen Connolly
Member Reviews
I thought that the premise is kind of stupid
Delicious genre-bending crazy from one of its masters.
Equal parts funny and scary. Love it!
There is no better self-aware, esoteric, and fun horror movie from the early 2010s than Cabin in the Woods.