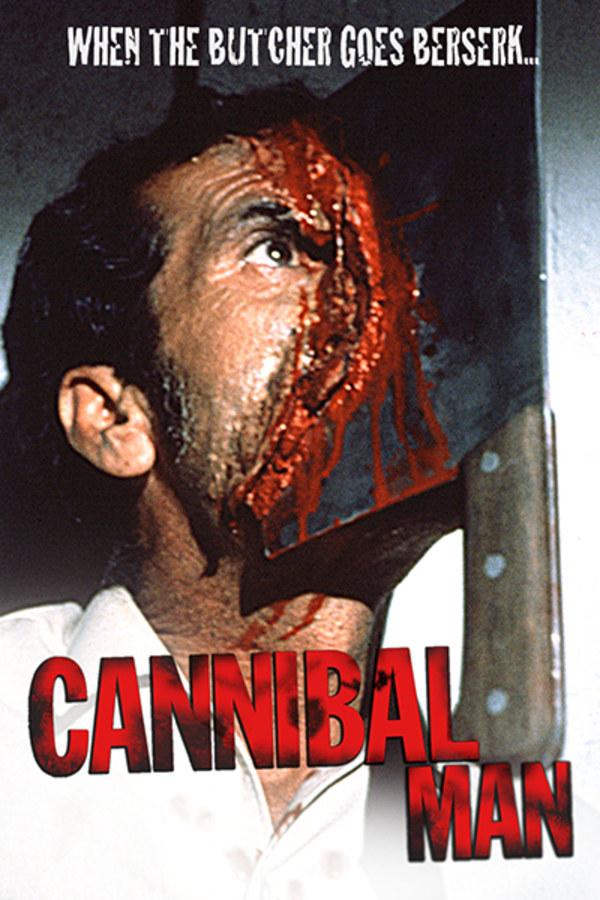 Cannibal Man
Directed by Eloy de la Iglesia
After accidentally killing a man, a poor butcher named Marco embarks on a murderous frenzy to cover up the crime, killing his girlfriend who wants to tell the police and then a series of other people. Marco starts disposing of the bodies in his slaughterhouse, but it doesn't really solve the problem, which button-pushing Spanish director Eloy de la Iglesia subtly suggests (as Pablo Larrain did in 2008's TONY MANERO) might have something to do with life under an oppressive and violent dictatorship - like Franco's - which often pushes citizens to a breaking point.
After accidentally killing a man, a butcher embarks on a murderous frenzy to cover up the crime.
Cast: Vicente Parra, Emma Cohen, Eusebio Poncela
Member Reviews
I found the homoerotic relationship between Marcus and Lester touching. I'm gay and many of my friends don't appreciate horror flicks. I've never understood why some people can't make the association, but that's why I enjoy these older--albeit exploitative--movies. They dared to explore topics that mainstream movies of the time didn't care to explore.
I'm not sure what people expect when they watch a European horror movie from the 70's. This is a well-paced Spanish horror/drama that offers much more than the title suggests.
I liked it ok, but very cheesy, and low budget. music was horrible. It was a decent low spectrum video nasty . Killing was pretty messed up. keeping the bodies in his house was sick and creepy. I liked how they handled the Gay undertones with the killer and his friend. I gave it three skulls for the inventive plot and filming.
If I could rake this movie a zero I would. The absolute worst movie I have ever seen in my entire life!!!!