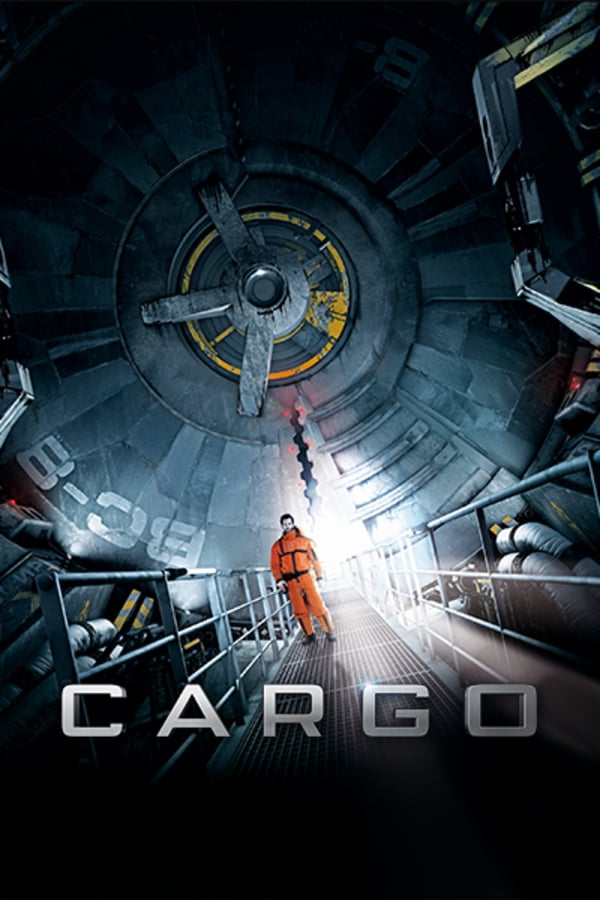 Cargo
Directed by Ivan Engler, Ralph Etter
In the 23rd century, a devastating ecological collapse has forced Earth's inhabitants into overcrowded, disease-ridden space stations. Their only hope of escape is Rhea, a blissful yet expensive-to-reach planet five light years away. Hoping to fund a trip to Rhea and reunite with her family, Dr. Laura Portmann takes up employment on the cargo freighter Kassandra. But when a member of the ship's crew is inexplicably murdered, Laura and the rest of the team begin to uncover the horrifying truth behind the mysterious cargo bay. (In German with English subtitles)
A rash of murders reveal something horrible aboard a 23rd century space station
Cast: Anna Katharina Schwabroh, Martin Rapold, Regula Grauwiller
Member Reviews
Very atmospheric - a sociodrama for sure. In German. I liked it.
In space no one can read your review.
Impressive looking space movie but not scary. Dark and dreary but not scary. Made me long for the white sets of 2001 A Space Odyssey. Haha!
excellent sci-fi thriller with way above average special effects. Reminds me of the Sean Connery film Outland in it's overall feel.