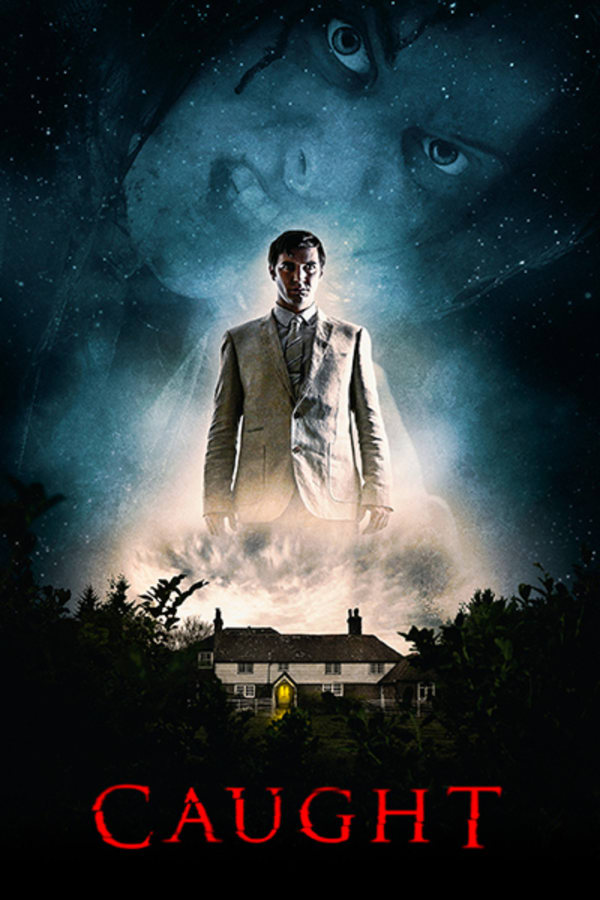 Caught
Directed by Jamie Patterson
When two unusual strangers come knocking at the door of a pair of small town reporters, what began as a formal interview turns into a nightmarish fight for survival.
A couple must fight for survival when two unusual strangers come knocking.
Cast: Cian Barry, Ruben Crow, Aaron Davis, Dave Mounfield, April Pearson
Member Reviews
I enjoyed this movie due to really solid acting and I felt that the suspense was there, but the movie could have been shortened a bit. The ending leaves you wanting for more.
wasn't bad, but i definitely am in need of a follow-up!
Boooooooooo! I'm all for a slow start but geez, the entire movie was slow and you never see the reveal. The effects were good but I wouldn't recommend this movie to anyone.
Good but not great to manny questions left unanswered!!!!!!!!!!???