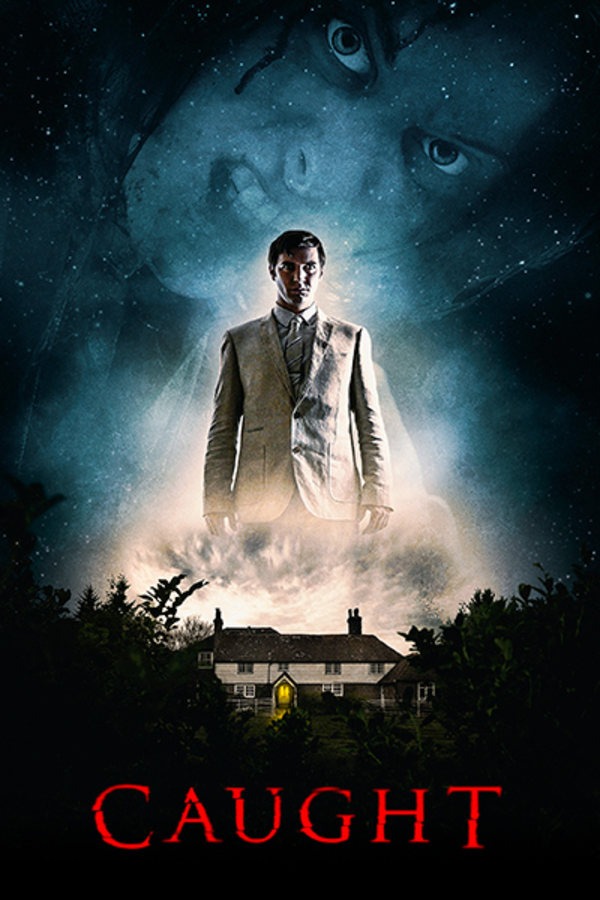 Caught
Directed by Jamie Patterson
When two unusual strangers come knocking at the door of a pair of small town reporters, what began as a formal interview turns into a nightmarish fight for survival.
A couple must fight for survival when two unusual strangers come knocking.
Cast: Cian Barry, Ruben Crow, Aaron Davis, Dave Mounfield, April Pearson
Member Reviews
While I wasn't the biggest fan of the ending, and I really don't like cliffhangers, I did kind of enjoy this movie. I kind of have an idea of who Them are but am probably way wrong. This is the reason why I will always prefer books over movies. But, I won't ever stop watching horror movies. So, on to the next one.
Supremely repetitive and pointless.
Pizza caught while watch.
That was very good and it deserves a lot more applaud that it got here on Shudder... although it's far from perfect. I loved the male Blair character but I thought the actor was not giving him enough menace while the female Blair was great but underused. Also, the ending felt rushed... it's a slow moving film that ends wasy too abruptly, it could have been 15 minutes longer and expend on the violencer o the final act. It is still a decent thrill ride with weird but unique performances and a sci-fi edge that reminded me of the good ol' X-Files. I won't spoil anything but there are actually clues throughout the movie that explain the nature of the Blairs, you just have to be attentive... of course if you need to have everything shown to you than you miss the point of the movie. Very nice effort from the director, I hope to see more of his work eventually.