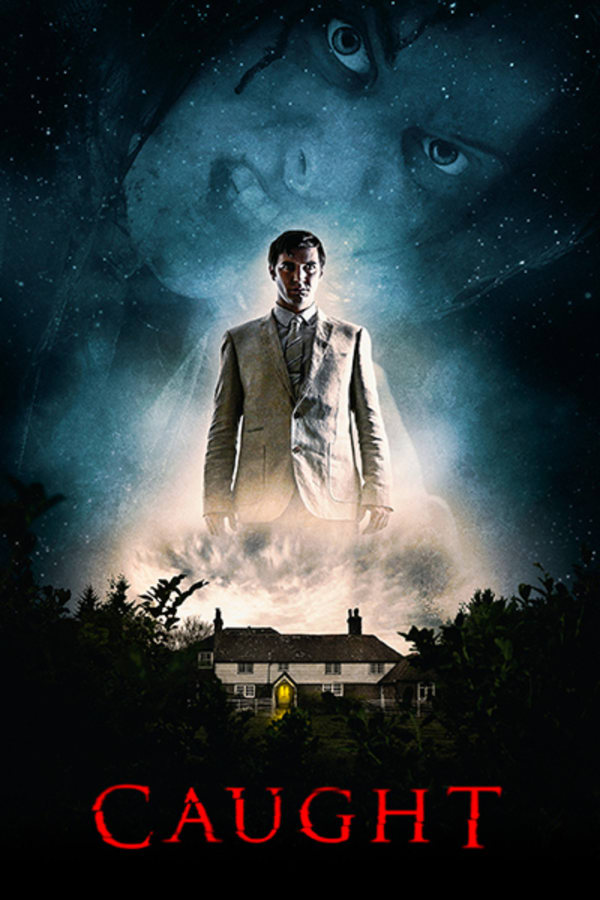 Caught
Directed by Jamie Patterson
When two unusual strangers come knocking at the door of a pair of small town reporters, what began as a formal interview turns into a nightmarish fight for survival.
A couple must fight for survival when two unusual strangers come knocking.
Cast: Cian Barry, Ruben Crow, Aaron Davis, Dave Mounfield, April Pearson
Member Reviews
Good. Better than expected.
Pretty good. Love the slow degeneration of the Blairs as the flick moves on.. Would've been nice to have a bit more plot development but overall I'm not complaining too much. Got a little bit of a Funny Games feel to it for some reason which I'm counting as a plus.
alot needs to be explained not very good
Entertaining. Not fully explained, but in a good way. I'm probably going to watch it again to see if I can pick up on more than I did the first time.
I can see there's a lot of people who have panned this film, and really, I understand why it really wasn't a satisfying ride for most people. But I have experience that makes my rating of this film biased, and that is that I know one of its writers personally. I know them, and I know the sorts of stories they like to write, and because of this, I could fill in the gaping holes the producers decided to make in my friend's screenplay. Because I could do that, it made me absolutely love this movie, and makes me quite peeved they didn't leave it alone and give it to viewers how it was conceived so they could enjoy it as much as I did.