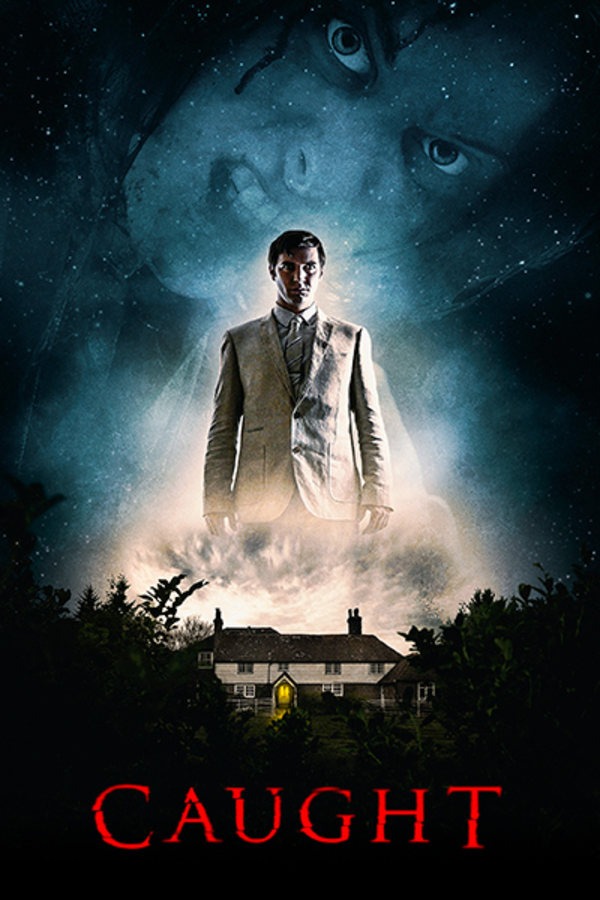 Caught
Directed by Jamie Patterson
When two unusual strangers come knocking at the door of a pair of small town reporters, what began as a formal interview turns into a nightmarish fight for survival.
A couple must fight for survival when two unusual strangers come knocking.
Cast: Cian Barry, Ruben Crow, Aaron Davis, Dave Mounfield, April Pearson
Member Reviews
what the heck???? ughs....
While I wasn't the biggest fan of the ending, and I really don't like cliffhangers, I did kind of enjoy this movie. I kind of have an idea of who Them are but am probably way wrong. This is the reason why I will always prefer books over movies. But, I won't ever stop watching horror movies. So, on to the next one.
Supremely repetitive and pointless.
Pizza caught while watch.