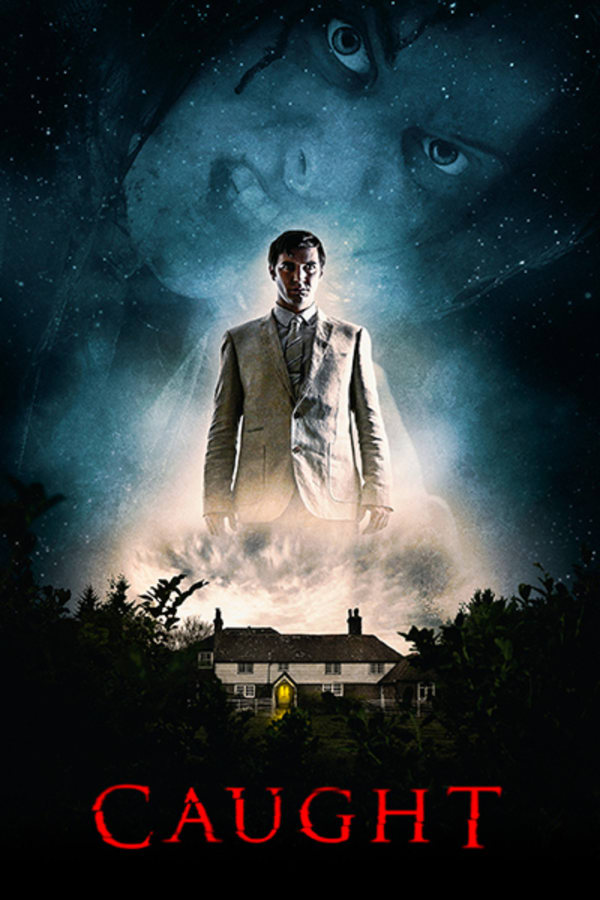 Caught
Directed by Jamie Patterson
When two unusual strangers come knocking at the door of a pair of small town reporters, what began as a formal interview turns into a nightmarish fight for survival.
A couple must fight for survival when two unusual strangers come knocking.
Cast: Cian Barry, Ruben Crow, Aaron Davis, Dave Mounfield, April Pearson
Member Reviews
Worth watching. Leaves a little on the table.
Damn shame they didn't have an Armalite AR-15 or two. That might have given these poor blokes a fighting chance. Instead they had surrender and appeasement. Nevile Chamberline style and they ended up dying on their knees. Kinda like what the Brits are used to now, they have traded space aliens for illegal aliens. Ask Sadam Khan but I'm sure he would have had them jailed for defending themselves anyway.
Good concept but I found it to be overall boring. Could have seen a little redemption with a good ending but no go! Skip this one
Pretty neat and interesting.