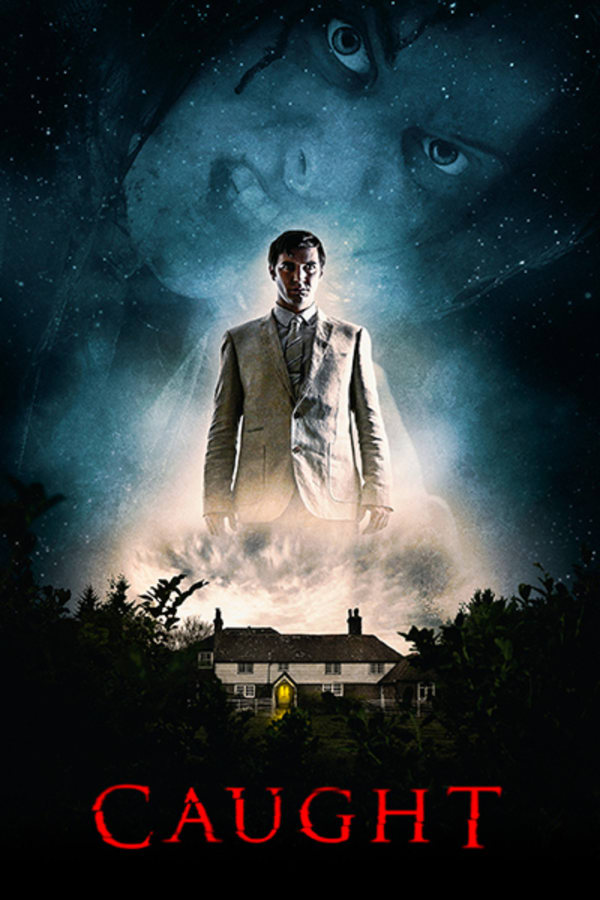 Caught
Directed by Jamie Patterson
When two unusual strangers come knocking at the door of a pair of small town reporters, what began as a formal interview turns into a nightmarish fight for survival.
A couple must fight for survival when two unusual strangers come knocking.
Cast: Cian Barry, Ruben Crow, Aaron Davis, Dave Mounfield, April Pearson
Member Reviews
Liked it. wanted to Love it, but the director/producer DID. NOT. connect ANY of the dots, with the "plot".. bleh!
Im all for being fair and trying to point out something good even in the bad ones....but in this case...I got nothin..just BAD!!!
OK... Listen to me , Shudder. Whoever else , whatever floats your boat . This movie was so so so tragically terrible that I was almost embarrassed for the Director! Couldn't be see how idiotic this was? No skulls.....this was horro
I forgot to give it no skulls as seen below. But it makes you give 1 so.... Ugh