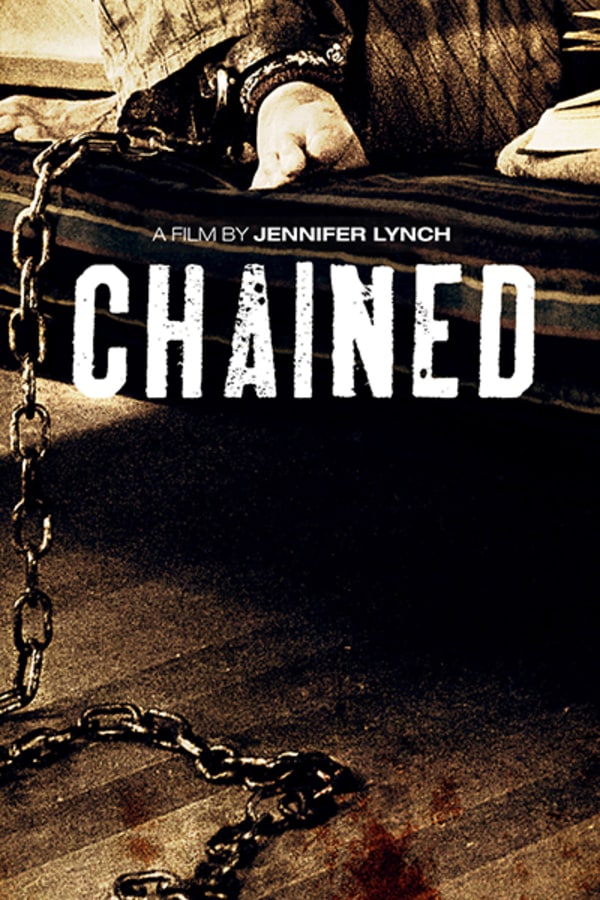 Chained
Directed by Jennifer Chambers Lynch
A sleepy ride home turns into a nightmare when a cabbie, Bob (Vincent D'Onofrio) kills mom and kidnaps young passenger, Tim. Bob then takes Tim home and trains him to help dispose of the young girls who he abducts and murders. Years later, as a teenager, Tim must choose whether to follow in Bob's serial killer footsteps or break free. Underrated cult horror director Jennifer Lynch (SURVEILLANCE) was hired to make a "torture-porn"-style script which she cleverly twisted into a chilling commentary on cycles of violence in our brutal society.
A serial killer kidnaps a young boy hoping to turn him into his protege.
Cast: Vincent D'Onofrio, Julia Ormond, Gina Philips, Jake Weber
Member Reviews
Good movie, decent little twist at the end.
Like watching the allegory of Plato's Cave come to life as a modern horror
Outstanding, terrifying and inventive horror, made my skin crawl on multiple occasions.
Hands down best movie I've seen by far! Oh man and that twist!!