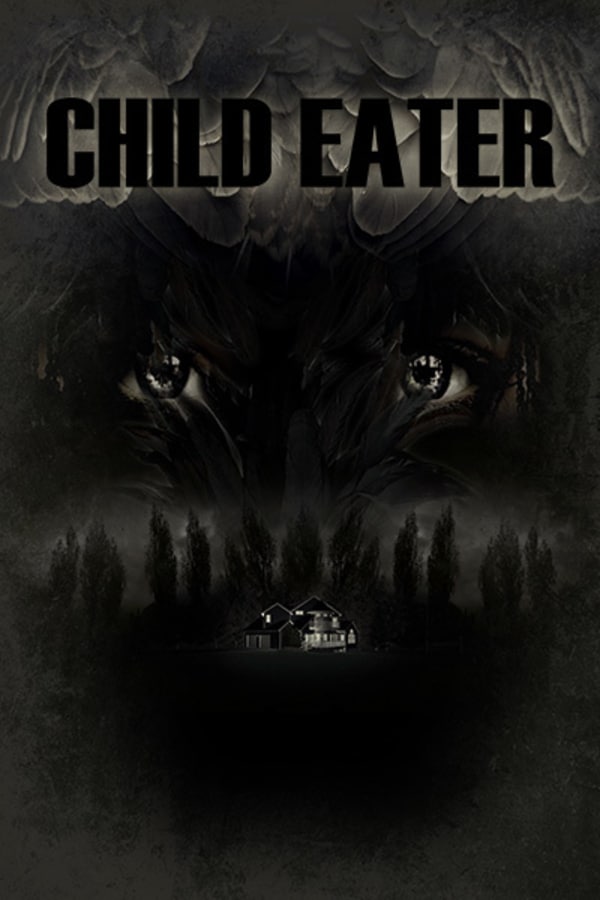 Child Eater
Directed by Erlingur Thoroddsen
It's a typical night of babysitting little Lucas – tuck him in, turn on his nightlight, check the closet for the boogeyman. Helen convinces Lucas it's safe to close his eyes and drift off to sleep, but little does she know, the legend of the local child eater is as real as ever, and it's up to her to protect Lucas from the maniacal and murderous Robert Bowery.
A simple night of babysitting takes a horrifying turn when Helen realizes the boogeyman really is in little Lucas' closet.
Cast: Cait Bliss, Cameron Ocasio, Dan Reiss, T. Boomer Tibbs
Member Reviews
Ending line had some oomph to it! Enjoyable, but not long enough for me to feel invested in the story. Was very frustrated with the character's choices. I know the stork stories are an allegory for something, but it's unclear as to what they are.
As soon as the babysitter walked into a dark house, turned off the flashlight and put it down, and grabbed a big knife to explore the house I stopped watching. I know they make characters make stupid choices in horror films to create suspense, but this went too far. Even for 14 minutes it isn't worth watching.
it was ok for one time watch
as with a lot of the shorts on offer with shudder, wasn't blown away but would be interested in what the writer/director/producer is upto next, what happens when they get a bite at the big cherry.
Short and to the point. I would watch a full version movie if ever made :)