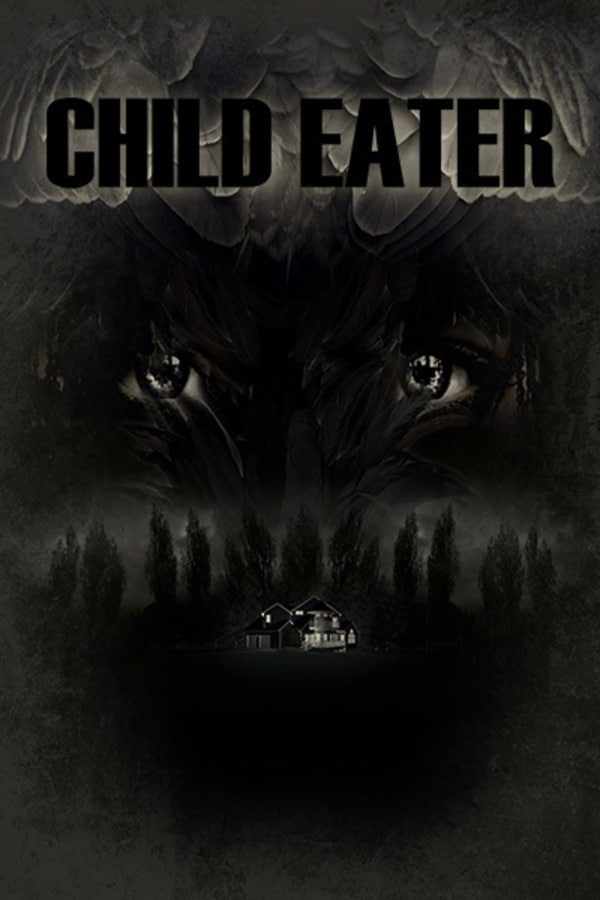 Child Eater
Directed by Erlingur Thoroddsen
It's a typical night of babysitting little Lucas – tuck him in, turn on his nightlight, check the closet for the boogeyman. Helen convinces Lucas it's safe to close his eyes and drift off to sleep, but little does she know, the legend of the local child eater is as real as ever, and it's up to her to protect Lucas from the maniacal and murderous Robert Bowery.
A simple night of babysitting takes a horrifying turn when Helen realizes the boogeyman really is in little Lucas' closet.
Cast: Cait Bliss, Cameron Ocasio, Dan Reiss, T. Boomer Tibbs
Member Reviews
as with a lot of the shorts on offer with shudder, wasn't blown away but would be interested in what the writer/director/producer is upto next, what happens when they get a bite at the big cherry.
Short and to the point. I would watch a full version movie if ever made :)
Not too bad. Kinda got a little meandering around the end though. Some things didn't make sense for the characters to do, etc. But all in all...It was OK.
Not gory but it fits the story of the "Boogeyman" since he kills quite fast without doing much of a mess. The acting was actually pretty good, and I fell in love with the "Boogeyman", love his voice and his appearance. For a short movie I loved it. Kudos to the director.