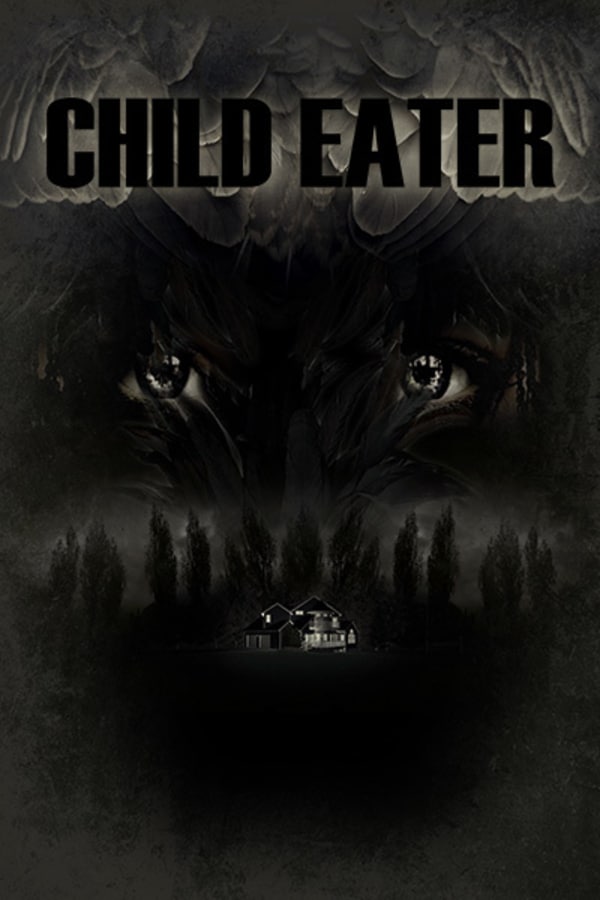 Child Eater
Directed by Erlingur Thoroddsen
It's a typical night of babysitting little Lucas – tuck him in, turn on his nightlight, check the closet for the boogeyman. Helen convinces Lucas it's safe to close his eyes and drift off to sleep, but little does she know, the legend of the local child eater is as real as ever, and it's up to her to protect Lucas from the maniacal and murderous Robert Bowery.
A simple night of babysitting takes a horrifying turn when Helen realizes the boogeyman really is in little Lucas' closet.
Cast: Cait Bliss, Cameron Ocasio, Dan Reiss, T. Boomer Tibbs
Member Reviews
The execution was ok in spite of some clunky acting, but the backstory really needed more substance to it. Hopefully the feature film will be more compelling
1 star for the storyline and 1 star for the ending. Not scary, bad acting too short.
Not super scary, and a bit all over the place in terms of story, but not terrible over all!
The short film wasn't too scary but it had a good story line. The story could have gone somewhere.
nope. even for a low budget short film this comes under cooked.