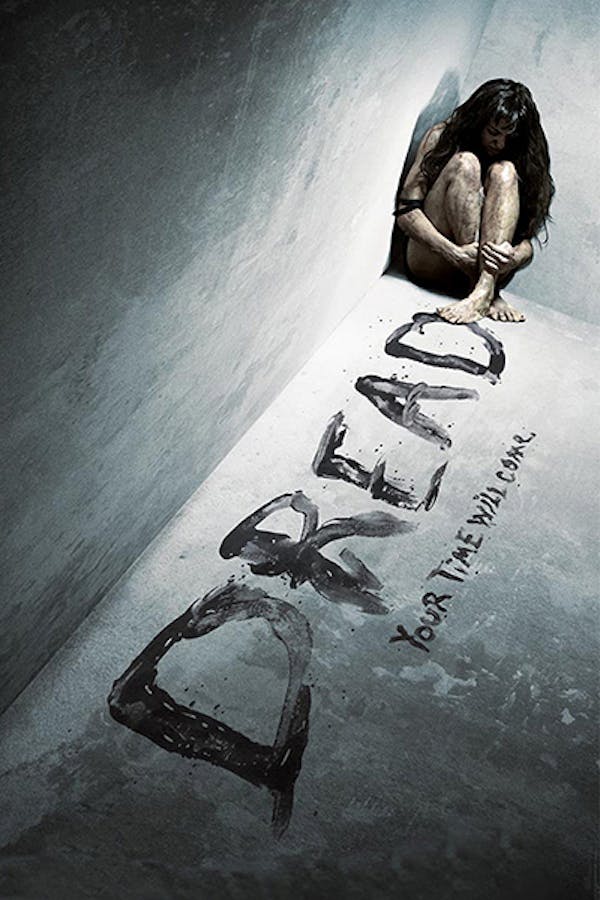 Clive Barker's Dread
Directed by Anthony DiBlasi
Based on the acclaimed short story from Clive Barker's Books of Blood: Volume II. Stephen Grace (Jackson Rathbone of the Twilight franchise), Quaid (Shaun Evans), and Cheryl (Hanne Steen) are three college students who study other people's fears. As the study unfolds, one of the students begins to seek salvation from his own obsessions by exploiting the terrors of his fellow participants. Whose dread runs the deepest in this psychological thriller from the master of horror, Clive Barker...?
Based on the acclaimed short story from Clive Barke, three college students study other people's fears.
Cast: Jackson Rathbone, Hanne Steen, Laura Donnelly
Member Reviews
That guy gave me a Dennis Reynolds vibe but way more psychopath. Besides that, the movie was great. Love the ending. It was hard to handle in certain scenes. Overall recommend for people who like twisted movies without jump scares, but with a strong psychological focus.
I totally loved it! It messes with your head a bit. Also really nice and suitable soundtrack.
Wow. The whole movie gave me an off-putting vibe, and I found the beginning relitavely slow, but the final act was absolutely phenomenal! Rarely has a movie made me cringe so hard, or made me feel sick to my stomach at parts, but this did the job. A definate must watch, and now I want to read it as well!
EP¡C. a soothing cure to a morbid fascination in the pain of psychosis in others demonstrated through induced fear.
enjoyed the plot and representation of ones demons , thought it was much deeper than sheer retribution or self justification. great if your looking for a movie that plays on psychosis and the evils that can lay within the human mind!