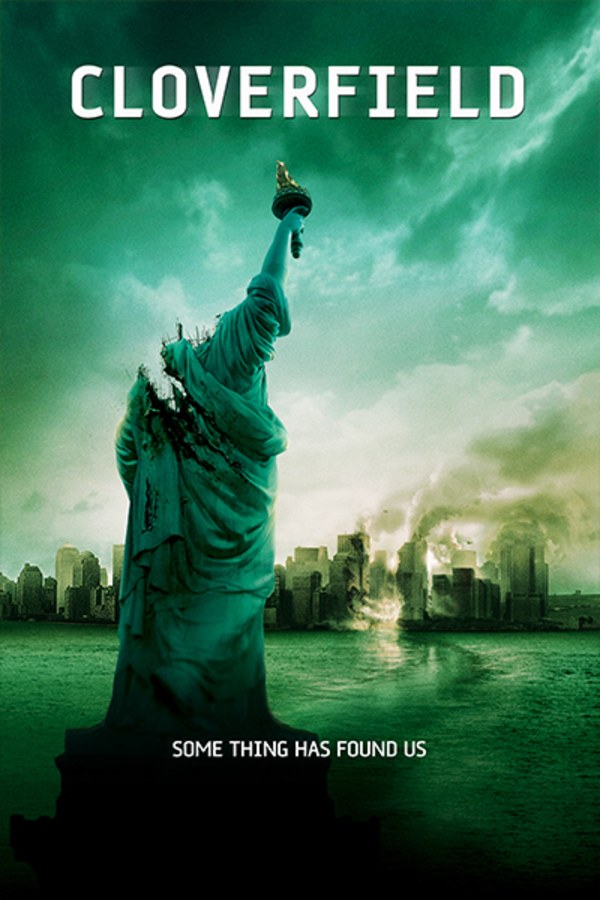 Cloverfield
Directed by Matt Reeves
Five young New Yorkers throw their friend a going-away party the night that a monster the size of a skyscraper descends upon the city. Told from the point of view of their video camera, the film is a document of their attempt to survive the most surreal, horrifying event of their lives.
Five young New Yorkers throw a party the night that a monster descends upon the city.
Cast: Lizzy Caplan, Jessica Lucas, T.J. Miller, Michael Stahl-David, Mike Vogel
Member Reviews
GREAT MOVIE!!! BETTER THAN KING KONG!!!
Honestly, I wish I could give this 2&1/2 💀s. Creative 4 a big monster film. The reviewer describing the monster as "so big u couldn't c it all" is spot on. What I did not like ; the characters were just meh. Not much there & not much 2 like about them. Now, having said that, what I did not like the most (mild spoiler) was the ending. Honest 2 God, I have not seen such a DEPRESSING end of a film since The Mist!! ( & that was AWFUL!)
Great flick! Monster movie at its best. Those little hatchlings totally freaked me out
everything you could ask for in a Monster Movie
This movie was so hyped up in the theaters when it was coming out. I went to go see it when I was in high school with some friends at the theater. We all agreed it was a total disappointment. Also, the main character and the camera work are EXTREMELY annoying. I decided to watch this one again after watching the 2nd one. This series is okay. Not great. Could have been a lot better.