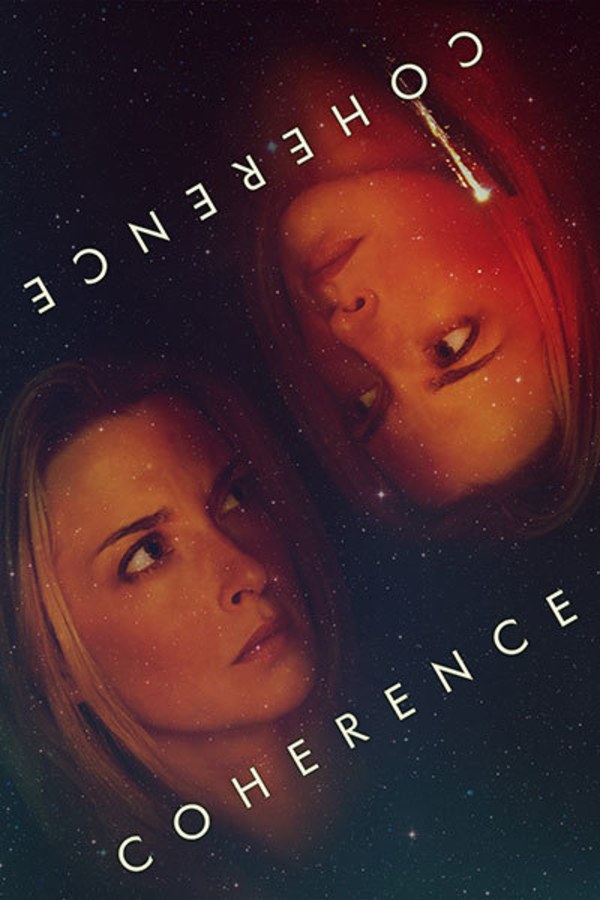 Coherence
Directed by James Ward Byrkit
On the night of an astronomical anomaly, eight friends at a dinner party experience a troubling chain of reality bending events. Part cerebral sci-fi and part relationship drama, COHERENCE is a tightly focused, intimately shot film that quickly ratchets up with tension and mystery. Guest Curator, Elijah Wood: "What an achievement this film is that it's scale and scope of unnerving science-fiction feels so much grander than the small home and dining room of its setting. It's still difficult to believe that it was entirely improvised. Exemplifies that one can do so much, which so little. Totally brilliant."
In this mind-bending sci-fi thriller, 8 friends at a dinner party start experiencing strange and mysterious events on the night a comet is passing close to Earth.
Cast: Emily Baldoni, Maury Sterling, Nicholas Brendon
Member Reviews
fork yeah brohawn lolxx! :) : ) boyzindahood 2.0 my dawgsquad hugs and kisses xooxoxo 420. maniac4lyf
This movie is great if you love mind bending movies that keep you guessing and on the edge of your seat. This movie demands your undivided attention, so don't watch it with a distracting group!