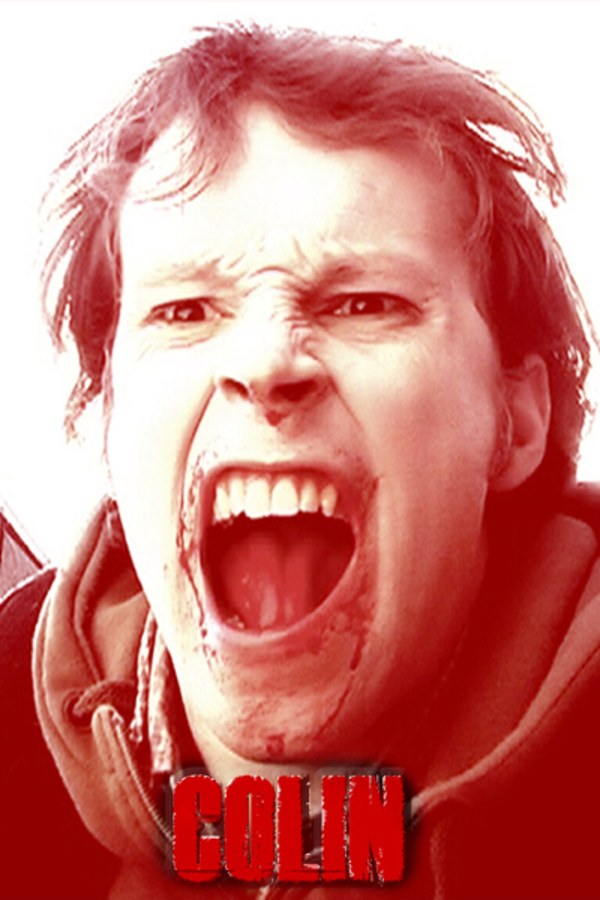 Colin
Directed by Marc Price
After being bitten by a zombie, twenty-something Colin (Alastair Kirton) returns from the dead and wanders the streets of an apocalyptic London encountering familiar faces and new enemies as he tries to find purpose in his new life as a member of the undead. Made on a budget of £45, this British horror by Marc Price is a fresh take on the zombie film, choosing to tell its story from the point of view of the undead as opposed to the living. Colin was described by academic and Zombie aficionado Peter Dendle as "a provocative approach to a zombie apocalypse". Contains strong language, violence and gore.
Director Marc Price tells the tale of a zombie from its undead perspective in this inventive indie.
Cast: Alastair Kirton, Daisy Aitkens
Member Reviews
omg i will never get the time back i wasted. its sooooo borinh
Really enjoyed it. The poor camera quality actually made the film have a more dazing feel about it which was great. You can't have a whinge about a movie with a £45 budget. Even if they'd had thousands or millions I'd have still given it three skulls! They get an extra one though for what they managed with so little. The camera being shaky and rooms being dark just adds to the realism and ambience in my opinion. If you like zombie flicks, I highly recommend this. Ignore the negative comments, in my opinion if you want to cast a negative opinion about this movie - make a better one for £45 first and maybe then your opinion will be valid
Colin is a masterpiece. It just shows what you can do on a very small budget.
It might be a good film, but it's hard to tell. The camera is either too shaky or the screen too dark to see what-ever nonsense happens to be going on at the time and to make things worse the acting is horrible. Yeah, the main character is a freaking zombie and the acting is still somehow bad, not that the living people are much better. SKIP!
S'ok. Give it a watch. I read the back of the novel at a mate's & decided to wait for the film. So maybe it's on me that I had higher expectations. I've no major grumbles & it's an interesting slant perspective wise.