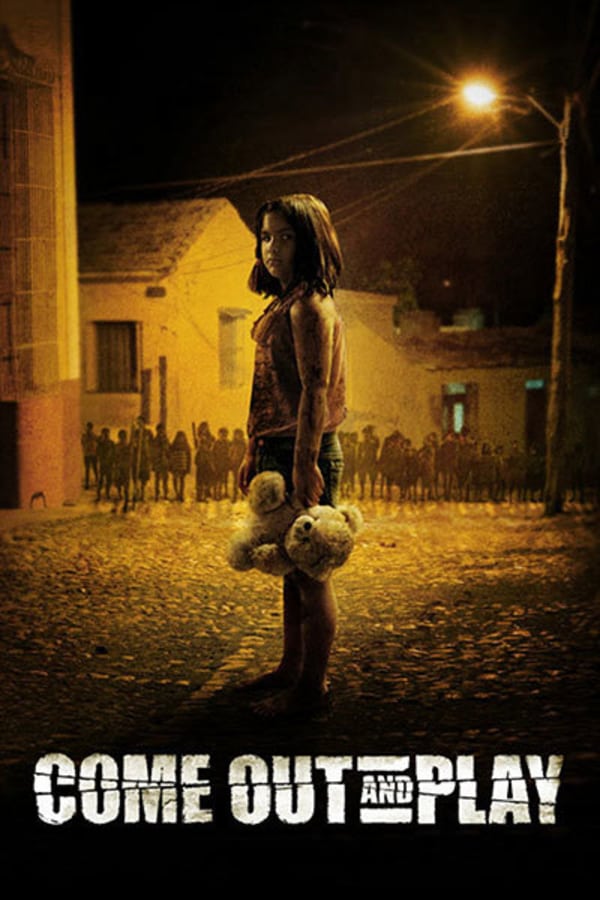 Come Out and Play
Directed by Makinov
Expectant parents find themselves stranded on an island with evil children in this modern remake of the '70s Spanish horror classic WHO CAN KILL A CHILD? Beth and Francis are on holiday when they venture to a beautiful remote island. When they arrive, they realize children are everywhere, but all the adults are missing. Thoughthey try to enjoy themselves, they quickly realize something sinister is going on. Soon, they'll be forced to make difficult decisions in their terrifying quest to make it off the island alive. Contains violence and gore.
Two expectant parents find themselves stranded on an island with evil children.
Cast: Vinessa Shaw, Ebon Moss-Bachrach
Member Reviews
This is better made than Who Can Kill a Child, tho a lot of it is direct cops. But the original has those real life sequences, and those are all the in the world
holy mother of god, this movie is what would happen if you took children of the corn, threw it into a blender with C movie script writing and baked it inside of a 3rd world oven. avoid wasting your life on this crap.
this is in Spanish -Not English like listed- or at least all I cared to see =/
Although creepy killer children are inherently scary in their own right, this movie might have benefited more from a little more exposition. Why we're this couple here? Why did they want to go to this island in particular? Why should we care about them?
It was a good movie very creepy