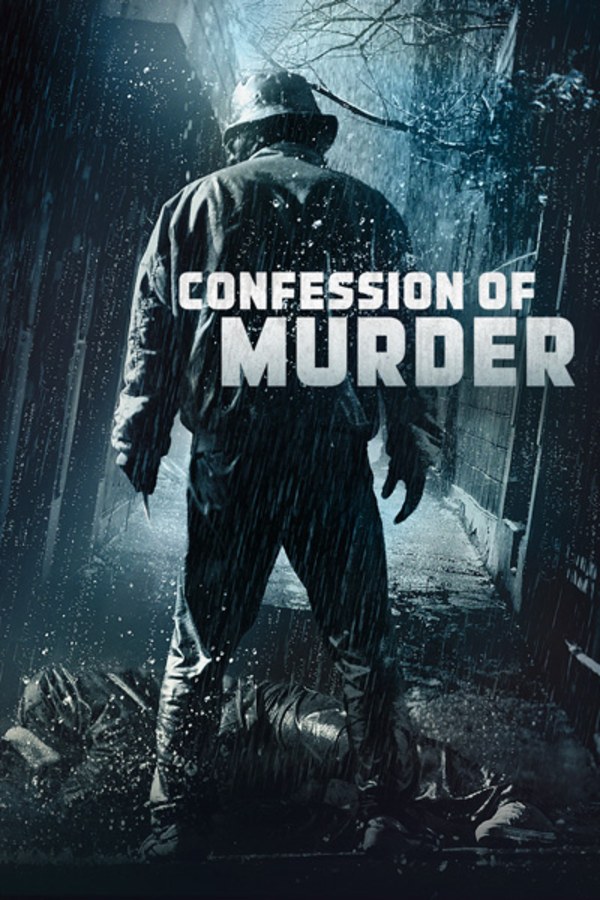 Confession of Murder
Directed by Jung Byung-Gil
When the statute of limitations expires on a series of notorious murders, a young man emerges with a tell-all book, taking credit for the crimes. As he seduces the media into following him to book signings and televised debates, the cop who let him get away falls deeper into obsession, and the victims' families plot their own revenge. Jung Byung-gil's twist-filled action thriller became one of the biggest Korean blockbuster hits of 2013, thanks in no small part to the chilling lead performance by Park Si-Hoo, a famous TV star whose actual fans are as fervent as those of the killer he plays.
A killer makes a public confession after the statute of limitations on his crimes expires.
Cast: Jung Jae-young, Park Si-Hoo
Member Reviews
the movie was too all over the place for me... is it a thriller? an action film? a weird slapstick comedy? Not for me, personally.
One of my most favorite dark films. Just giving this another review of five skulls to bury the pretentious user "FearSuspect" into the ground. There are statute of limitations to murder in South Korea. Idiot.
To the person that said there's no statute of limitations to murder... no. In South Korea there are. Nice try though. Anyways, for intelligent people seeking one hell of an awesome movie, this is one of the best revenge films ever created! Lol still can't get over that someone is ignorant to laws around the world