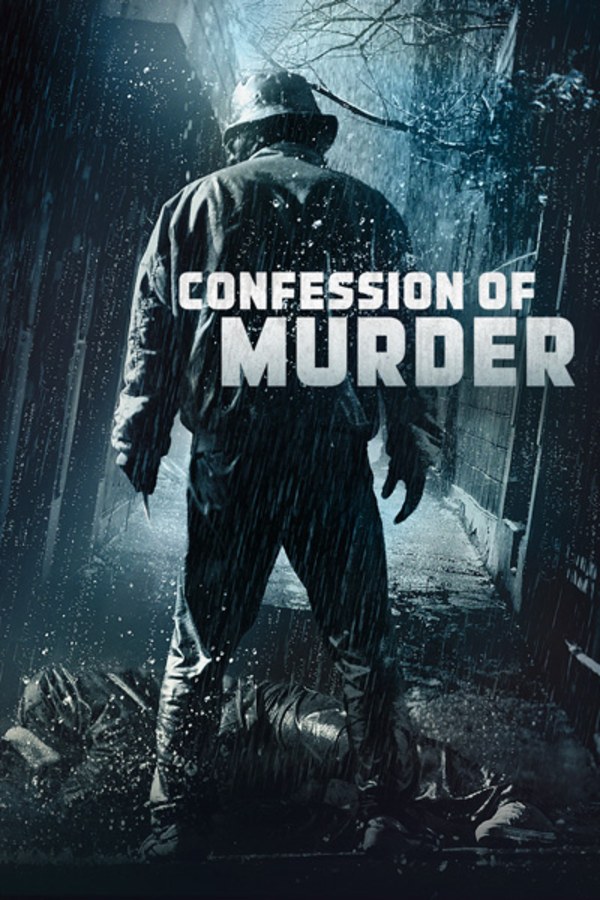 Confession of Murder
Directed by Jung Byung-Gil
When the statute of limitations expires on a series of notorious murders, a young man emerges with a tell-all book, taking credit for the crimes. As he seduces the media into following him to book signings and televised debates, the cop who let him get away falls deeper into obsession, and the victims' families plot their own revenge. Jung Byung-gil's twist-filled action thriller became one of the biggest Korean blockbuster hits of 2013, thanks in no small part to the chilling lead performance by Park Si-Hoo, a famous TV star whose actual fans are as fervent as those of the killer he plays.
A killer makes a public confession after the statute of limitations on his crimes expires.
Cast: Jung Jae-young, Park Si-Hoo
Member Reviews
I gotta say that this movie was quite a wild ride and really not worth the amount of time it takes to get through it, it took a turn I didn't expect about halfway through. I'm glad that the ending resolved everything and tied it all up, but the main antagonist of the story was so unbelievably annoying to me. I don't couldn't stand the stupid smirk he kept putting on the whole time. I just wanted the main police guy to punch him in the face the whole time. Also, I really was annoyed at the fan service that they kept putting in the movie for these guys who are supposed to be so idolized and worshipped by their fans. The best part of the movie was that it attempts to criticize the very sort of idol worship that seems so rampant in South Korean society lately, by showing how absurd it all is and how many people take it way too far.
Engaging with plot, twists, and action throughout
Excellent story, that was the best part of this whole movie BUT i really wish they hadn't ruined the momentum and thrill of it with all those cheesy way over the top action sequences and cheap cgi :/ If they would have kept it more serious + realistic this would have be a near perfect film. Although i have to say i wasn't really fooled by the twists lol even though they were great. I've probably just seen too many korean and japanese movies cause to me it was pretty obvious. So i give a 4 out of 5, i wanted to give 5 i really did but that cgi killed me
This movie is absolutely amazing. There was shock, awe, laughing and crying. I have watched many, many Korean horrors/thrillers and this one is by far one of my favorites.
Really good. didn't see the twist coming