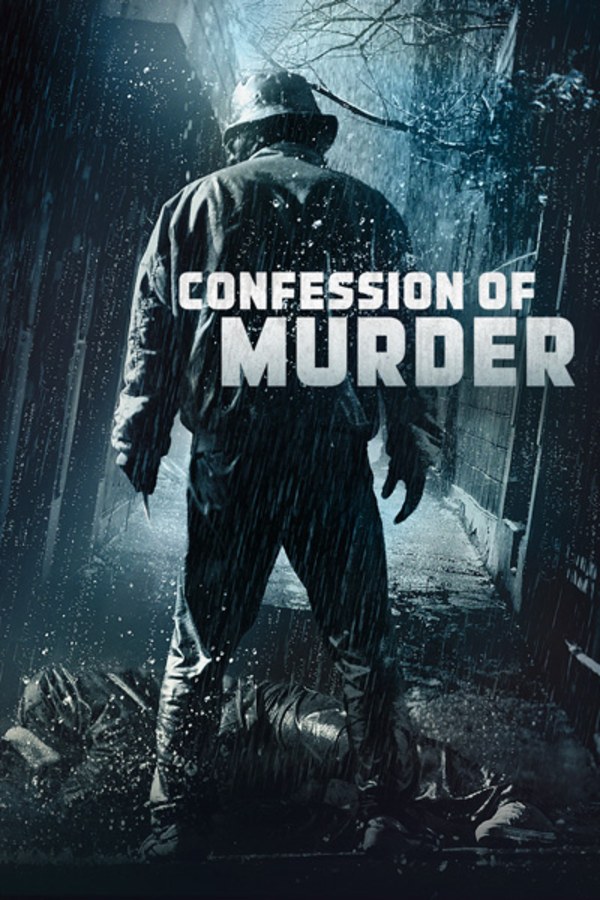 Confession of Murder
Directed by Jung Byung-Gil
When the statute of limitations expires on a series of notorious murders, a young man emerges with a tell-all book, taking credit for the crimes. As he seduces the media into following him to book signings and televised debates, the cop who let him get away falls deeper into obsession, and the victims' families plot their own revenge. Jung Byung-gil's twist-filled action thriller became one of the biggest Korean blockbuster hits of 2013, thanks in no small part to the chilling lead performance by Park Si-Hoo, a famous TV star whose actual fans are as fervent as those of the killer he plays.
A killer makes a public confession after the statute of limitations on his crimes expires.
Cast: Jung Jae-young, Park Si-Hoo
Member Reviews
One of the best thrillers I've ever seen. Intricate twists and turns that keep you guessing from moment one. Some amazing chase and fight sequences. All the performances are really strong. I was about 30 minutes in and was thinking "How in the hell has this not had a US remake?" but then realized it could only be set in S. Korea at that particular moment in time because of the statute of limitations issue is such a lynchpin to the whole plot. Really really top notch all around.
GREAT movie!! But not very scary.....