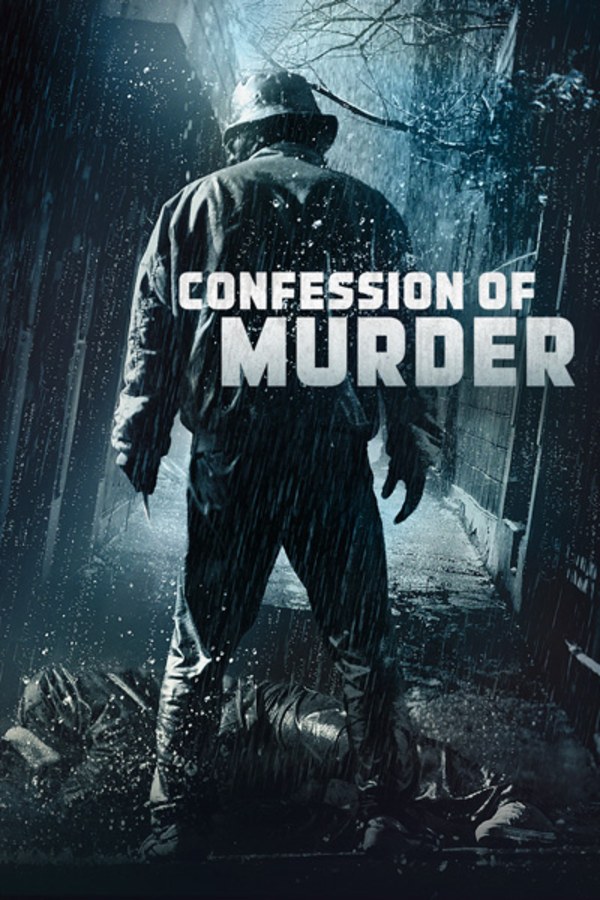 Confession of Murder
Directed by Jung Byung-Gil
When the statute of limitations expires on a series of notorious murders, a young man emerges with a tell-all book, taking credit for the crimes. As he seduces the media into following him to book signings and televised debates, the cop who let him get away falls deeper into obsession, and the victims' families plot their own revenge. Jung Byung-gil's twist-filled action thriller became one of the biggest Korean blockbuster hits of 2013, thanks in no small part to the chilling lead performance by Park Si-Hoo, a famous TV star whose actual fans are as fervent as those of the killer he plays.
A killer makes a public confession after the statute of limitations on his crimes expires.
Cast: Jung Jae-young, Park Si-Hoo
Member Reviews
11/10, would highly recommend to other people to watch this.
wow Korea needs to put more focus in horror and thriller movies! They rock at making jaw dropping, heart pounding movies. Excellent story and acting. I really loved it!
Great movie with all the twists in the plot. Toward the end it kind of got on my nerves with the luck of this guy (don't want to spoil so you'll have to see for yourself), but worth all 5 skulls.
korean film is really where its at right now.this is a good suspense flick.
I enjoyed this film, not even slightly creepy but it's a fun action flick. The twist is really solid however this is nowhere, and I mean nowhere near the quality of 'I Saw the Devil'.