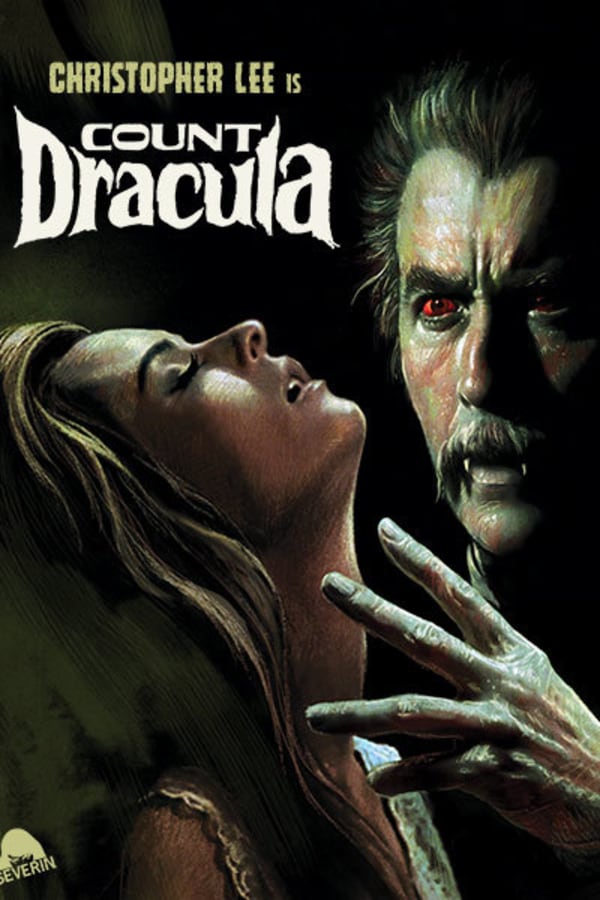 Count Dracula
Directed by Jess Franco
In 1969, director Jess Franco, who hated Hammer's Dracula series, and horror star Christopher Lee, who was tired of playing the Count as a one-note bad guy, decided to team up for a darker and more faithful adaptation of Bram Stoker's novel. Thanks to a string of remarkable performances by cult film stars including Lee, Herbert Lom, Soledad Miranda and Klaus Kinski, Franco's take on the tale is now considered one of the most spellbinding versions of Dracula in film history. For an incredible behind-the-scenes look at the making of the film, don't miss CUADECUC VAMPIR, also available on SHUDDER.
Jess Franco directs Christopher Lee in a more faithful and provocative adaptation of the vampire classic.
Cast: Christopher Lee, Herbert Lom, Klaus Kinski
Member Reviews
average at best. but for hardcore Dracula fans. this is a fine movie
Pretty boring adaptation of the novel.
I liked the film, despite many limitations. The adaptation is so respectful, it made the production seem too restrained. I regard Count Dracula as having the look and feel of a good made-for-television of that era. Since I tend to like made-for-tv movies of the 1970's, this is not an insult.
i thought it was a very good movie.