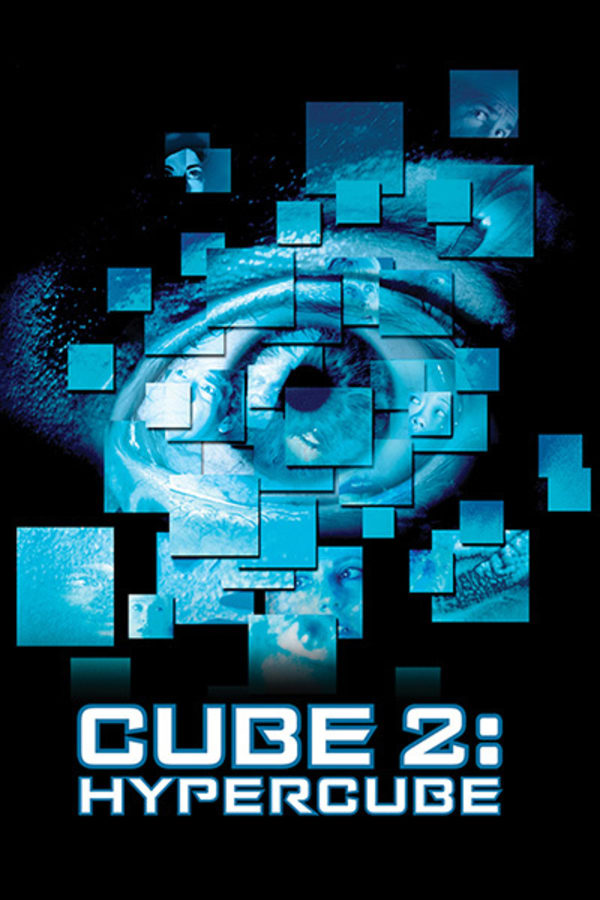 Cube 2: Hypercube
Directed by Andrzej Sekula
Eight Strangers wake up in a bizarre cube with no recollection of how they got there and no idea of how to get out. They soon discover that they're in a deadly dimension where the laws of physics don't apply and they must unravel the secrets of the "hypercube" in order to survive.
Eight strangers wake in a cube-shaped room with no idea of how they arrived. All they do know is that they have been plunged into a fourth-dimensional netherworld where they must escape from a gigantic puzzle box full of lethal challenges.
Cast: Kari Matchett, Geraint Wyn Davies, Grace Lynn Kung, Matthew Ferguson, Neil Crone
Member Reviews
I used to like this movie but that's because I saw it before I saw part one. The original's MUCH better than this.
I'm sorry, but WHAT WAS THAT?
Dreadful acting, laughable ending, and with utterly inept cinematography. But it is conceptually great and a lot of that concept actually gets delivered on in interesting ways.
A good concept with poor execution, goofy acting and laughably bad CGI. Worth watching as part of the trilogy, but probably the weakest.