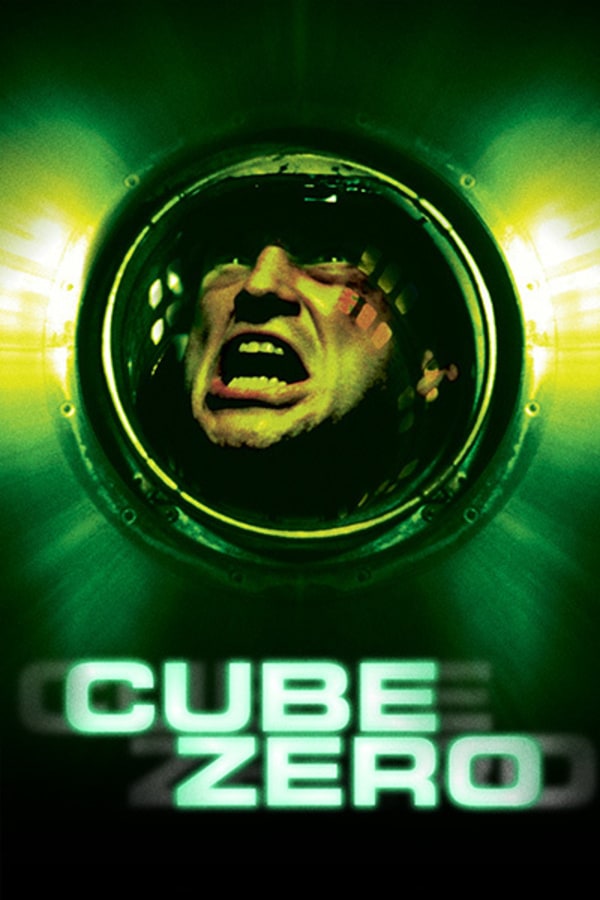 Cube Zero
Directed by Ernie Barbarash
In this prequel to one of the most successful sci-fi thrillers of the last decade, a new group of unwilling participants frantically moves through an ominous construct of cube-shaped rooms. Each room holds the threat of hideously inventive and painful death. Finding the real exit, however, may not offer the freedom one seeks.
Eight strangers wake up in a strange cube-shaped room with no recollection of how they came to be there.
Cast: Zachary Bennett, David Huband, Stephanie Moore, Martin Roach, Terri Hawkes
Member Reviews
Much better than the first sequel, this one goes back to the original formula of booby trapped rooms and violent deaths. It's actually a prequel with a nice tie-in to the original in the final sequence.
Entertaining Movie. I liked all the Cube movies. The feeling of claustrophobia really came through.
All of the Cube movies are great, but this one was probably my favorite.
Solid end to the Cube trilogy that brings things full circle. Has some great practical effects kills.