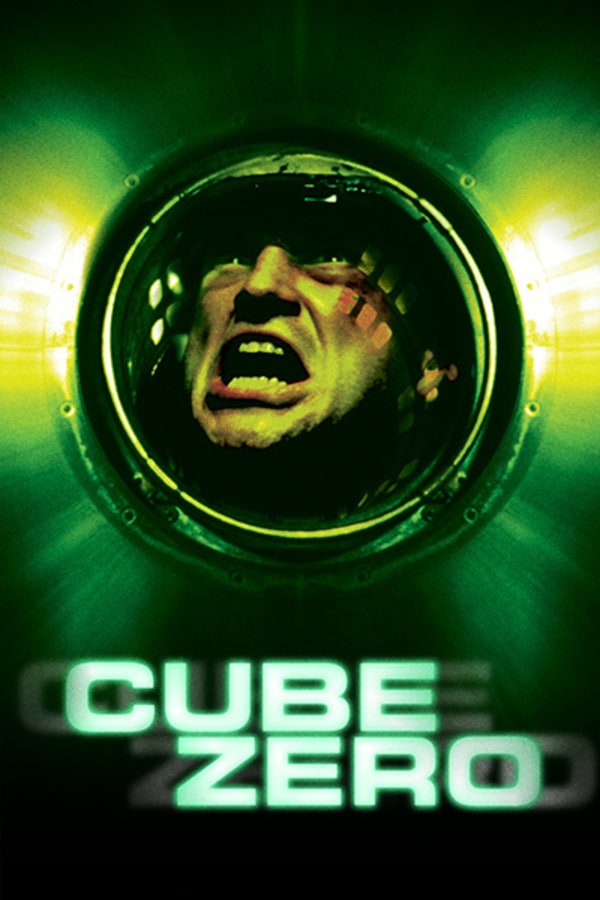 Cube Zero
Directed by Ernie Barbarash
In this prequel to one of the most successful sci-fi thrillers of the last decade, a new group of unwilling participants frantically moves through an ominous construct of cube-shaped rooms. Each room holds the threat of hideously inventive and painful death. Finding the real exit, however, may not offer the freedom one seeks.
Eight strangers wake up in a strange cube-shaped room with no recollection of how they came to be there.
Cast: Zachary Bennett, David Huband, Stephanie Moore, Martin Roach, Terri Hawkes
Member Reviews
Good movie, liked the part where they were in the cube.
*continued* the lead guy from up stairs (boss guy) is so over the top that it comes across as comical. So if you don't mind that aspect coming through you'll probably find this entertaining at least.
The original Cube movie, although low budget and not the greatest acting at times, was entertaining and had some mystery behind it. This one is kindly entertaining but the acting is horrible at times. Tbh, this one almost comes across like a horror comedy at times. The lead guy from