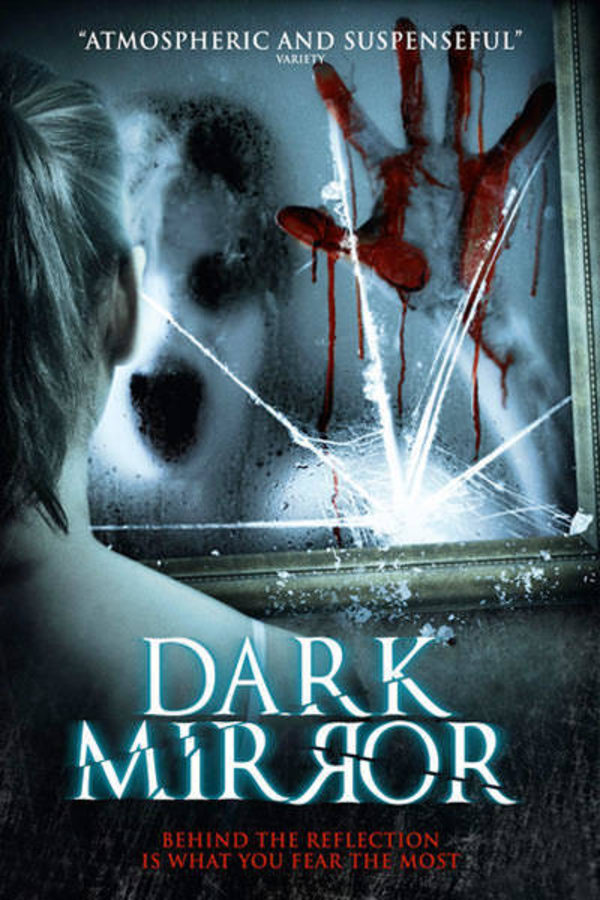 Dark Mirror
Directed by Pablo Proenza
A photographer moves her family into a strange old house, where she discovers an alternate reality reflected in the glass... A dark reality that is closing in on her."Excellent...twists and turns all over the place."Cyberhal, Quiet Earth"Defying logic while continuously flirting with it, Proenza's debut feature about a haunted house (or a woman's madness, or both) sustains suspense throughout, thanks in part to the tour-de-force perf of Lisa Vidal as the eye of the spectral storm."Ronnie Scheib, Variety Contains strong language and sexual scenes.
A photographer begins seeing terrifying visions in the mirrors of her new home.
Cast: Lisa Vidal, David Chisum, Joshua Pelegrin
Member Reviews
quite rapid pace without actually finishing any of the cliches. not good, not even badgood. script works as a background for the image. suitable for naptime.
nao ha filmes novos porque paga se nao e free entao...
Couldn't even watch 5 minutes........
Mediocre horror, nothing new here but not a total waste of time.
This films biggest problem is that it thinks it SO smart and it's not smart. Not at all. It's obvious where the plot is going at all times to the point that the viewer is sat watching, uninterested, doe-eyed waiting for the next piece of plot reveal while the film faffs around with random nonsense no-one cares about. Then when the plot does move forward it pretends that it's this huge twist you didn't see coming, when the sad truth is that not only did you see it coming, you already know how the film is going to end and there's still an hour to sit through. Do yourself a favour, SKIP IT. You're not missing anything.