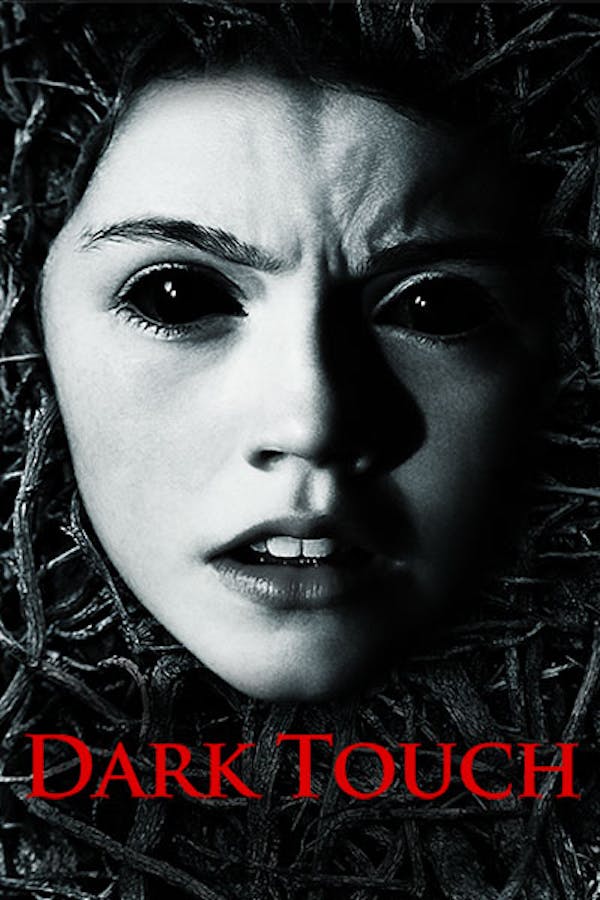 Dark Touch
Directed by Marina de Van
At night, an isolated house deep in the countryside takes on a monstrous life of its own. Objects and furniture run riot against the inhabitants, leaving 11-year-old Neve the only survivor of a bloody massacre that destroys the bodies of her parents and culminates in the death of her little brother, Ciaran. Suspecting a gang of homicidal vandals, the police ignore Neve when she tries to tell them about the murderous rage of the house. She is taken in by friends of her parents who, with the help of a local social worker, try to ease her trauma by surrounding her with love and rebuilding the semblance of a normal life. But Neve doesn't find peace. Far from it...
A young girl displays terrifying psychic power after her family is murdered.
Cast: Missy Keating, Marcella Plunkett, Pádraic Delaney
Member Reviews
A creepy movie - sort of Matilda, if she was horrifically abused. Interesting concept, but don't expect too much from it.
Started with a cool concept, overall just boring, ending didn't make sense, save your time by skipping this
No story, too many screams, best to avoid... Unless you want a headache.
what a weird movie, no real story line and not much of a horror, just weird
Bad acting, homicidal furniture, and former boyband member Ronan Keating's daughter all combine to make this movie somehow both disturbing and boring. Best avoided.