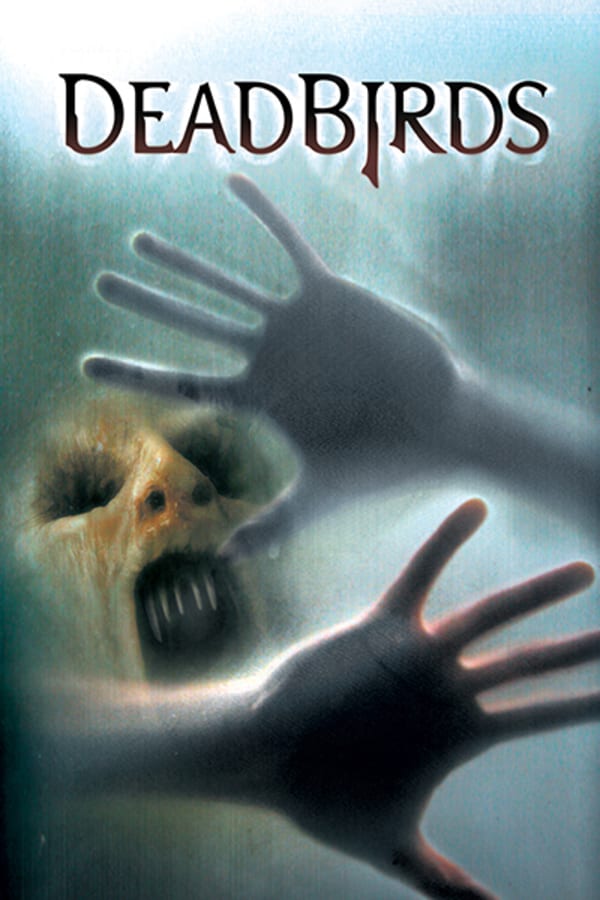 Dead Birds
Directed by Alex Turner
In this stellar entry in the small-but-fascinating Civil War horror subgenre, a group of Confederate soldiers who deserted the army after robbing a bank hide out in an abandoned house, but soon find it's anything but safe. As the night wears on, each group member has visions of the atrocities that occurred in the house, which created some scary Southern spirits. Featuring strong performances by Michael Shannon (BUG), Patrick Fugit ("Outcast") and Henry Thomas (E.T.), and a script by Simon Barrett (BLAIR WITCH), DEAD BIRDS is an underrated chiller ripe for rediscovery.
A group of Confederate soldiers who deserted the army hide out in a haunted mansion.
Cast: Nicki Lynn Aycox, Henry Thomas, Isaiah Washington, Patrick Fugit, Michael Shannon
Member Reviews
D a m n ... I didn't think this would be too good of a movie based on some of the reviews I read below, but I saw that a lot of actors I like were in it, so i thought I'd give it 15-20 minutes to see how it went. I'm glad I did. This was actually a really good movie and some of the demons were down right disturbing, Considering this movie is nearly 16 years old. I loved it. The story line. Although it did leave a thing or 2 unexplained it was still well worth the watch. 8-10 and 5 red skulls from me. Definitely recommend!
Good-fun-interesting and historically dark themes. Good acting too. Lots of questions remaining at the end though.
This completely failed to hold my attention & I feel like so much more could have been done with the back story. Mostly unlikable characters & not a very gripping storyline. The kids in the flashbacks are a bit creepy but that's about it. I'd suggest you skip it.
Thoroughly enjoyed this. An original storyline for a change. Definitely worth a watch.