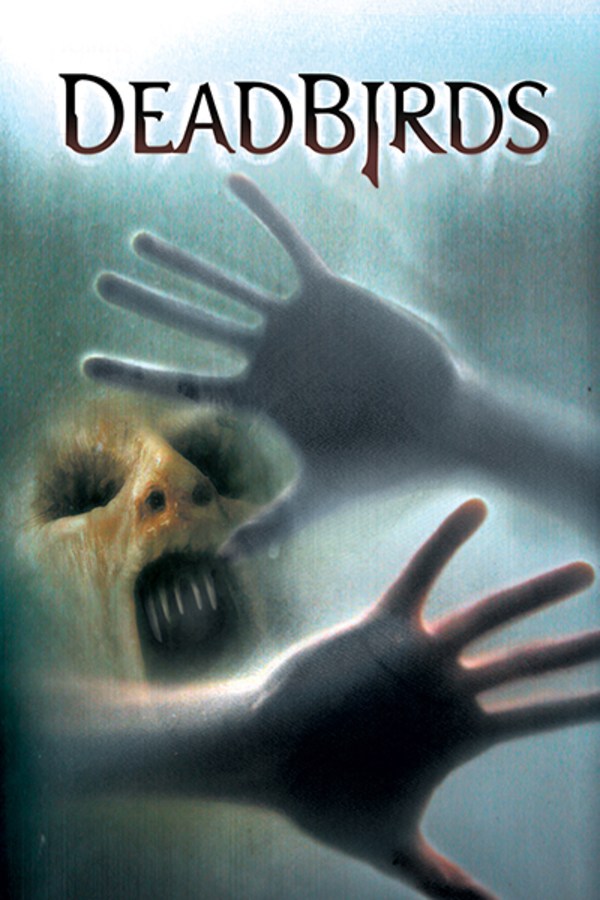 Dead Birds
Directed by Alex Turner
In this stellar entry in the small-but-fascinating Civil War horror subgenre, a group of Confederate soldiers who deserted the army after robbing a bank hide out in an abandoned house, but soon find it's anything but safe. As the night wears on, each group member has visions of the atrocities that occurred in the house, which created some scary Southern spirits. Featuring strong performances by Michael Shannon (BUG), Patrick Fugit ("Outcast") and Henry Thomas (E.T.), and a script by Simon Barrett (BLAIR WITCH), DEAD BIRDS is an underrated chiller ripe for rediscovery.
A group of Confederate soldiers who deserted the army hide out in a haunted mansion.
Cast: Nicki Lynn Aycox, Henry Thomas, Isaiah Washington, Patrick Fugit, Michael Shannon
Member Reviews
All I can say is, meh... not great but not unwatchable. Great concept but not great execution.
JUST DON'T GO INTO CORNFIELDS. I've seen several films now with cornfields and I don't think you could pay me to go into one now, lol. I was expecting this one to be bad, but it wasn't that bad. The acting was ok. I love horror so im not hard to please. I was a little creeped out in spots, some tropes and some surprises. Fun ending - I won't ruin it. I recommend it if you like ghosty/paranormal stuff. If not you probably wont.
i wouldn't recommend this shit to nobody. Netflix is way better than this shit.. you can't watch a movie without it going blank with lines.. this shit sucks
i wouldn't recommend this shit to nobody. Netflix is way better than this shit.. you can't watch a movie without it going blank with lines.. this shit sucks