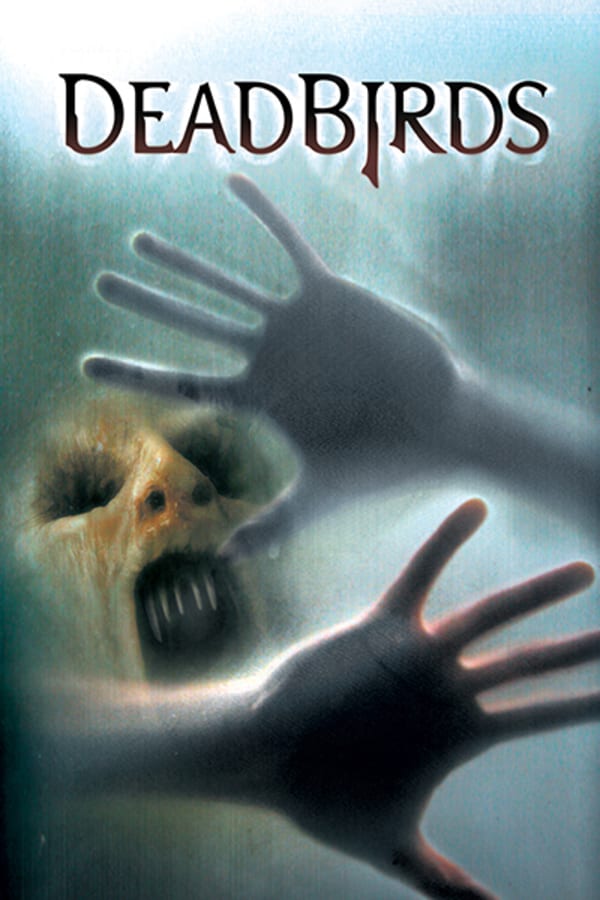 Dead Birds
Directed by Alex Turner
In this stellar entry in the small-but-fascinating Civil War horror subgenre, a group of Confederate soldiers who deserted the army after robbing a bank hide out in an abandoned house, but soon find it's anything but safe. As the night wears on, each group member has visions of the atrocities that occurred in the house, which created some scary Southern spirits. Featuring strong performances by Michael Shannon (BUG), Patrick Fugit ("Outcast") and Henry Thomas (E.T.), and a script by Simon Barrett (BLAIR WITCH), DEAD BIRDS is an underrated chiller ripe for rediscovery.
A group of Confederate soldiers who deserted the army hide out in a haunted mansion.
Cast: Nicki Lynn Aycox, Henry Thomas, Isaiah Washington, Patrick Fugit, Michael Shannon
Member Reviews
this is one of my favorite movies. it's truly scary!
A tortured soul makes a tortured partner in this smash and grab crime horror that is long on bone and short on meat.