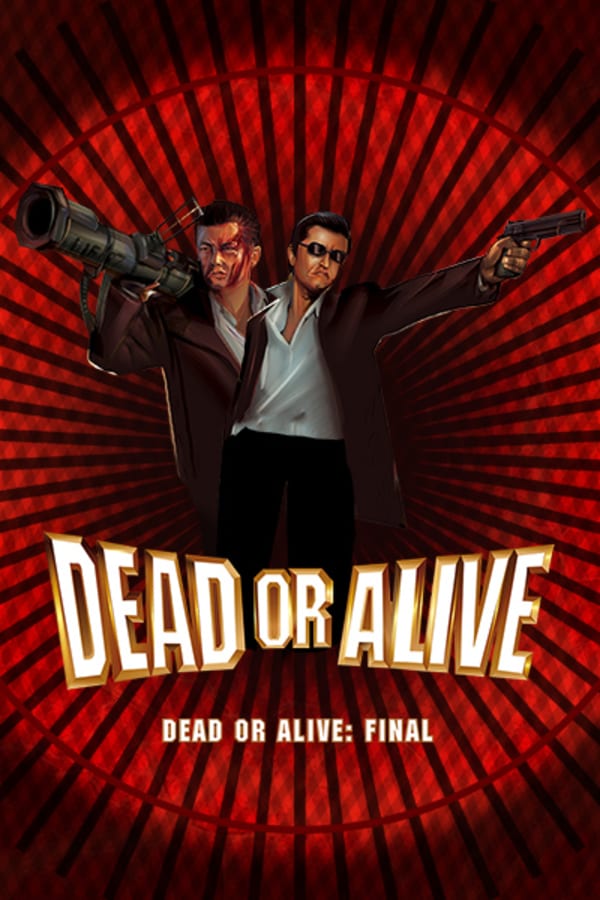 Dead or Alive: Final
Directed by Takashi Miike
Takeuchi and Aikawa are catapulted into a future Yokohama ruled by multilingual gangs and cyborg soldiers, where they once again butt heads in the action-packed and cyberpunk-tinged finale to the trilogy. Contains strong language, violence and gore.
The wild style cyberpunk finale to Takashi Miike's trilogy.
Cast: Shô Aikawa, Maria Chen, Richard Chen
Member Reviews
Meh. Kinda boring, I can't believe I sat through it all.
Hard call. I agree with others that the ending was fantastic, but not sure if it's worth sitting through the first hour. Only Takeuchi and Aikawa shine, the rest of the cast is pretty amateur-hour. Miike spends too much of the movie thinking he is David Lynch rather than focusing on his own strengths.
The story of this one was a bit slow and I was hoping for more from the final showdown between these two. What we got as the finale was....certainly unexpected ...
The first half is unbearable, the second half, though poorly executed, at least turned up the wacky dial. The ending though is it's saving grace. I would strongly recommend NOT spending time watching this, but IF you do, make sure you watch 1&2 first, in sequential order, otherwise the 3rd act won't be nearly as satisfying. You earned it for sitting through this final installment.