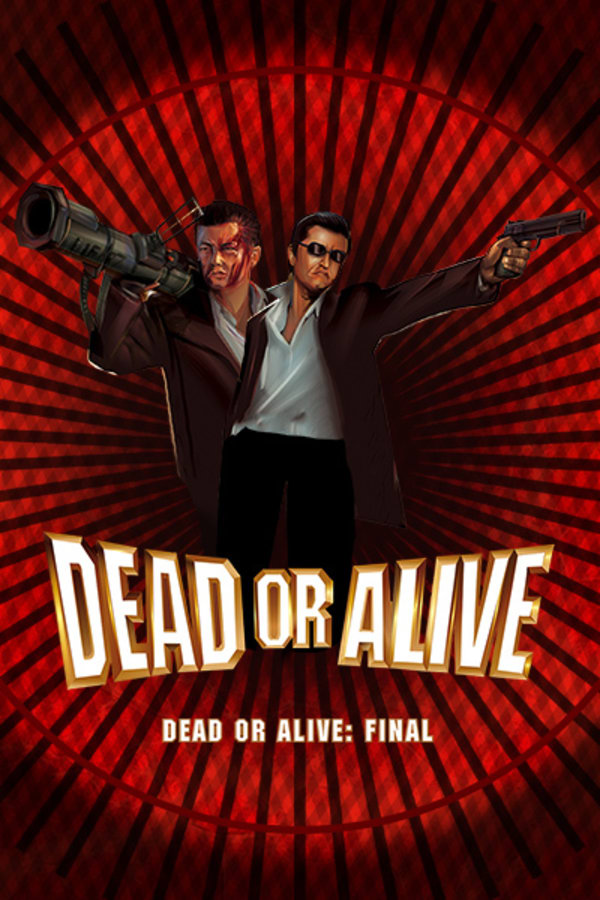 Dead or Alive: Final
Directed by Takashi Miike
Takeuchi and Aikawa are catapulted into a future Yokohama ruled by multilingual gangs and cyborg soldiers, where they once again butt heads in the action-packed and cyberpunk-tinged finale to the trilogy. Contains strong language, violence and gore.
The wild style cyberpunk finale to Takashi Miike's trilogy.
Cast: Shô Aikawa, Maria Chen, Richard Chen
Member Reviews
Get ready for some miike!