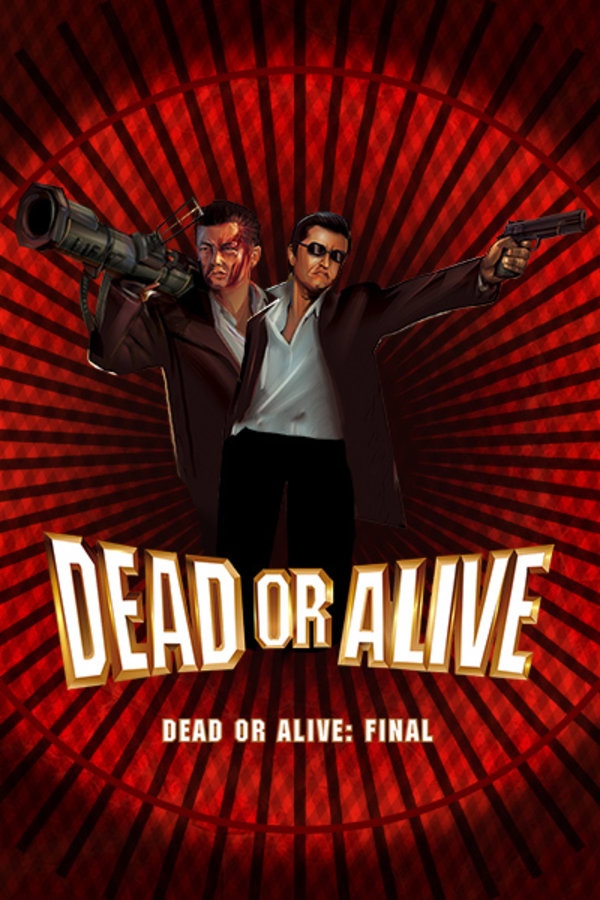 Dead or Alive: Final
Directed by Takashi Miike
Takeuchi and Aikawa are catapulted into a future Yokohama ruled by multilingual gangs and cyborg soldiers, where they once again butt heads in the action-packed and cyberpunk-tinged finale to the trilogy. Contains strong language, violence and gore.
The wild style cyberpunk finale to Takashi Miike's trilogy.
Cast: Shô Aikawa, Maria Chen, Richard Chen
Member Reviews
The story of this one was a bit slow and I was hoping for more from the final showdown between these two. What we got as the finale was....certainly unexpected ...
The first half is unbearable, the second half, though poorly executed, at least turned up the wacky dial. The ending though is it's saving grace. I would strongly recommend NOT spending time watching this, but IF you do, make sure you watch 1&2 first, in sequential order, otherwise the 3rd act won't be nearly as satisfying. You earned it for sitting through this final installment.
It's worth it just to see the ending. Not as good as the first two, but still good. I liked this one better than the 2nd one, but the 1st one is the best. The ending is wonderful. I love the huge twist in it. Great science fiction elements. I counted 4 languages spoken in total in this movie: English, Japanese, Cantonese, and Mandarin. Interesting. Strange that the characters are totally unphased by speaking in totally different languages to each other. They can just carry on a conversation. Bizarre and interesting. Seems to be a crazy sort of futuristic world with a Half-Life 2 style government that bans procreation.
1st one is the best of the 3. 2nd was a mess. 3rd was stupid.3rd one was better than 2nd.I am glad i got that of my chest.
Not nearly as good as the first two, almost as crazy as the first, and overall just okay.