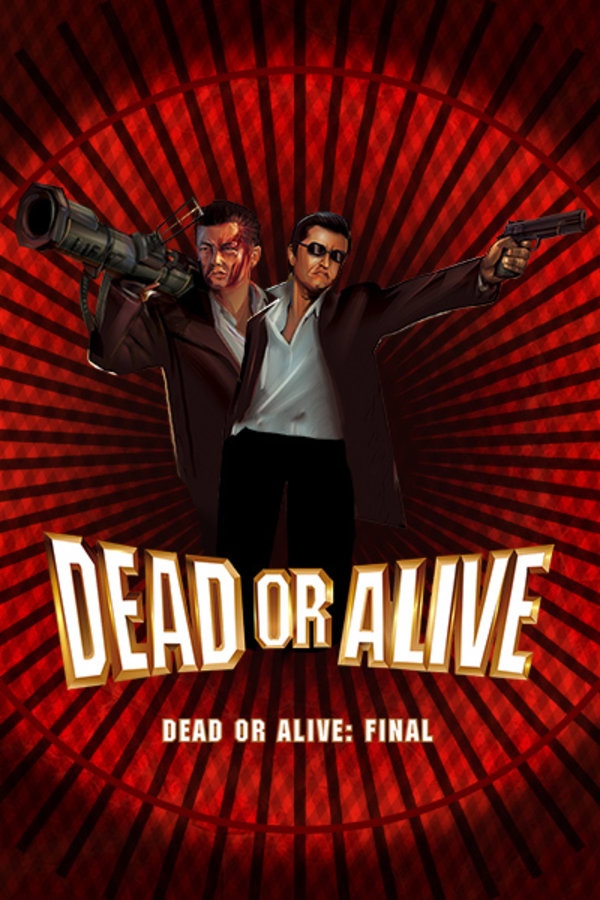 Dead or Alive: Final
Directed by Takashi Miike
Takeuchi and Aikawa are catapulted into a future Yokohama ruled by multilingual gangs and cyborg soldiers, where they once again butt heads in the action-packed and cyberpunk-tinged finale to the trilogy. Contains strong language, violence and gore.
The wild style cyberpunk finale to Takashi Miike's trilogy.
Cast: Shô Aikawa, Maria Chen, Richard Chen
Member Reviews
Not nearly as good as the first two, almost as crazy as the first, and overall just okay.
Eh, some okay moments (namely the ending) but ultimately not a highlight in Miike's career.
Tried to give this no stars. What an awful waste of time. The first one was excellent, the sequel was different, but unfulfilling, this one.......well, AVOID IT at all costs!!
Get ready for some miike!