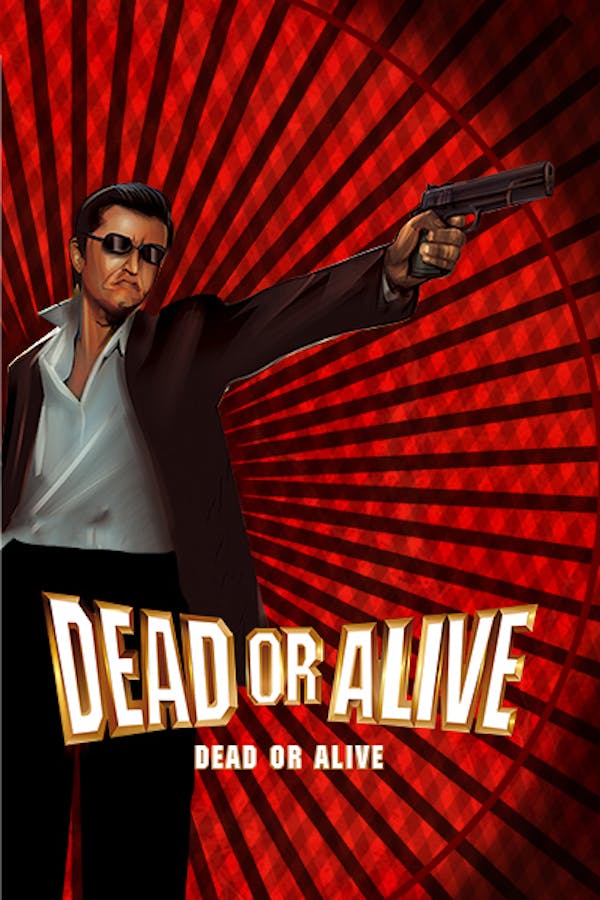 Dead or Alive
Directed by Takashi Miike
Tough gangster Ryuichi (Riki Takeuchi) and his ethnically Chinese gang make a play to take over the drug trade in Tokyo's Shinjuku district by massacring the competition. But he meets his match in detective Jojima (Show Aikawa), who will do everything to stop them. Contains strong language, violence and gore.
A yakuza and a cop each wage their own Takashi Miike-styled war against the Japanese mafia.
Cast: Shô Aikawa, Riki Takeuchi, Renji Ishibashi
Member Reviews
i'm sick of movies you have to read.........
Now that's a movie good gun fights and great twists at the end rockets and soul peer baby
If Tarentino and Zombie went to Japan to make a movie, this is what you would get.
Great movie a classic Miike Film that I saw the first time recently and I'm going to check out more and more.