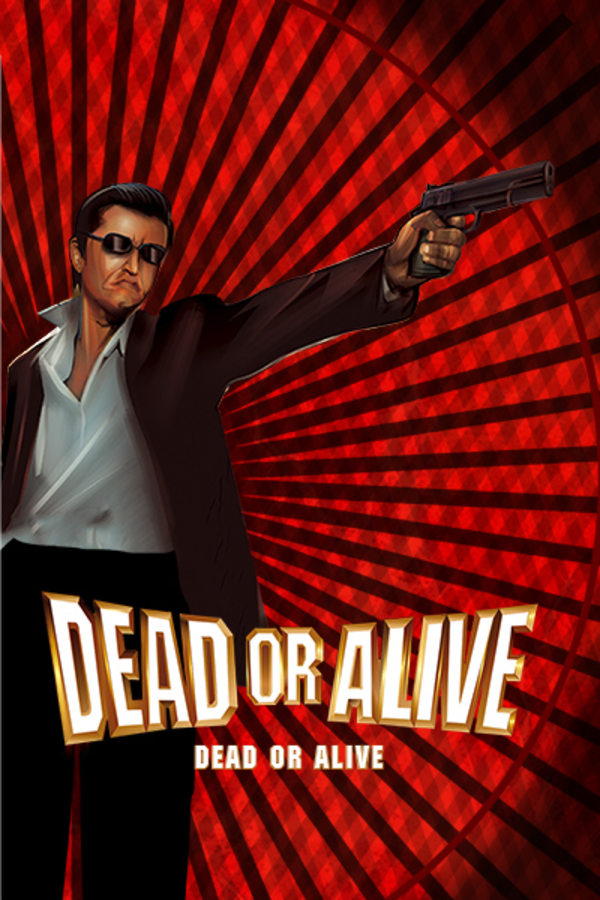 Dead or Alive
Directed by Takashi Miike
Tough gangster Ryuichi (Riki Takeuchi) and his ethnically Chinese gang make a play to take over the drug trade in Tokyo's Shinjuku district by massacring the competition. But he meets his match in detective Jojima (Show Aikawa), who will do everything to stop them. Contains strong language, violence and gore.
A yakuza and a cop each wage their own Takashi Miike-styled war against the Japanese mafia.
Cast: Shô Aikawa, Riki Takeuchi, Renji Ishibashi
Member Reviews
Great movie a classic Miike Film that I saw the first time recently and I'm going to check out more and more.
Cute tittle litties in the first couple of mins.
Silly and I loved it! This movie is not to be taken seriously. It's ridiculous, fun and over the top on purpose. Gory, action-packed and ridiculous from start to end. One of my Miike favorites.
Neither the greatest, or more extreme, Miike movie. However, if you're a fan of Miike this one deserves a spot on your list of hi greats. It starts insane, builds a great plot and ends on a crazier note. We see a noodle king eviscerated, the inspiration for that famous Ichi tempura scene and an overdosed woman drown in a kiddie pool of her own enemas. All the while, delivering a very engaging gangster flick. Not for the faint of heart but one of the many reasons I'll always watch a Takashi flick as soon as I can