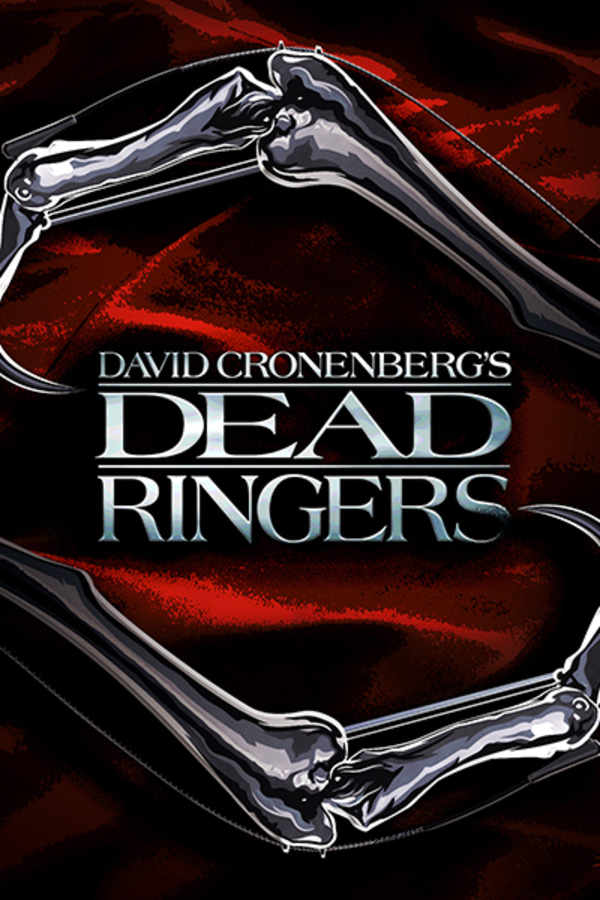 Dead Ringers
Directed by David Cronenberg
Twin gynecologists get caught in a love triangle in David Cronenberg's body horror masterpiece. Jeremy Irons stars as Elliot Mantle, a lothario who passes his sexual conquests on to Beverly (also Irons), his shy and sensitive brother. But when Beverly falls for his brother's latest act of charity - an actress (Geneviève Bujold) with three cervixes - it throws the siblings' relationship out of balance, sending both off on a deadly downward spiral. Loosely based on a true story, Cronenberg's visually stunning horror tragedy is one of the greatest films of the '80s.
Twin gynecologists get caught in a love triangle in David Cronenberg's body horror masterpiece.
Cast: Jeremy Irons, Genevieve Bujold, Heidi von Palleske
Member Reviews
Holy crap. Love this movie.
I think The Thing to my best recollection was a better body horror than this psychological tragedy. Line it up with Requiem For A Dream and you have a dreadfully great time. Drug addicts and despair, love, regret, it makes you feel so much more for the characters played by Jeremy Irons.
Not quite top tier Cronenberg, but very disturbing and tragic, with unbelievably subtle special effects
Cronenberg killed it. Excellent film. Shudder fucked up by calling this movie a body horror, but if you watch it for what it is and don't expect an ultra-violent movie with cool monster effects, you'll be rewarded with possibly the best dual performance from an actor in the history of film. The film is a bit dry and kind of slow moving, but for the right audience, it's highly engaging. While it's not scary, both of Jeremy Irons' performances are downright creepy. Just know what you're in for before you watch it.
This movie is very creepy, as a woman I see it quite differently than the men do. It's disturbing in many ways. I waas very disappointed in the ending, I lost track of what was happening before the final scene. Too much of it was shot in the dark, it was difficult to figure out what was happening. With all the talk of Siamese twins I was expecting something a little different with a bit more of an explanation.