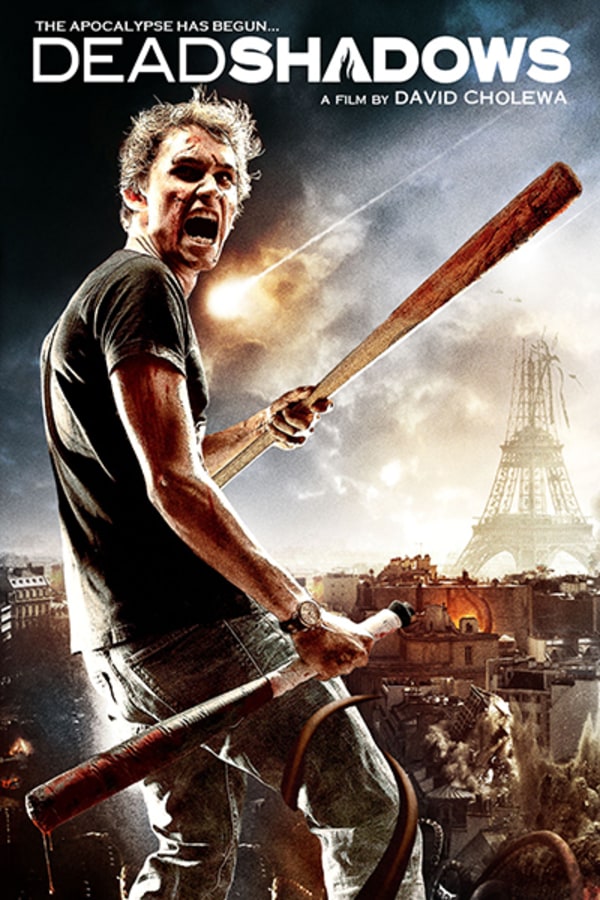 Dead Shadows
Directed by David Cholewa
Chris' parents were brutally killed 11 years ago, on the same day that Halley's Comet could be seen from earth. Tonight, a new comet is going to appear and everyone in his building plans to party. But as the night falls, Chris discovers the citizens of Paris are transforming into horrible creatures.
When a comet lights up the Parisian sky, people transform into horrible creatures.
Cast: Fabian Wolfrom, Biandine Marmigére, John Fallon
Member Reviews
This film is like a cross between Night and the Comet and the John Carpenter's The Thing. I really enjoyed it. The CG was very realistic and there was plenty of practical effects to satisfy me. The dialogue was a bit weak though.
Why not dubbed into english the credit are ugh annoying