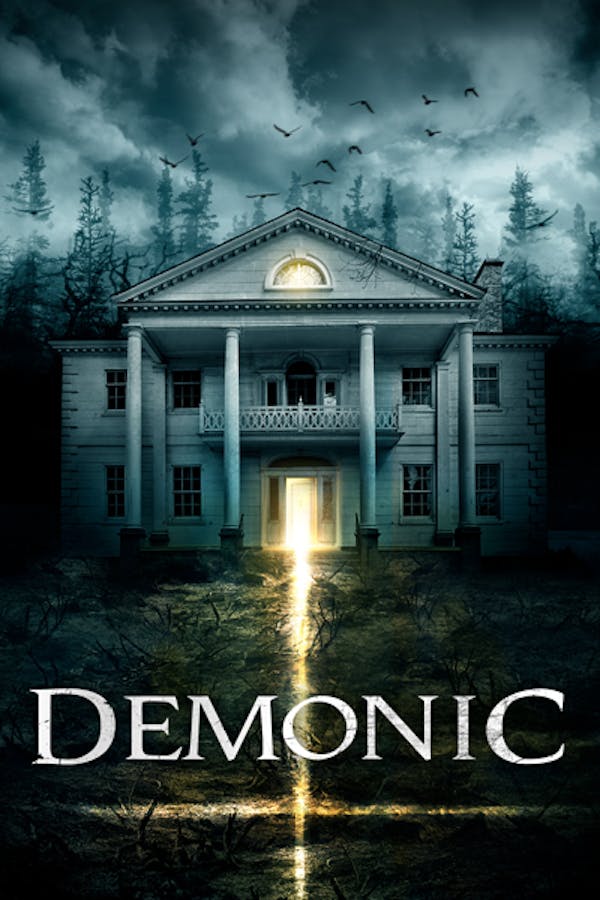 Demonic
Directed by Will Canon
A group of teenage ghost hunters travel to a supposedly haunted house in an attempt to summon spirits from the dead. After performing a Seance, something goes drastically wrong and they are violently killed over the course of the night. A police officer and a psychologist are brought in to question the survivor to discover what happened to them during that horrific evening.
A police officer and a psychologist investigate the deaths of five people who were killed while trying to summon ghosts.
Cast: Maria Bello, Frank Grillo, Cody Horn
Member Reviews
Not the greatest but definitely worth a watch .
Really enjoyed it, good twist at the end
Good watch with some creepiness. Worth a watch.
That was so terrible I think it gave me cancer!