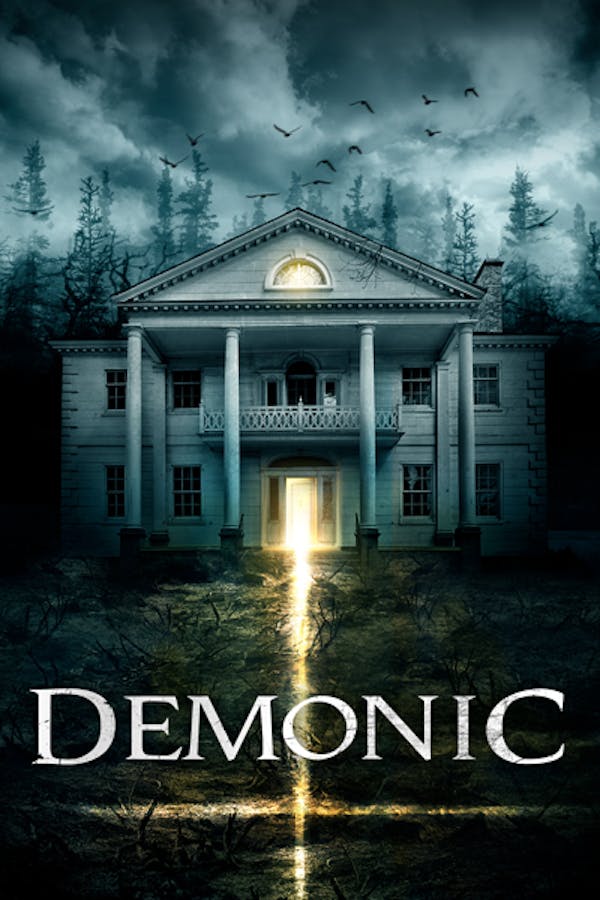 Demonic
Directed by Will Canon
A group of teenage ghost hunters travel to a supposedly haunted house in an attempt to summon spirits from the dead. After performing a Seance, something goes drastically wrong and they are violently killed over the course of the night. A police officer and a psychologist are brought in to question the survivor to discover what happened to them during that horrific evening.
A police officer and a psychologist investigate the deaths of five people who were killed while trying to summon ghosts.
Cast: Maria Bello, Frank Grillo, Cody Horn
Member Reviews
They got to make a number 2 now...I liked it
Okay horror film. Not particularly novel in its plot. Plenty of clichés. But I'm always willing to give Frank Grillo a chance, so 🤷‍♀️
I felt like I'd seen this before, but I'm pretty sure I haven't - it's just a very traditional teen horror movie. Worth a watch perhaps, but nothing special.
Not the greatest but definitely worth a watch .