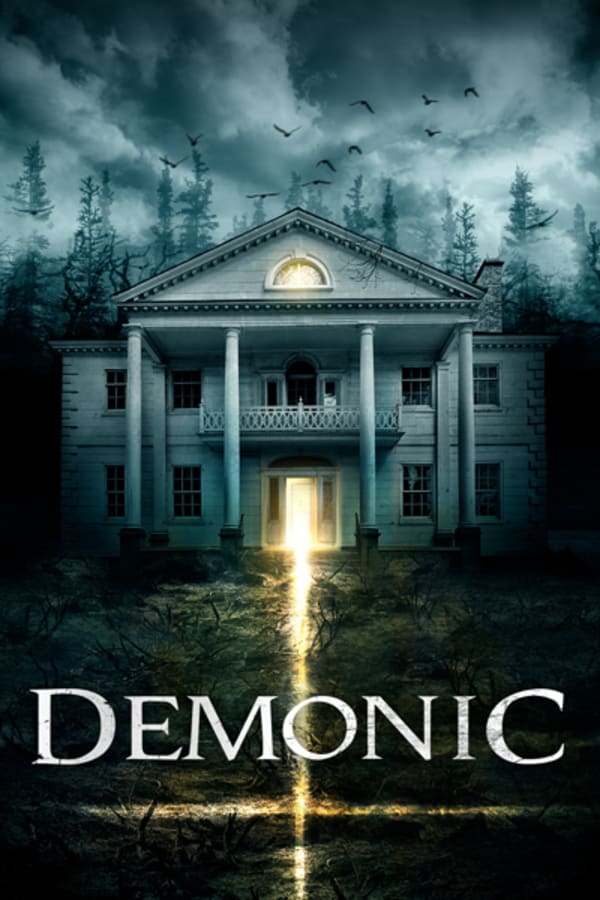 Demonic
Directed by Will Canon
A group of teenage ghost hunters travel to a supposedly haunted house in an attempt to summon spirits from the dead. After performing a Seance, something goes drastically wrong and they are violently killed over the course of the night. A police officer and a psychologist are brought in to question the survivor to discover what happened to them during that horrific evening.
A police officer and a psychologist investigate the deaths of five people who were killed while trying to summon ghosts.
Cast: Maria Bello, Frank Grillo, Cody Horn
Member Reviews
Fairly predictable, few good jump scares, but not the most intriguing or challenging film, light horror
10/10 Would watch again, Theres definitely more tto the movie to catch onto and i love the ending how it unwinds, It's a huge twist and i love it!
Another James Wan master piece, absolutely brilliant.Everything James Wan touches turns to gold & this is no exception.
I'm usually pretty easily pleased, especially with found footage, but I want the time I spent watching that film back.