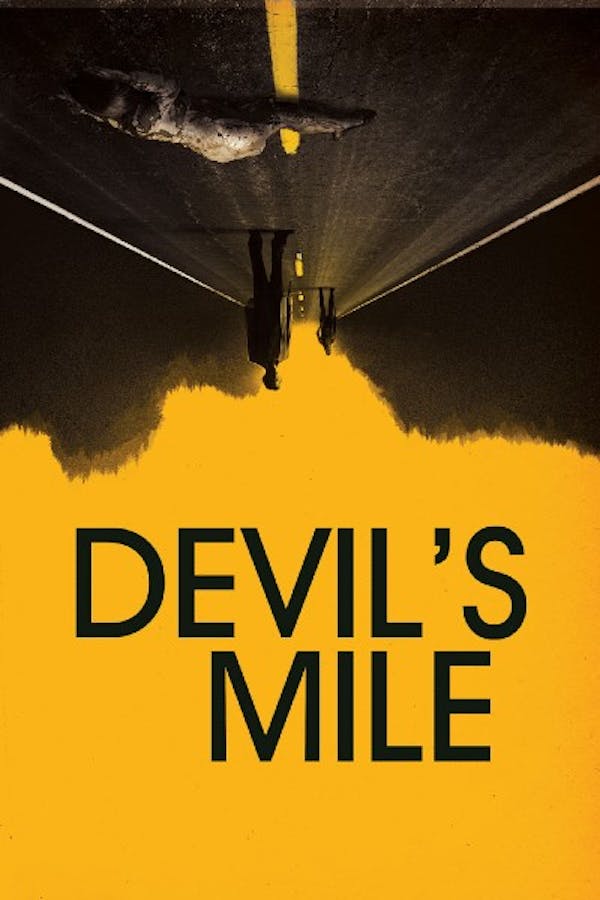 Devil's Mile
Directed by Joseph O'Brien
A trio of kidnappers take an ill-advised detour en route to deliver their hostages - two teenage girls - to their mysterious and powerful employer. When they accidentally kill one of the girls during a botched escape attempt, their simmering mistrust explodes into shocking violence. But what they thought was their worst case scenario is only the beginning, as they are engulfed by the hellish forces that haunt the road - a road they realize they may never escape. Now captors and captive must fight together to escape the monstrous forces pursuing them and somehow survive.
A trio of kidnappers take an ill-advised detour.
Cast: Maria Del Mar, David Hayter, Amanda Joy
Member Reviews
here and there were ok, with a good ending spin, but overall nothing special.
hated the constant close ups. drove me nuts after 10 minutes. couldn't watch any more. just a nope for me.
Repetitive and overly long with a CGI monster that's pretty bad. It wants to be a cerebral mind bended of a film but the characters are never that interesting enough to make it work. Not anything you'll member after the End Credits roll.