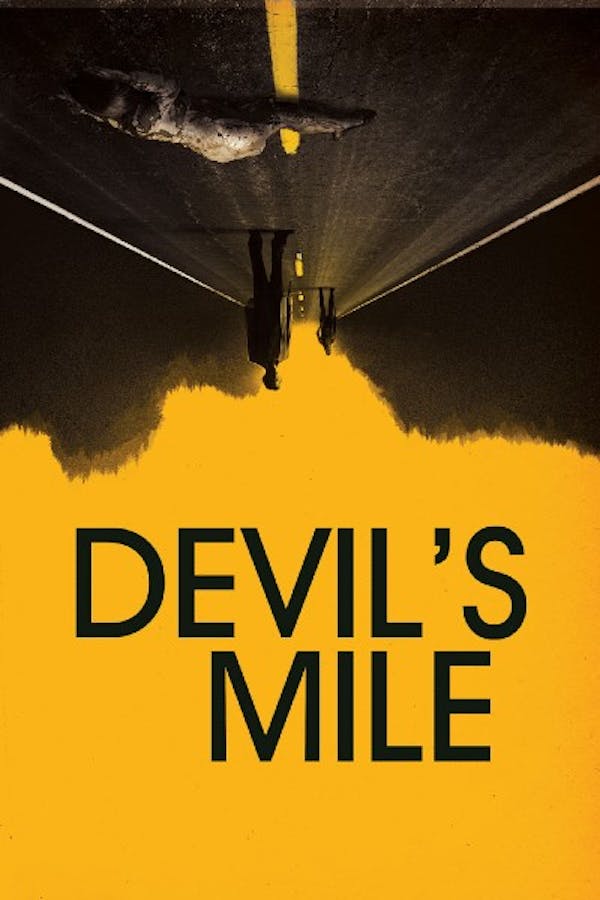 Devil's Mile
Directed by Joseph O'Brien
A trio of kidnappers take an ill-advised detour en route to deliver their hostages - two teenage girls - to their mysterious and powerful employer. When they accidentally kill one of the girls during a botched escape attempt, their simmering mistrust explodes into shocking violence. But what they thought was their worst case scenario is only the beginning, as they are engulfed by the hellish forces that haunt the road - a road they realize they may never escape. Now captors and captive must fight together to escape the monstrous forces pursuing them and somehow survive.
A trio of kidnappers take an ill-advised detour.
Cast: Maria Del Mar, David Hayter, Amanda Joy
Member Reviews
This is a very, very poor quality film, especially given what I have come to expect from Shudder. The dialog is painful, the acting pitiful, the script is cheesy, and it's got a trashy late-'90s low-budget vibe, all-around.
I want to buy a car battey from hollywood
I love this movie, I love endings like that
i wasnt sure after reading the reviews but I decided to take a chance and it paid off it was slow at times it had me on my seat at times but in the end I didn't expect that check it out what do you have to lose