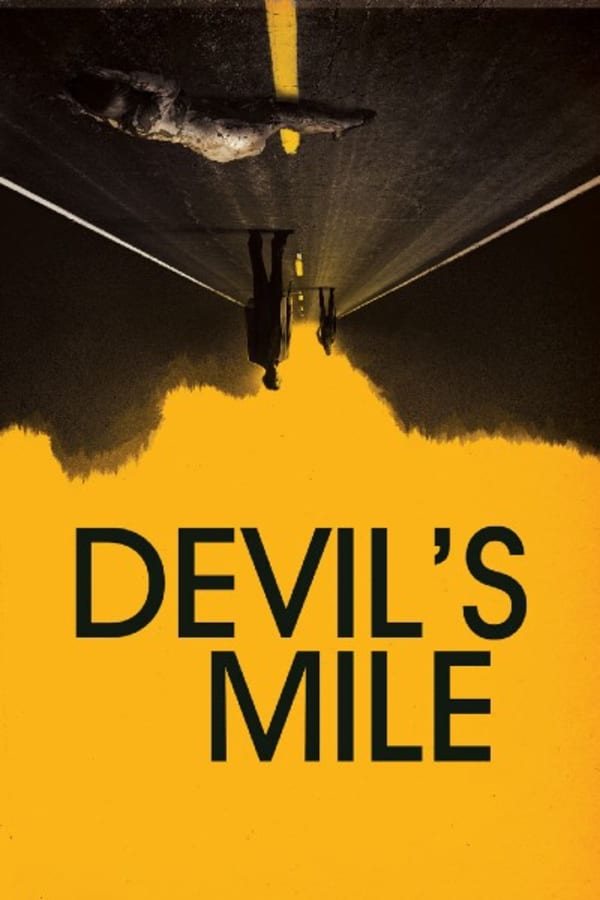 Devil's Mile
Directed by Joseph O'Brien
A trio of kidnappers take an ill-advised detour en route to deliver their hostages - two teenage girls - to their mysterious and powerful employer. When they accidentally kill one of the girls during a botched escape attempt, their simmering mistrust explodes into shocking violence. But what they thought was their worst case scenario is only the beginning, as they are engulfed by the hellish forces that haunt the road - a road they realize they may never escape. Now captors and captive must fight together to escape the monstrous forces pursuing them and somehow survive.
A trio of kidnappers take an ill-advised detour.
Cast: Maria Del Mar, David Hayter, Amanda Joy
Member Reviews
Really loved it! Ground hog day in hell! Great character development and story-line
It wasnt horrible. the actors were good, the story was ok, the sound in the movie was weird, it was too quiet for the voices but way too loud for the sound effects. Over all its worth a watch I suppose
Bad acting, bad story, bad ending.
Yea not my favorite personally