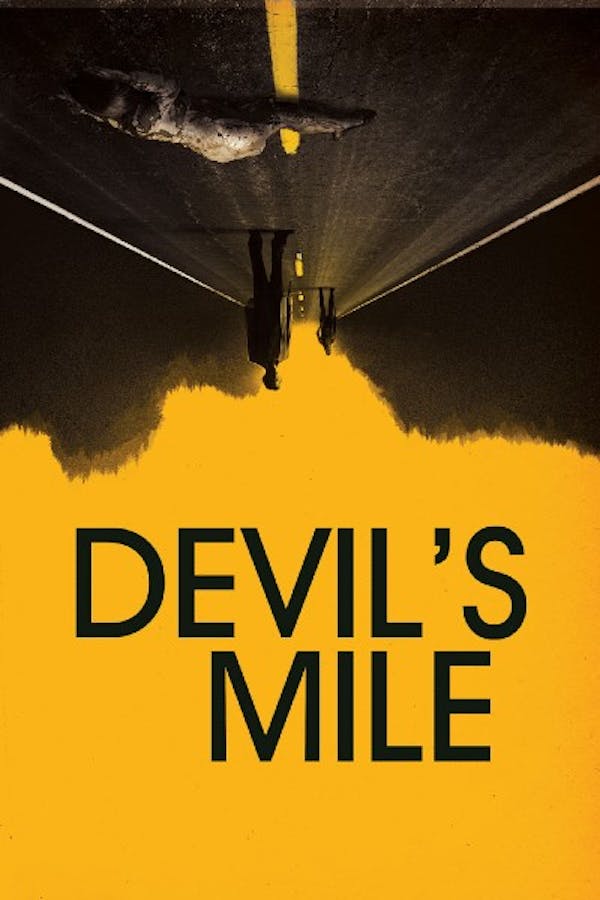 Devil's Mile
Directed by Joseph O'Brien
A trio of kidnappers take an ill-advised detour en route to deliver their hostages - two teenage girls - to their mysterious and powerful employer. When they accidentally kill one of the girls during a botched escape attempt, their simmering mistrust explodes into shocking violence. But what they thought was their worst case scenario is only the beginning, as they are engulfed by the hellish forces that haunt the road - a road they realize they may never escape. Now captors and captive must fight together to escape the monstrous forces pursuing them and somehow survive.
A trio of kidnappers take an ill-advised detour.
Cast: Maria Del Mar, David Hayter, Amanda Joy
Member Reviews
Really slow pacing, too slow at times. The atmosphere is creepy and there's a looming sense of dread throughout the whole movie. Worth the watch if you can stick it out until the end; the payoff is in the last 20 mins.
I thought it was enjoyable. Seemed a bit long and drawn out in some places; weird emotional parts in the middle, but wasn't horrible. Was a decent watch for a Sunday...way better than church.
It's sad to review it this poorly because there is some neat stuff and the people involved tried really hard, but like, if there is another movie you've been considering watching, watch that instead.
C'mon guys, while mom's not here let's use all the swears we know so we can make the movie "edgier".