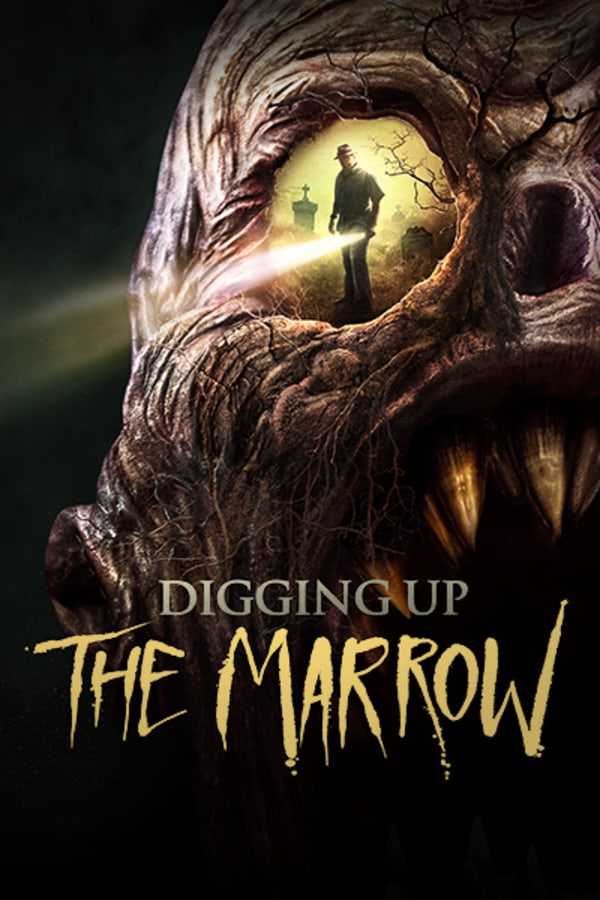 Digging up the Marrow
Directed by Adam Green
When filmmaker Adam Green sets out to make a documentary exploring fictional monsters in art, he's contacted by retired ex-police officer William Dekker (Ray Wise) who claims to have proof that monsters are real and reside in an underground world called the Marrow. Skeptical of Dekker's claims, Green turns the focus of his documentary towards him, sensing that he may have a far more interesting story to tell. Conjuring up a film filled with a rich mythology, DIGGING UP THE MARROW is an inventive take on the found footage film that features a standout performance from beloved character actor, Ray Wise. Contains violence and gore.
Filmmaker Adam Green goes searching for creatures in this meta monster movie.
Cast: Ray Wise, Adam Green
Member Reviews
Ok psuedodocumentary on monster hunting. Might have played better if they has cast someone less recognizable than Ray Wise (Leland Plamer himself) as the guy bringing Adam Green the theory that monsters exist and live underground. It just took me out of the suspension of belief the movie was going for.
Not bad for a mockumentary. Gave me a few laughs. It was cool to see Kane Hodder.
Give it a chance. Leland Palmer is the founding force
Horribly anticlimactic... story not flushed out and felt very unfinished.