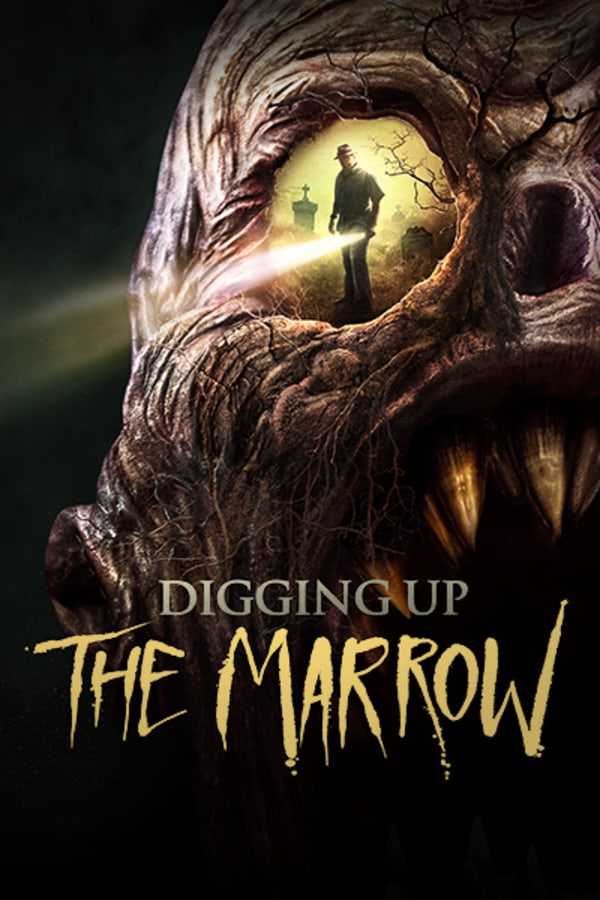 Digging up the Marrow
Directed by Adam Green
When filmmaker Adam Green sets out to make a documentary exploring fictional monsters in art, he's contacted by retired ex-police officer William Dekker (Ray Wise) who claims to have proof that monsters are real and reside in an underground world called the Marrow. Skeptical of Dekker's claims, Green turns the focus of his documentary towards him, sensing that he may have a far more interesting story to tell. Conjuring up a film filled with a rich mythology, DIGGING UP THE MARROW is an inventive take on the found footage film that features a standout performance from beloved character actor, Ray Wise. Contains violence and gore.
Filmmaker Adam Green goes searching for creatures in this meta monster movie.
Cast: Ray Wise, Adam Green
Member Reviews
Ray Wise is fantastic in everything, and the most jarring scenes are him versus Adam Green trying his darnedest to act. A bit slow, but wonderful and genuinely disturbing monster design.
Con scenes dragged on a bit, but overall a legitimately creepy film.
I enjoyed this movie, I liked the concept done in this way, making you question the validity of Decker until the end.
Really cool concept that wasn't executed as well as it could have been, at times it drags a little too much but it was still an entertaining watch.
Not too bad. But I like Adam green.