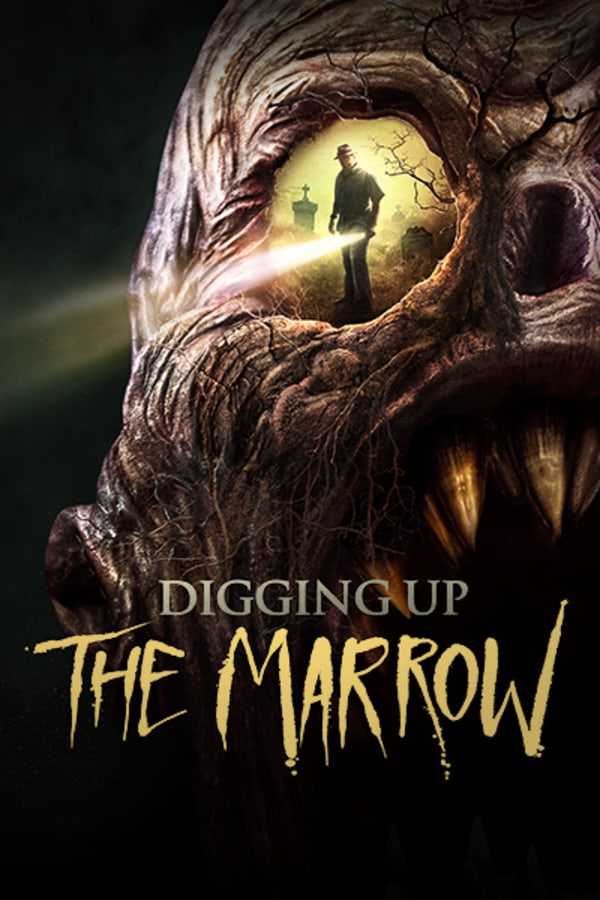 Digging up the Marrow
Directed by Adam Green
When filmmaker Adam Green sets out to make a documentary exploring fictional monsters in art, he's contacted by retired ex-police officer William Dekker (Ray Wise) who claims to have proof that monsters are real and reside in an underground world called the Marrow. Skeptical of Dekker's claims, Green turns the focus of his documentary towards him, sensing that he may have a far more interesting story to tell. Conjuring up a film filled with a rich mythology, DIGGING UP THE MARROW is an inventive take on the found footage film that features a standout performance from beloved character actor, Ray Wise. Contains violence and gore.
Filmmaker Adam Green goes searching for creatures in this meta monster movie.
Cast: Ray Wise, Adam Green
Member Reviews
Enjoyable but maybe a tad long for what you get.
this movie is so ass. you essentially watch for the last 5-10 minutes, which are still ass.
Adam Green at his most fun. Great fun. If you are Movie Crypt Fan go join Patreon so we can enjoy more of this type of talent. FROZEN, SPIRAL, HATCHET....go watch!
I had way more fun than than any honest description of this movie would suggest I should. A little gem.
No. Awful, unless you are into faux documentaries. Didn't finish.