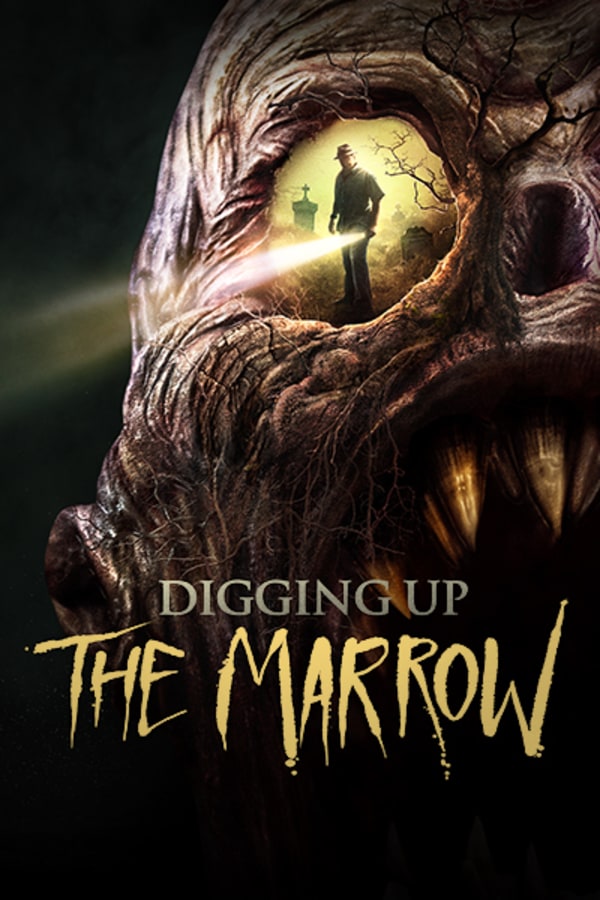 Digging up the Marrow
Directed by Adam Green
When filmmaker Adam Green sets out to make a documentary exploring fictional monsters in art, he's contacted by retired ex-police officer William Dekker (Ray Wise) who claims to have proof that monsters are real and reside in an underground world called the Marrow. Skeptical of Dekker's claims, Green turns the focus of his documentary towards him, sensing that he may have a far more interesting story to tell. Conjuring up a film filled with a rich mythology, DIGGING UP THE MARROW is an inventive take on the found footage film that features a standout performance from beloved character actor, Ray Wise. Contains violence and gore.
Filmmaker Adam Green goes searching for creatures in this meta monster movie.
Cast: Ray Wise, Adam Green
Member Reviews
One of my favorite mockumentary/found footage style films. Adam Green's monsters in this are really fucking cool, you get sweet cameo appearances from various icons in the horror community, and a satisfying ending.
Beyond lame. Indie director Adam Green plays a (hopefully!) fictionalized version of himself, as obnoxious as humanly possible and him and Twin Peaks alumni Ray Wise wander around the woods and do absolutely nothing. The other portions of the movie feature Adam Green talking to random horror celebrities for 5 seconds (who absolutely appeared in this film as a favour to him), promoting his real-life TV show "Holliston" as much as possible as they apparently didn't have an advertising budget for it so he does it at great length in this, and watches his wife walk around scantily clad for absolutely no reason! Nothing happens in this movie until the last 10 minutes, and Adam Green clearly needed a vehicle to promote other, non-related things! The creature effects are good? or are they? Because you see exactly 8 seconds of them flashing on-screen! Gave it a fair shake, genuinely not worth your time.